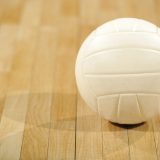 Coach Bailey Dorner, head volleyball coach for the Lady Cats volleyball program, said practice has been going very well.
She said the girls have been working hard through practice this week and are looking forward to their first scrimmages this Saturday.
Coach Dorner and her Lady Cats will be playing three scrimmages on Saturday.
She said that scrimmages are a wonderful opportunity to see how kids play, what rotations work best, and what they will need to work on heading in to their regular-season opener on Tuesday.
After Coach Dorner and her squads complete their scrimmages this coming Saturday, the Lady Cats will be set to open their 2021 regular season on Tuesday when they host a Tri-Match between Sulphur Springs, North Lamar and Sherman.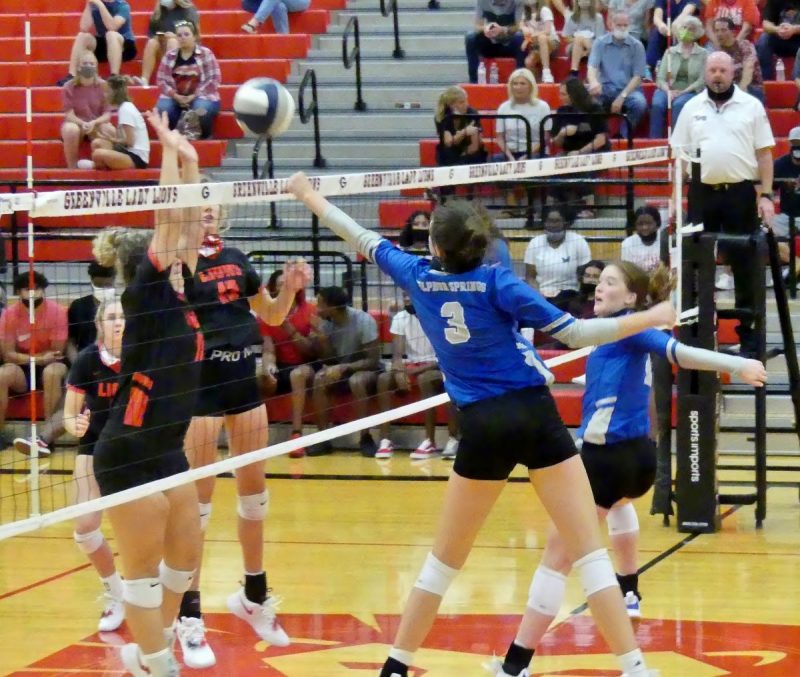 Coach Dorner and her team will hit the ground running before school starts on Aug. 18; after having their three scrimmages on Saturday, and after their season-opening home tri-match on Tuesday, will be:
the Garland tournament, held in Garland next weekend on Aug. 13 and 14
and at Greenville, on Aug. 17, with JV playing at 4:30 P.M. and Varsity following at 5:30 P.M.
The Lady Cats volleyball coach said having team try-outs on Monday, Aug. 2, and having a scrimmage the following weekend, is a regular occurrence.
She said that while the UIL starts them early, it is not a bad thing due to the Edge segueing them in to August practices which allows them a sort-of natural build-up to the season.
To get right in to scrimmages, Coach Dorner said, is a good thing.
Tryouts were held on Monday, and last time KSST met up with the volleyball coach she said she was looking forward to it in the hopes that she would see some new faces that would surprise some people.
Coach Dorner said she went in to the tryouts on Aug. 2 still hoping to fill a few spots, so as not to come in with a set roster in mind. The volleyball coach said she spent a lot of time this summer at the middle schools seeing the upcoming talent.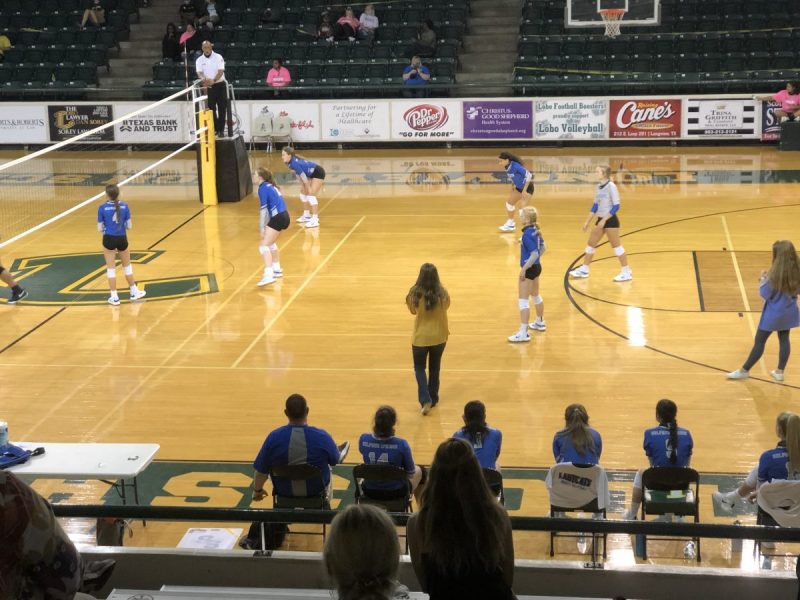 Tryouts are great, Coach Dorner said, because it allows everyone a fresh start. She said that everyone gets a new chance come Monday.
"It's a new season every year," Coach Dorner said, adding that her and her staff "don't think about what's happened in the past."
And with this season about to get underway, and the notable advantage of having several talented returning seniors and underclassmen, Coach Dorner and her squad are excited to get back out there with this new team.
Coach Dorner said Lady Cats fans should expect a team with a lot of energy and a lot of excitement. She says that the group they have are excited to play and love to play the game.
The head Lady Cats volleyball coach said that she hopes that energy translates to wins on the court.
The Lady Cats volleyball program will play their first scrimmages of the fall season on Saturday when they play three of them; first with Midlothian Heritage at 10:40 A.M., followed by a scrimmage with Lakeview Centennial, and lastly against Forney at 1:50 P.M. All three scrimmages will take place in the SSHS Main Gym.
Their season-opening home Tri-match between North Lamar and Sherman will take place next Tuesday, Aug. 10.
The volleyball schedule can be found here and here.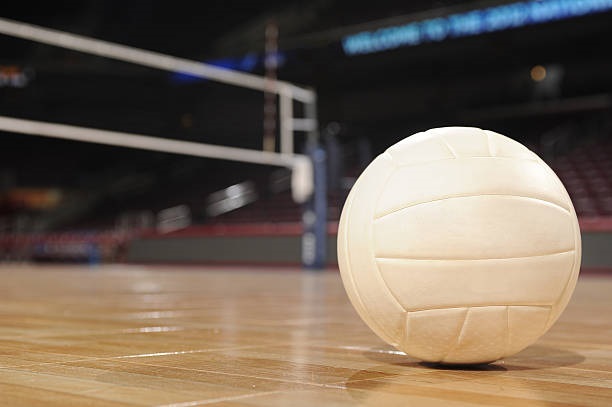 ---
KSST is proud to be the official Wildcat and Lady Cat Station. We broadcast Sulphur Springs ISD games year round live on radio. When allowed, we also broadcast games via our YouTube channel.