Budget Workshop For 2021-22 Budget To Precede Regular Tuesday Meeting
Sulphur Springs City Council will hold two meetings Tuesday, a workshop and a regular monthly meeting. The elected officials are slated to discuss and consider acting on a bid for a pre-engineered metal building to become a new senior citizens center during the regular council meeting at 7 p.m. Aug. 3., as well as a number of other items, including a reinsurance contract, chemical bids for the city water and waste water treatment plants, and authorizing the city manager to prepare and submit a grant application for funding to convert lighting at three city facilities to LED lighting.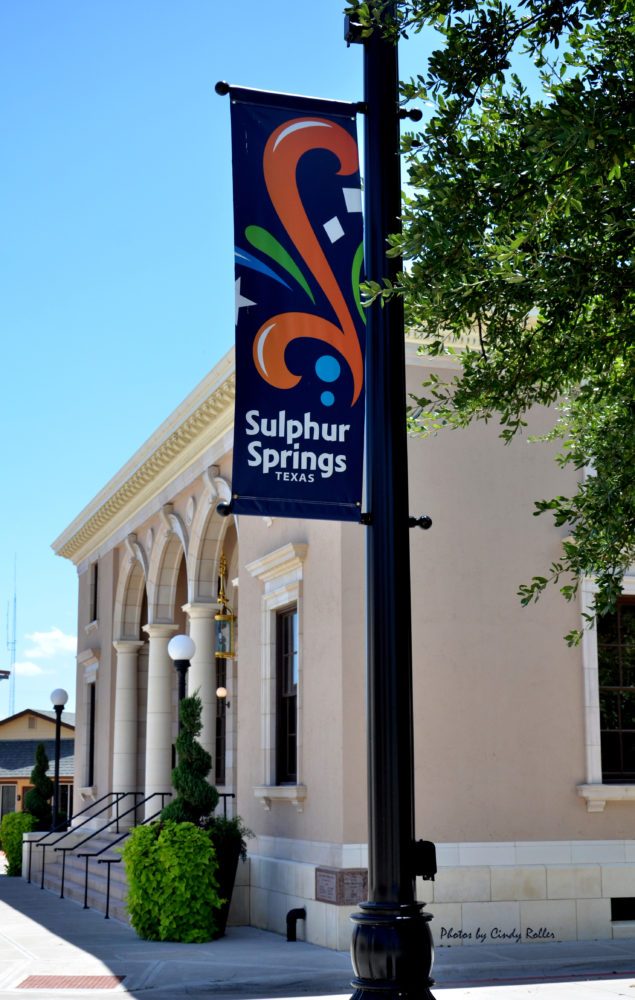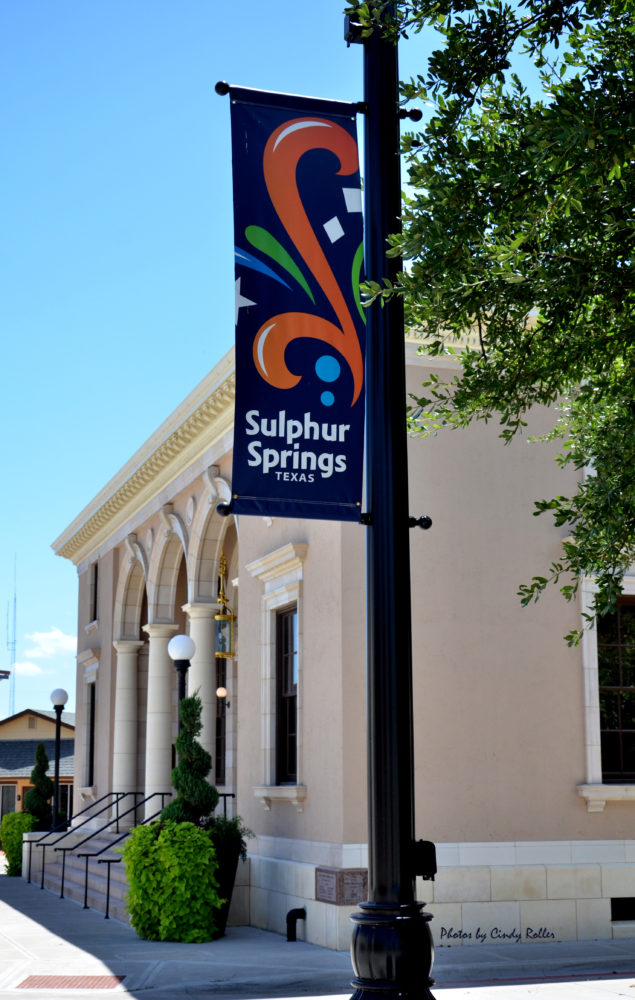 Voters in November 2019 agreed to allow $200,000 a year for 20 years in EDC sales and use tax funding to be used by the city's parks department for qualified 4B projects, to pay back $3 million in bonds issued for construction and maintenance at Pacific Park and construction of Senior Citizens Center facilities. The new Grays Building is open, so the focus has turned to park renovations, to be paid for with grant funding, and to construction of a new senior citizens activity building.
Construction drawings for the new senior center were prepared by REES Associates. Tandem Consulting was hired to oversee the construction just like at the Grays Building. In July, City Manager Marc Maxwell advised the city had gone out for bids, but received only a single bid for the engineered metal frame for the building. The City Council is slated to consider the matter again Tuesday evening, Aug. 3, 2021.
The City Council will also be asked to consider requests for 380 agreements, also referred to as infill housing agreements, to construct single family housing structures at three locations: 115/119 Nicholson Street, 116 Middle Street and 112 Randolph Street at the August regular meeting.
Tate Price has asked to replat a Woodside Lane lot for future development of the property into 7 duplex lots. The request was first approved by the City of Sulphur Springs Planning & Zoning Commission on July 19, then forwarded to the Sulphur Springs Zoning Board of Adjustments and appeals, where it also received approval Tuesday evening. The matter is now recommended by the ZBA to the City Council.
Exceptions are needed for lot dimension for new duplexes as well as a reduced setback on a new proposed roadway for the 1.93-acre plat, just east of 1680 Woodside Lane and directly west of Woodbridge Square.
The property is currently zoned multifamily, but the proposed plan calls for development of the property into seven duplexes, which if approved would be two-family rather than apartment units. The engineered plans were reviewed and deemed satisfactory by the city engineer, the city community development director told the ZBA last month. A community facilities contract will be required for sewer, water and street improvements.
City staff did recommended approving the Woodside Lane plat request and proposed variances, with the city manger authorized to execute the community facilities contract, and drainage to be privately maintained by the property owners that abut the drainage easement areas.
Paulino Reyes has submitted a request that Lot 3R-3 of 125 Weaver Drive be rezoned from heavy industrial to multifamily. Reyes' request to rezone the 1.89-acre property was approved by the Planning and Zoning Commission on July 19 at the recommendation of city staff. The City Council will be asked Tuesday evening to consider approving the request as well.
Proposed are two resolutions authorizing the city manager or designee to approve a negotiated settlement between Atmos Cities Steering Committee and Atmos Energy Corporation, Mid-Texas Division, regarding the Atmos' 2021 rate review mechanism filing and several other items related to that matter; and to prepare and submit an application for a Local Government Lighting Conversion LED grant through Texas Comptroller's Office to benefit both city fire stations and the utility distribution office.
The regular meeting of Sulphur Springs City council meeting is slated to begin at 7 p.m. Tuesday, Aug. 3, 2021, at the Municipal Building (City Hall). That will be the second meeting the City Council holds Tuesday, however. The elected officials are slated to participate in a workshop starting at 6 p.m. to discuss a proposed budget for fiscal year 2021-22.