The Sulphur Springs ISD community is asked to take a little time to weigh in on an ESSER III fund use plan.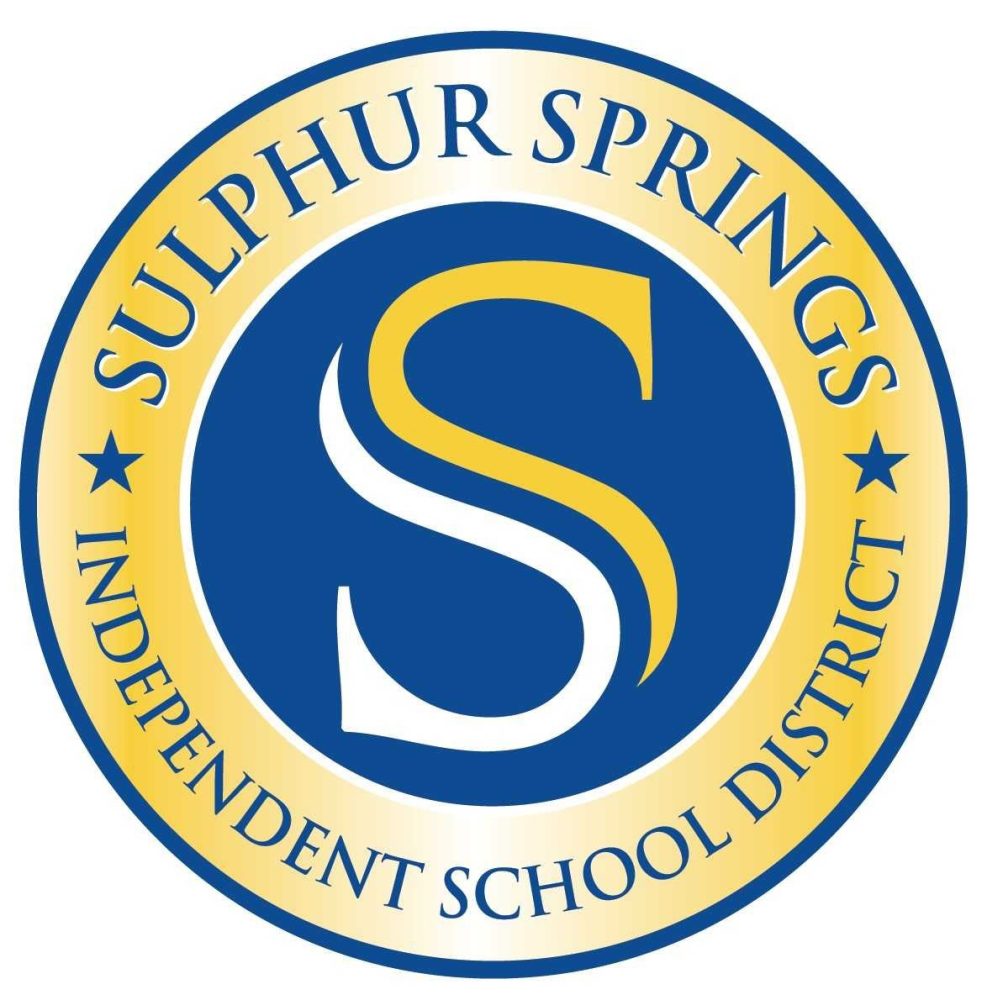 SSISD applied for its allocation, $7,984,629, of the $11.2 billion appropriated to the State of Texas for public education purposes under the American Rescue Plan (ARP) Act through the ESSER III Fund. Funds may be spent for costs incurred March 13, 2020 – September 30, 2024.
The ESSER III funding must meet one of 15 identified acceptable uses. At least 20 percent of the use must be used for evidence-based interventions, such as summer learning, extended day comprehensive after-school programs, or extended school year programs; and to ensure interventions respond to students' academic, social, and emotional needs and address disproportionate impact of coronavirus on student populations as defined in ESEA, Title I, Part A; students experiencing homelessness; and youth in foster care.
Among the primary uses more thoroughly outlined on the district website, are spending for prevention and mitigation strategies; addressing academic impact through evidence-based interventions; and monitoring and ensuring the success of evidence based interventions. Funding remaining after that is earmarked for expenditures for retention/ recruitment stipends for district staff, Linewize classroom monitoring software, an additional social worker, and funding for utilities.
Texas Education Agency guidance on the Elementary and Secondary School Emergency Relief III (ESSER III) Fund application process references public notice for all federal grant applications before the District submits an application to TEA. To meet this requirement, SSISD provided its application summary and plan for use of funds as an information item during the June 14, 2021 Board meeting. SSISD now has posted the DRAFT ESSER III Use of Funds Plan for further public comment.
Sulphur Springs Assistant Superintendent Josh Williams today is asking community members to go to the school website and review SSISD's draft for ESSER III Use of Funds and Continuity of Services plans. Click here to access it.
"As an SSISD community member, your input would be most welcome. Please send your questions or comments to [email protected]," Williams stated in a notices sent out at noon Friday, July 9, 2021.