Hopkins County Sheriff's Office deputies reported finding half a dozen vacuum-sealed bags of marijuana and a jar of THC wax during an Interstate 30 traffic stop early Thursday morning.
HCSO Deputy Aaron Chaney reported stopping a Toyota Camry with a defective driver's side tail light at 12:45 a.m. June 10, 2021, at mile marker 122 on Interstate 30 east.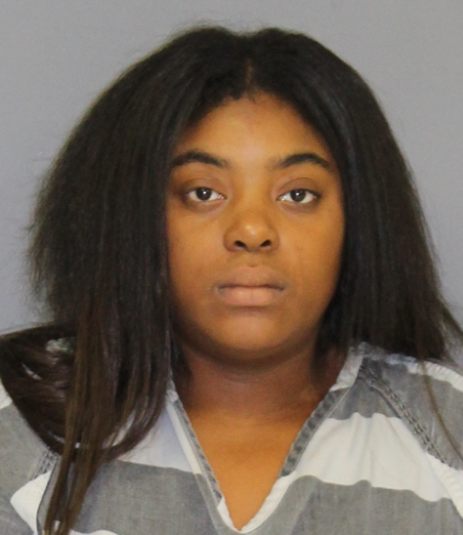 Upon contact with the two occupants, Chaney reported smelling a marijuana odor emitting from the car. When asked if they had previously smoked weed, they denied smoking it but surrendered a glass jar containing several burnt cigarillos containing suspected marijuana.
Chaney had both occupants step out of the car while he conducted a probable cause search of the vehicle. The deputy reported finding a cigarillo wrapper with a small amount of suspected marijuana. HCSO Sgt. Scott Davis arrived to assist in the continued search of the car. Chaney reported removing from the car a white backpack containing six vacuum-sealed plastic bags containing suspected marijuana. A small glass jar containing THC wax was also located during the search.
Both occupants were detained. Candice Rae Blade allegedly claimed all of the contraband in the car and was arrested at 1:09 a.m. Thursday. The male who had been traveling with the 24-year-old Little Rock, Arkansas man was released with the vehicle. Blade, however was booked into Hopkins County jail at 3:27 a.m. Thursday, June 10, 2021. Once processed, the six vacuum-sealed bags of suspected marijuana were determined to weight approximately 6.53 pounds, including packaging, and the THC wax weighed 31.3 grams, including the glass container.
Consequently, Blade was charged with possession of 5 pounds or more but less than 50 pounds of marijuana and possession of a Penalty Group 2 controlled substance, the deputies alleged in arrest reports. Blade remained in Hopkins County jail late Thursday morning, June 10, 2021, on the felony marijuana and controlled substance charges.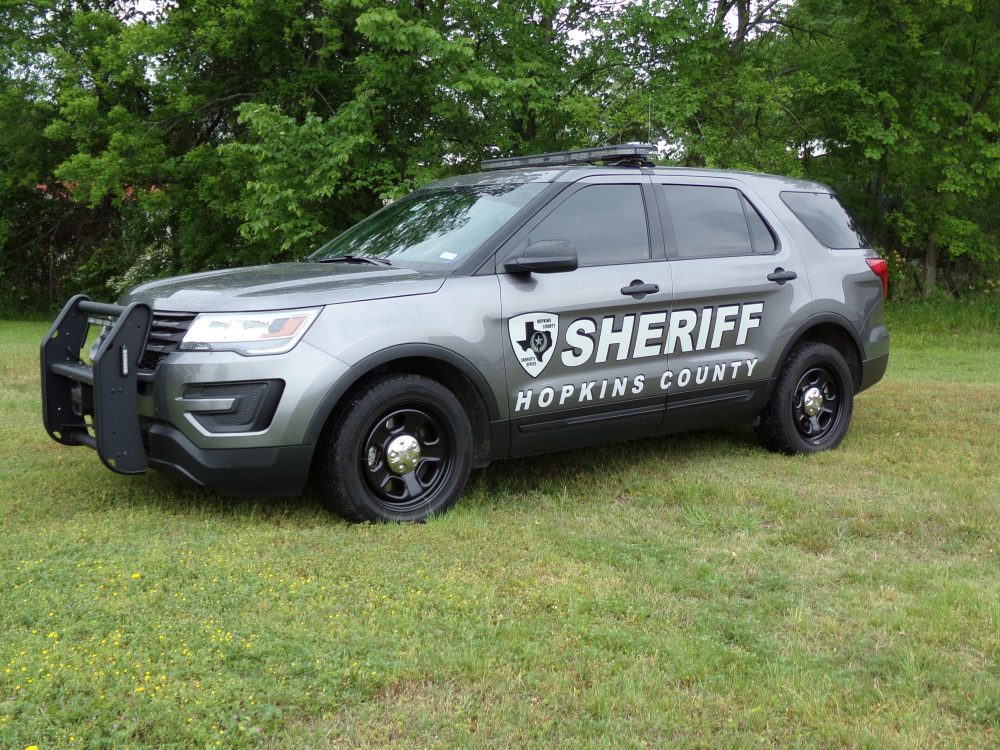 ---
The Hopkins County Sheriff's Office is located at 298 Rosemont St., Sulphur Springs, TX 75482.
Non-emergency calls can be made to (903) 438-4040.