Two Sulphur Springs men have been arrested on misdemeanor DWI charges in the last 3 days on State Highway 154 south in Hopkins County, including one man reported to have been driving drunk at the time of a two-vehicle crash which resulted in injuries, according to arrest reports.
SH 154 South Wreck
A Texas Department of Public Safety trooper responded late Saturday night to what was reported as a two-vehicle crash with injuries on State Highway. Dispatchers advised the trooper two prior calls had come in about the pickup. The truck was reported to have been stopped in the roadway.
Upon arrival in the area, the trooper reported seeing a white passenger car with major front end damage on one side facing west on the southbound shoulder of SH 154 south. A white Ford pickup with damage to the driver' side tire and left side panel facing south in the northbound lane of SH 154 south was located just south of the white passenger car.
Deputies who had arrived on scene were advised by a witness that the driver of the Ford pickup had thrown beer bottles into the ditch. Three broken Corona beer bottles, believed to be the bottles the witness reported seeing tossed, were located in the ditch.
On contact with the F150 driver, the highway patrol trooper reported detecting an alcohol odor emitting from the 47-year-old Sulphur Springs man's breath. He also was alleged to have red, bloodshot, glassy eyes and swayed back and forth at the crash site. With a Sulphur Springs Police Officer translating, the man agreed to perform field sobriety tests. He performed poorly on standard field sobriety tests and was placed under arrest for DWI. He then tested 0.154 and 0.158 on breath tests, almost twice the legal 0.08 limit for blood alcohol content on such tests, the DPS trooper alleged on arrest reports.
The 47-year-old man was booked into Hopkins County jail at 1:36 a.m. June 27, 2021, on a DWI charge. He was released from jail later Sunday, June 27, 2021, on a $2,000 bond on the Class A misdemeanor drunk driving charge, according to jail reports.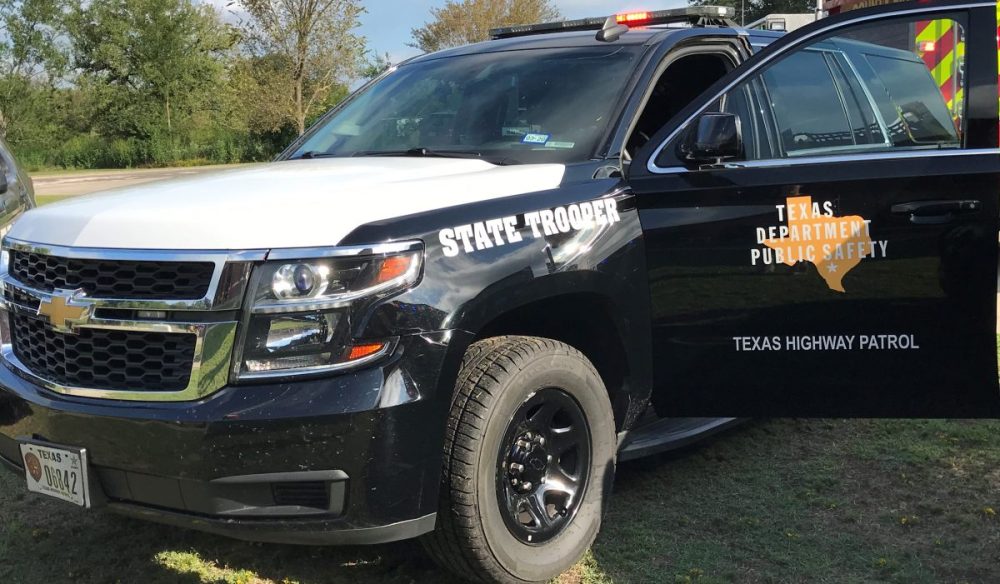 SH 154 South Traffic Stop
A Hopkins County Sheriff's Office deputy reported stopping a 38-year-old Sulphur Springs man for driving a Nissan Altima at 88 miles per hour on State Highway 154 south by Restlawn Cemetery.
The deputy alleged seeing an open can of Chilada beer in the console when he contacted the driver. When asked, the man admitted he had been drinking the beverage. The man reportedly showed six of six clues of intoxication on horizontal gaze nystagmus tests, then exhibited all 8 possible clues on a walk and turn test and all four possible clues on a one-legged stand test before telling the deputy he could no longer complete the test, the deputy alleged in arrest reports.
The 38-year-old was arrested for DWI just before 7 p.m. The deputy reported finding a loaded 9 mmm firearm in the driver's side door pocket while inventorying the car for impound, resulting in an additional charge of unlawful carrying of a weapon. The Sulphur Springs man was transported to jail, were he allegedly tested 0.191 and 0.199 on breath tests.
He was booked in jail at 8:28 p.m. Monday, June 28, 2021, on both misdemeanor charges. The 38-year-old man was released from the county jail June 29, on $2,000 bond each on the two misdemeanor charges.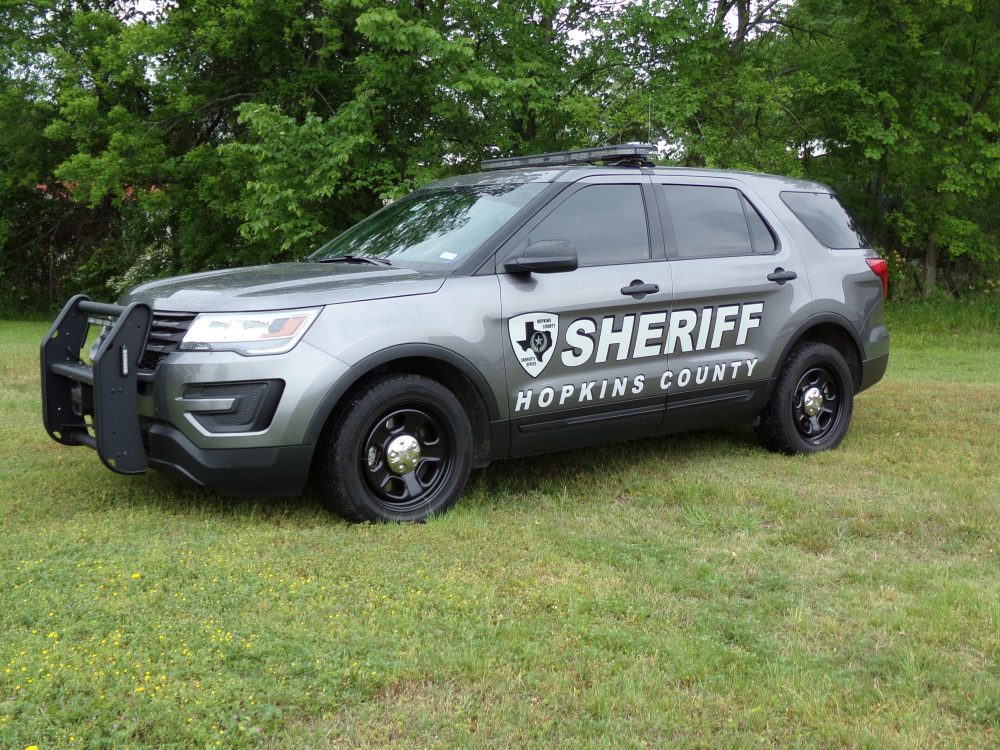 ---
The Hopkins County Sheriff's Office is located at 298 Rosemont St., Sulphur Springs, TX 75482. Non-emergency calls can be made to (903) 438-4040.