A 41-year-old Terrell man was sentenced Wednesday afternoon, March 31, in the 8th Judicial District Court on an indecency with a child charge.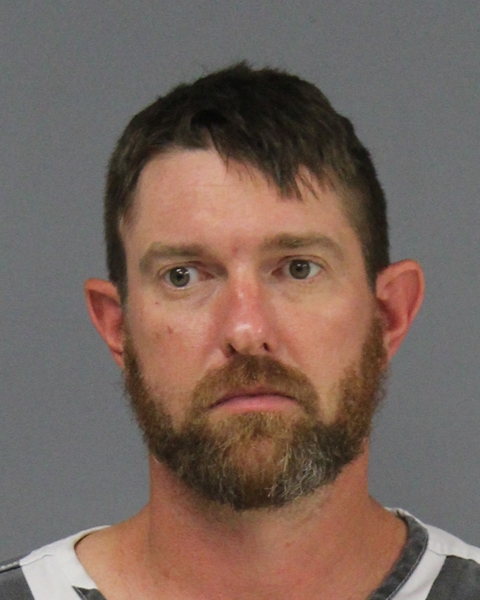 David Joel Dean had previously pled guilty to indecency with a child by contact. He also reportedly pled "true" to having a prior felony controlled substance conviction for which he served time in the penitentiary, which increased the range of punishment on the indecency charge from a second-degree felony to that of a first-degree felony, according to prosecutors. Therefore, at the sentencing hearing Wednesday afternoon, Dean faced a potential range of punishment of 5 to 99 years or life in the penitentiary.
Dean was arrested June 19, 2020 on warrants for the indecency charge as well as violation of probation on a July 2018 Hopkins County controlled substance charge; he was indicted in April 2019, then, plead guilty and received one year of deferred adjudication probation on the controlled substance charge in December of 2019, according to arrest and court records.
During the March 31, 2021 sentencing hearing, Assistant District Attorney Matt Harris argued for a lengthy prison sentence for Dean on the indecency charge. The defendant, represented by Martin Braddy, reportedly argued for probation with drug and sex offender rehabilitation conditions.
Eighth Judicial District Judge Eddie Northcutt sentenced Dean to 12 years in Texas Department of Criminal Justice on the indecency with a child conviction. He was taken into custody and transported to Hopkins County jail, where he is to be held until he can be transferred to prison, according to court and arrest reports.