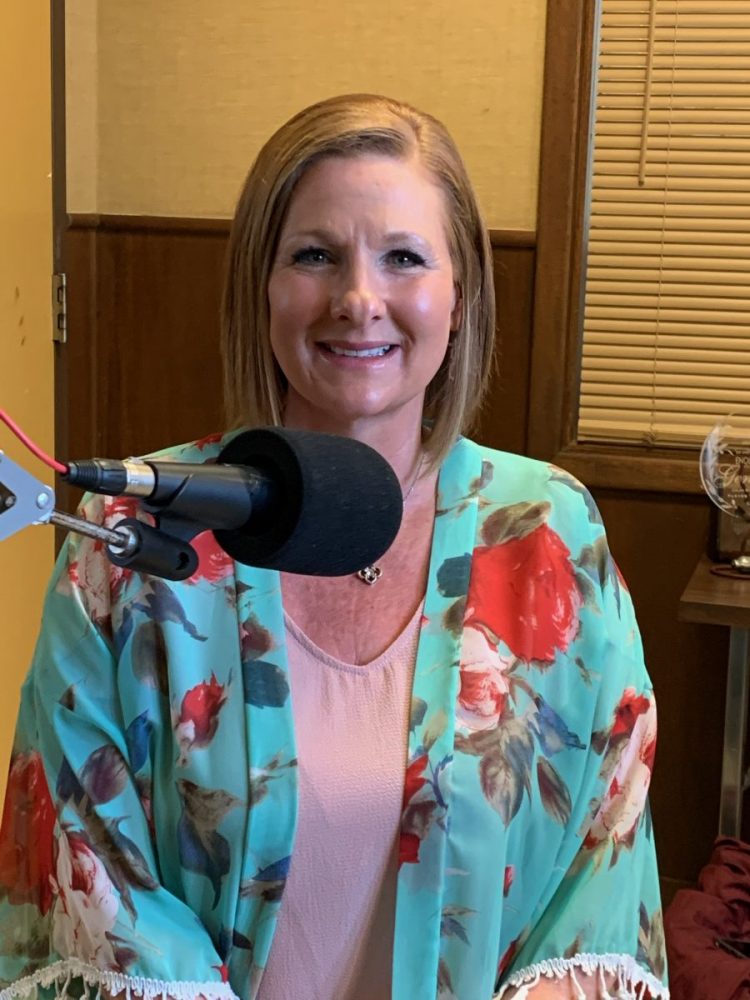 On Tuesday April 20, 2021, Cumby ISD Superintendent Shelly Slaughter appeared on the KSST Good Morning Show regarding the 2021 Cumby School Bond Election. During the interview, Slaughter stated that anyone who pays Cumby school taxes and who is a registered voter is eligible to vote in the May 1 election. Or they can cast a ballot during Early Voting, which began April 19, 2021 and continues from 8 a.m. to 4:30 p.m. Monday-Friday, through April 23 and April 26-27. Hours for Election Day Voting are 7 a.m. to 7 p.m. There is one voting location, at the Cumby ISD Administration Building at 301 Donelton Street, Cumby, Texas 75433.Get more details at cumbyisd.net or by phone to the Superintendent's Office at 903-994-4800.
The May 1 Cumby ISD Bond Election has two Propositions, A and B, with Proposition B contingent on the passing of Proposition A. According to Slaughter, four community meetings were held during 2021 prior to early voting. At these educational community meetings, attendees were informed about the two Propositions and the benefits of both. Also, questions about how much the bond would increase taxes for Cumby school taxpayers have been answered, and full details given about the proposed improvements.
A previous Bond Election held in November 2019 failed by a very slim margin, and since that time, extensive studies and public input have formed a foundation for the proposed model. (see the model at cumbyisd.net and on ksstradio.com) The more comprehensive plan of improvements in the current Bond Election was designed to benefit every grade level for the 430 students enrolled at Cumby ISD, and designed to serve increasing attendance numbers in the district for years to come. Since 2019, Cumby student numbers from Pre-K through 12th grade has grown by 8%.