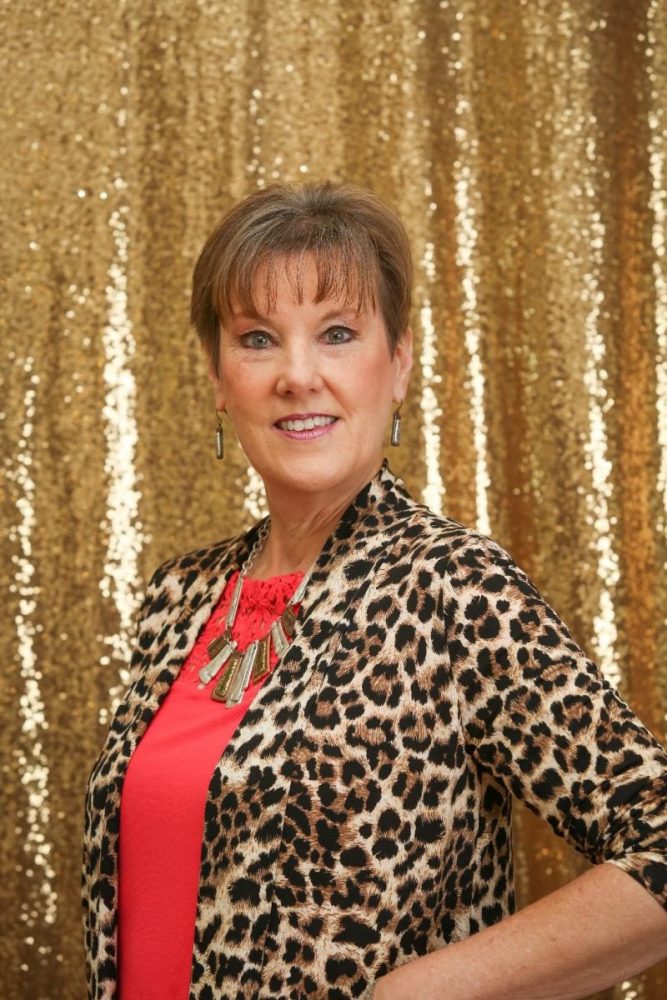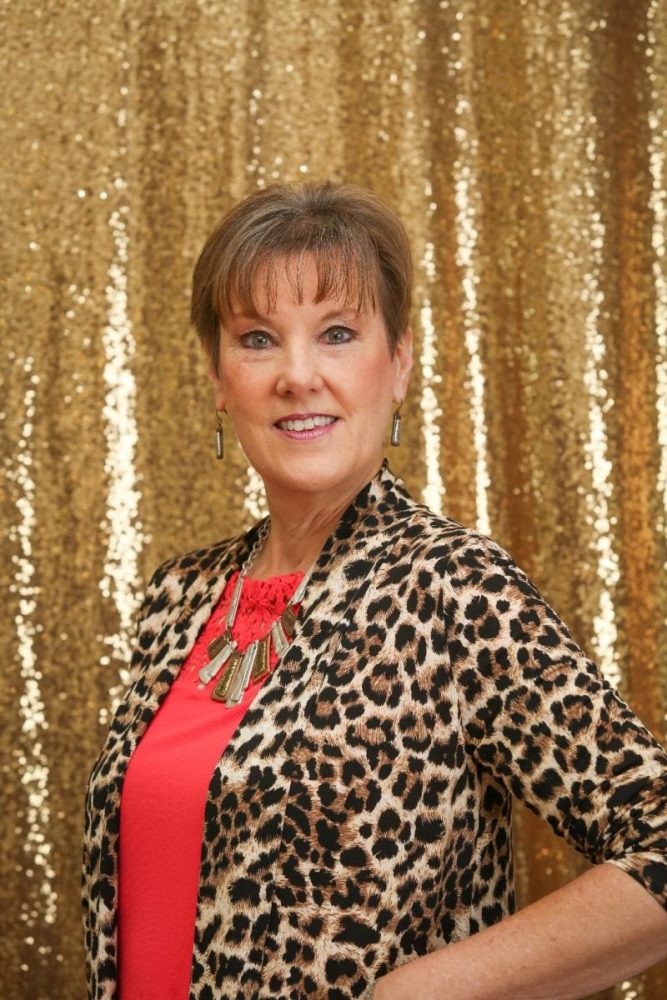 "Every Kid Healthy Week" is an annual observance created in 2013 to celebrate school health and wellness achievements. It is observed the last full week of April each year (April 26-30, 2021). Each day of the week shines a spotlight ontThe great actions schools and families are taking to improve the health and wellness of their kids and the link between nutrition, physical activity, mental health, and learning – because healthy kids are better prepared to learn and thrive!
We are encouraging families to continue this week with scheduled activities to complete and have fun while staying healthy, but also provide schools with activities to do with their students safely. Here are the activities suggested for Every Kid Healthy Week 2021:
Mindfulness Monday: Get your kids or students practicing social emotional health and mindfulness skills to build resilience. Enjoy a screen-free meal at home without digital devices.
Tasty Tuesday: Build lifelong healthy eating habits by exposing kids to new foods, healthy cooking, and growing their own produce. Try a new food with your family. Sit down to dinner as a family.
Wellness Wednesday: Explore with your kids or students what wellness means to them, and then develop self-care strategies. Explore the outdoors. Enjoy a game night instead of screen time.
Thoughtful Thursday: Nurture kids' social health and positive relationships. Complete two random acts of kindness. Write an encouraging note to someone.
Fitness Friday: Get moving! Physical activity fuels not only the body but the mind, too. Try a new physical activity or go on a nature walk with the family. Also, check out Walk Across Texas! This is a great way to get the entire family or classroom involved!
If you need more resources or suggestions for these activities, please visit our sites: https://howdyhealth.tamu.edu/ekhw and https://www.actionforhealthykids.org/get-involved/every-kidhealthy-week.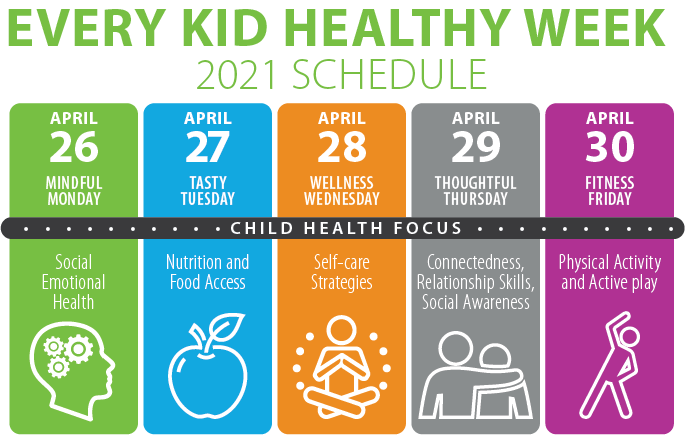 Texas Speaks Reminder
Texas A&M AgriLife Extension is conducting a state-wide survey to assess strengths and needs in Texas communities, and we need your input! Data from the survey will be aggregated at local levels and provided to local
stakeholders. Additionally, statewide data will be aggregated and made available to state agencies and decision makers. Here are some quick facts about the survey:
Online
Open to the public
Anonymous
Takes 10 minutes
Includes an opportunity to collect open-ended feedback
Please go to: http://tx.ag/texasspeaks to complete the survey. Texas A&M AgriLife Extension is hoping to receive feedback from as many individuals as possible.

Closing Thought
Don't do something permanently stupid because you are temporarily upset. – Toby Mac