A 37-year-old Quinlan man Tuesday afternoon received the maximum sentence for tire theft, according to arrest and court reports.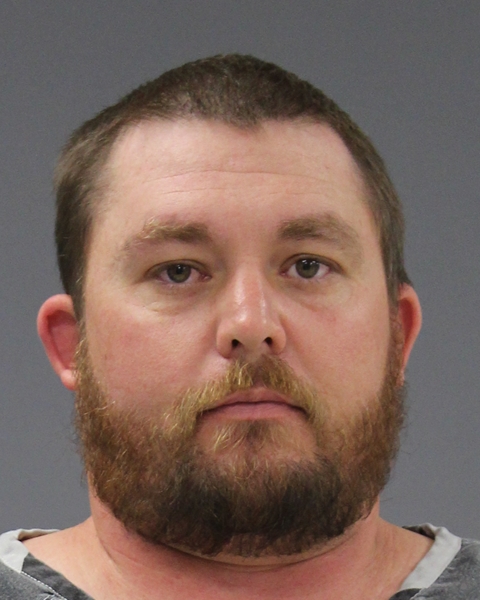 Jeremy Edward Johnson was accused, while working as a commercial tire salesman, of stealing approximately $63,000 worth of commercial tires from his employer in fall 2019. He was arrested on Dec. 3, 2019 on a warrant alleging theft of property valued at $30,000 or more but less than $150,000 for the tire theft; he was released from jail later that day on a $30,000 bond, according to arrest and jail reports.
Johnson pled guilty to the lesser-included offense of theft of items valued at $2,500 or more but less than $30,000.00, punishable as a state jail felony. A sentencing hearing was conducted March 30, 2021, in the 8th Judicial District Court.
Assistant District Attorney Matt Harris called two witnesses Tuesday and the defense attorney called three witnesses, including the defendant. Harris argued for a sentence of two years in state jail, the maximum sentence, because the defendant was already on probation for a Dallas County theft at the time of the Hopkins County tire theft. The defense attorney argued for probation, according to court reports.
Eighth Judicial District Judge Eddie Northcutt sentenced Johnson Tuesday to two years in state jail. The 37-year-old Sulphur Springs man was taken into custody in District Court on the charge and transported to Hopkins County jail, where he was booked by Hopkins County Sheriff's Office Deputy Justin Wilkerson on the charge, according to jail reports.