High Speed Vehicle Pursuit Winds Through Hopkins County To Winnsboro
A high speed vehicle pursuit that wound through Hopkins County from east of Como to Sulphur Springs, eventually concluded in Winnsboro with one arrest early Friday morning, according to arrest reports.
Hopkins County Sheriff's Office Deputy Aaron Chaney reported stopping a westbound maroon Honda Accord that had an obscured temporary license plate, a defective license plate light and was being driven in the turn lane as it passed the deputy near Como-Pickton school on State Highway 11 east at 1:30 a.m. March 5, 2021.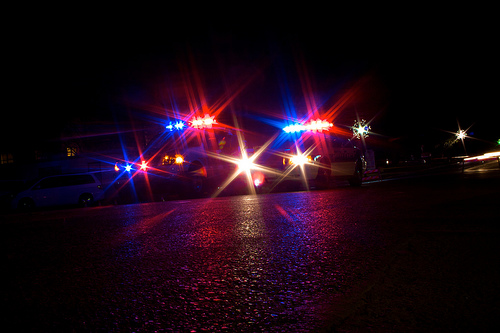 The driver, identified in arrest reports as Mark Fitzgerald Cooper, advised Chaney he was attempting to call 911 to report a vehicle for following and shooting at him while he drove through the Pickton area. When consulted, Hopkins County dispatchers reported they had received 911 calls from someone but the caller kept hanging up, Chaney noted in arrest reports. The 55-year-old Dallas man allegedly claimed the other driver had, at some point, turned around and was last seen headed east on State Highway 11 east.
While talking with the man, Chaney reported finding his story odd and asked him to step out of his car to talk with him further. Instead of getting out of the car, Chaney reported seeing the man attempt to move an item from under his crotch area to further conceal it on the right side of his body. When told to show the deputy his hands and get out of the car, Cooper allegedly put his hand on the gear shift. Chaney said he told the man to stop and reached in to try to remove the car keys. Instead, Chaney reported, Cooper accelerated the car forward with the deputy inside the window. Chaney, in arrest reports, alleged he was able to plant his feet and remove himself from the window as the man sped off.
Chaney notified dispatchers he was in pursuit of the car and began trying to catch up to and stop it. The Honda Accord continued west on State Highway 11 east, reportedly reaching speeds in excess of 100 miles per hour. As the pursuit approached Como, Cooper allegedly turned abruptly north onto FM 69 north. Chaney continued following the car as it continued north, with speeds exceeding 120 mph more than once. The deputy reported seeing items being discarded out the car window. Deputies were unable to locate any items discarded along 69, however, Chaney noted. As the car approached the Interstate 30 overpass Cooper reportedly slammed on his brakes, causing the car to slide into the ditch on the north side of the intersection, then continued west onto the service road, then onto I-30 west at the 131 mile marker, Chaney noted in arrest reports.
As Chaney continued to pursue the car on I-30, he alleged Cooper slammed on his brakes several times, in what he deputy believed was an attempt to end the officer's pursuit of him. The car traveled in the middle of the road on several occasions, in disregard for the safety of the public and law enforcement, the sheriff's deputy alleged. The chase continued to Sulphur Springs, where Cooper allegedly drove through the ditch on to the service road and over College Street then onto the service road, Chaney recounted in arrest reports.
HCSO Sgt. Scott Davis entered the chase, which progressed west along the service road to Broadway Street. Cooper then reportedly exited South Broadway Street, drove through Taco Bell parking lot onto Duckworth Street, then south onto Mockingbird east onto State Highway 11 east. Cooper then reportedly continued east on SH 11 east at high rates of speed, sometimes in the westbound lane of traffic, Chaney and Davis alleged in arrest reports.
As the pursuit continued on SH 11 east, Winnsboro Police units reported they had "stop sticks" set up on SH 11 east at FM 3019. The sticks made contact with the car's tires, which began losing air as the vehicle approached Broadway Street in Winnsboro. The car eventually stopped on SH 11 near Chestnut Street in Winnsboro. Cooper was taken into custody and placed in Chaney's patrol vehicle while officers conducted an inventory of the car. A small white rock and a bag of the kind used to package narcotics were located; the substance field-tested positive for cocaine and weighed 0.17 gram, Chaney alleged in arrest reports.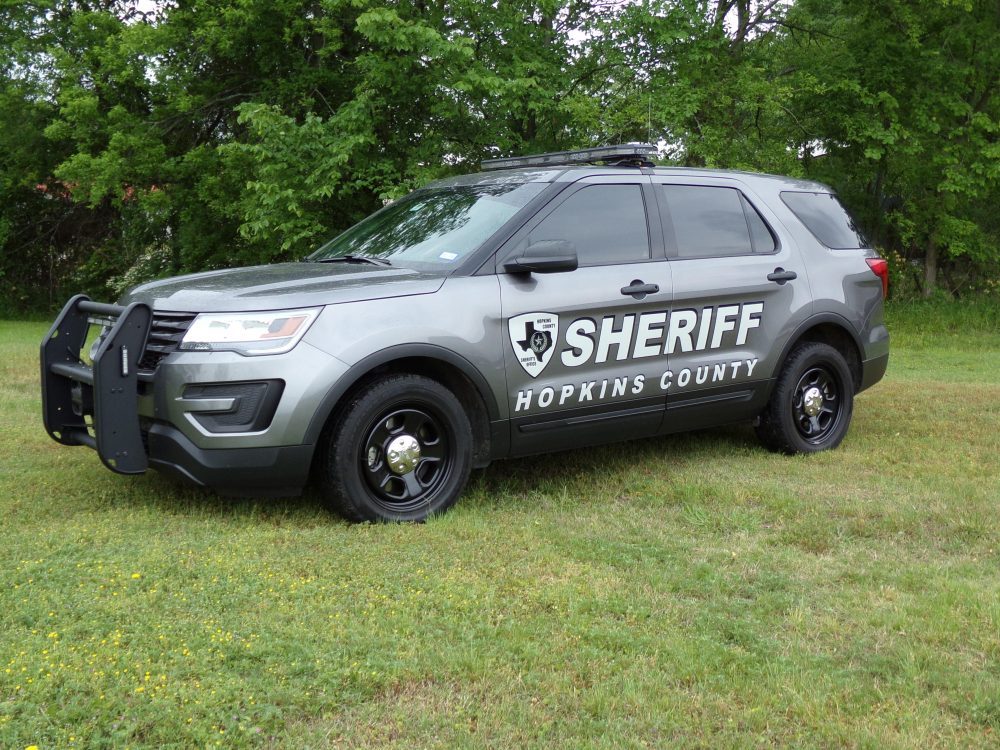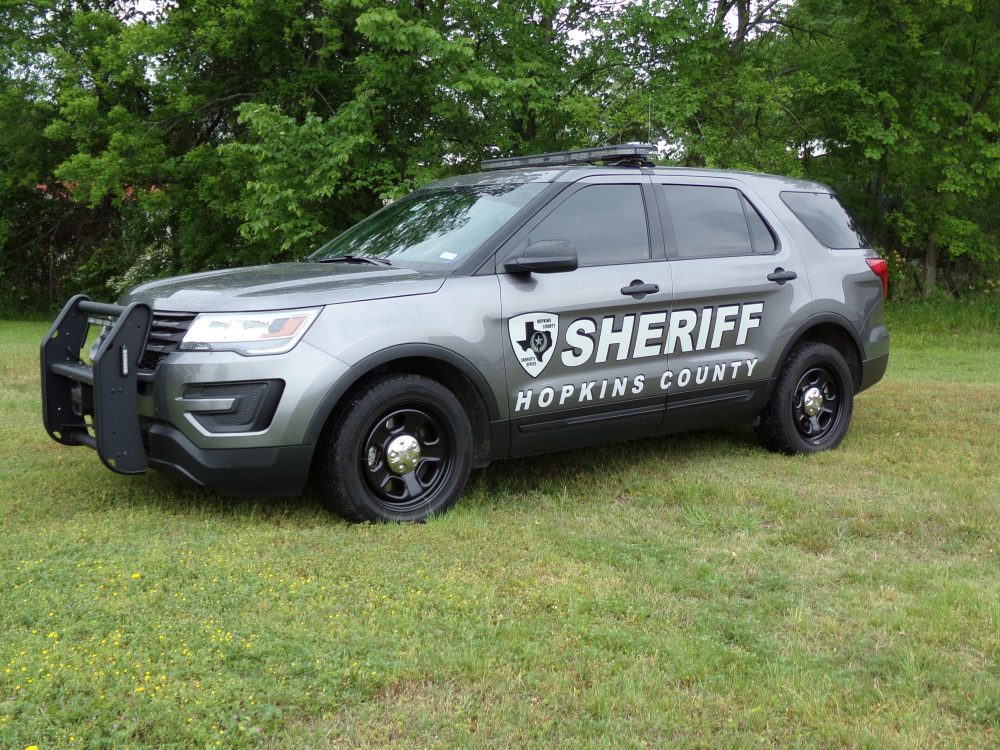 Cooper was transported to jail, where he was booked on an evading arrest with a vehicle charge, a possession of less than 1 gram of a Penalty Group 1 controlled substance in a drug-free zone charge due to the vehicle's location about 690 feet from a park in Winnsboro, and a tampering with or fabricating physical evidence charge, according to arrest reports.
Cooper, who is also known by the aliases Johnny Johnson, Mike Anthony Cooper and Shorty, remained in Hopkins County jail at lunch time Saturday, March 6. Bond was set at $25,000 on the evading arrest charge, $10,000 on the controlled substance charge and $10,000 on the tampering with evidence charge, according to jail reports.
---
The Hopkins County Sheriff's Office is located at 298 Rosemont St., Sulphur Springs, TX 75482.
Non-emergency calls can be made to (903) 438-4040.