A 44-year-old Denton man was jailed Friday, after his bond was revoked on a 2020 stolen vehicle charge, according to arrest reports.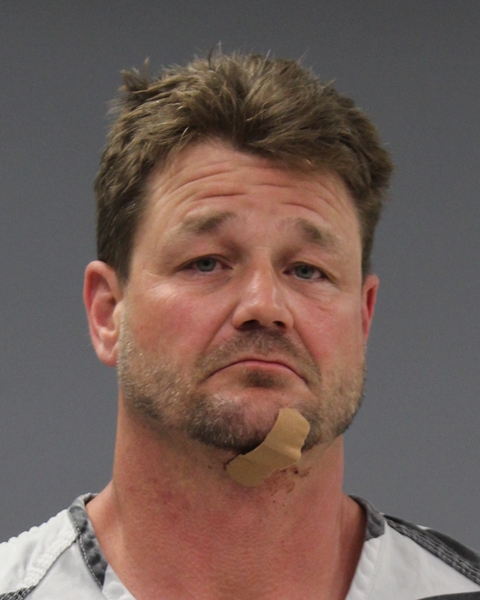 Odis Clint Farrar was taken into custody at 2:05 p.m. March 5 in the 8th Judicial District Court in Hopkins County and escorted to the county jail by sheriff's office staff, according to arrest reports.
Farrar was accused on March 18, 2020, of stealing a pickup from the 1200 block of South Broadway Street in Sulphur Springs, crashing it into a tree on County Road 2307 and attempting to walk away from it. A witness allegedly talked to Farrar and confronted him about the crash. Farrar, who listed a Ponder address at the time, was taken into custody around 7:10 p.m. March 18, 2020 on an unauthorized use of a vehicle charge. A warrant for violation of parole was also issued for Farrar, according to the 2020 arrest reports. He remained in Hopkins County jail until his release on July 28, 2020, according to jail reports.
Farrar, who is also known by the alias Odis Clint Fauce, Otis Clint Farrar and Clint Odis Farrar, remained in Hopkins County jail at noon Saturday on the March 5 charge, according to jail reports.
---
The Hopkins County Sheriff's Office is located at 298 Rosemont St., Sulphur Springs, TX 75482. Non-emergency calls can be made to (903) 438-4040.