A defective license plate light was what got the car stopped on County Road 2310 just off of FM 1870 around 2:40 a.m. March 27, but the strong marijuana odor that greeted the deputy as he approached the car is what tipped him off to the likely presence of contraband. The presence of marijuana in plain view in the car resulted in a search, which also yielded cocaine, THC wax and one felony arrest, according to arrest reports. After observing the marijuana Hopkins County Sheriff's Office Deputy Aaron Chaney had the three occupants exit the Ford Fusion one at a time to be patted down. As Kaleb Andrew Mills exited the black car, the 19-year-old Sulphur Springs man reportedly handed two small glass jars containing what the deputy suspected to be THC wax. Chaney also retrieved an electric vaporizer which contained a glass vial which Mills claimed contained additional THC wax. While looking through Mills' wallet for his driver's license, Chaney reported seeing tucked behind the wallet pocket a baggy that contained a white powder-like substance the deputy believed to be cocaine. Chaney placed Mills into handcuffs and had him sit on the ground while he searched the car.
Chaney reported finding an open container and several small baggies containing suspected marijuana. HCSO Sgt. Scott Davis arrived with a field test kit, which produced a positive result for cocaine when the white substance was tested. Chaney then went back to talk to Mills about the substances found. When asked Mills admitted the white substance was cocaine. Mills was placed into patrol vehicle at 3:02 a.m. Saturday. The suspected cocaine and THC wax were seized as evidence. The two other occupants of the car were released with the vehicle and several citations.
Upon arrival at the jail, Mills was released to jail staff for processing. The THC wax weighed 1.4 grams, the THC oil inside the vial was less than 1 gram and the suspected cocaine weighed about 1 gram including packaging.
As a result, Mills was booked into Hopkins County jail for possession of 1 gram or more but less than 4 grams of a Penalty Group 1 controlled substance, possession of 1 gram or more but less than 4 grams of a Penalty Group 2 controlled substance and possession of less than 1 gram of a Penalty Group 2 controlled substance. He was released from Hopkins County jail later Saturday on $25,000 bonds: $10,000 bond on each of the 1-4 grams charges and a $5,000 bond on the less than 1 gram charge.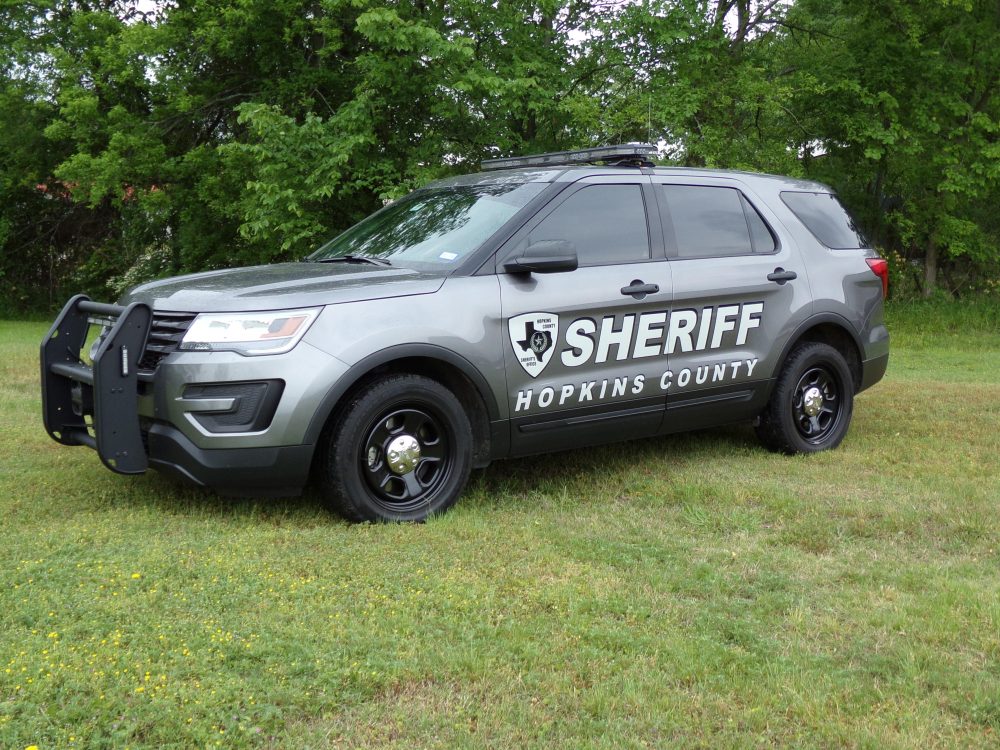 ---
The Hopkins County Sheriff's Office is located at 298 Rosemont St., Sulphur Springs, TX 75482.
Non-emergency calls can be made to (903) 438-4040.