With a dusting of snow covering icy roads and more snow and another wintry predicted, several organizations have reported weather-related closures and schedule changes as a safety precaution. Those weather-related schedule changes reported to KSST include:
Schools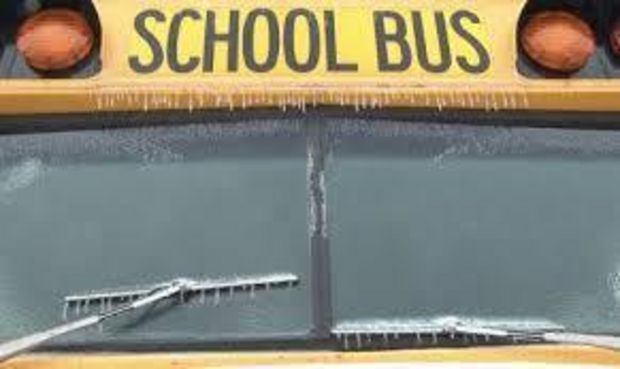 North Hopkins ISD is closing on-site class until further notice until at least mid-week. NHISD administrators will provide an update when classes will resume on-site. Remote learning will be provided online via Google Classroom to allow reinforcement of learning with minimum internet availability/usage while allowing students and staff to stay safe, warm and well, according Superintendent Darin Jolly announced Sunday afternoon.
Sulphur Springs ISD's contingency plan will take effect Tuesday, Feb. 16, if the icy weather persists beyond Monday, Feb. 15. Students and staff were sent home Friday with the needed electronic devices to revert to all-virtual learning if travel isn't safe for classes on Tuesday.
Miller Grove ISD will be closed on Monday due to the expected winter weather. Currently, the district is planning for a 2 hours delayed start to the school day on Tuesday, Feb. 16, provided the roads are safe to travel. District administrators will evaluate the road conditions Tuesday morning to evaluate the weather situation.
Cumby ISD students were scheduled to be out of school Monday, Feb.15, for a staff development day. Due to the weather and school closure on Thursday and Friday, Valo-gram orders will be delivered on the first day classes resume, according to Cumby ISD Cheerleaders and Sponsors. Classes are scheduled to resume on Tuesday, Feb. 16, weather permitting.
Saltillo ISD employees Friday prepared work for kids to do if school has to be closed this week due to weather. Students are scheduled to be out on Monday, Feb. 15, for a school holiday.
Yantis ISD also is scheduled to be out Presidents Day, Feb. 15, and made preparations for the winter weather expected this weekend and next week. Some elementary teachers prepared packets that were sent home, for a combination of online and paper packets. Chromebooks were sent home with every student Friday so student can work from home. In the event that roads are not safe to travel, Yantis ISD will switch to all online learning Tuesday-Friday. Communication will be sent out via automated call, Remind and posted on the district Facebook page when any decisions are made. Any questions should be directed during the school week to the campus offices.
All Paris Junior College locations will closed Monday and Tuesday, Feb. 15-16.
Texas A&M University-Commerce will remain closed until 8 a.m. Wednesday. This includes all daily business operations and remote work, except essential services already approved. This closure means no academic activities, including online or face to face classes. The only essential buildings that will remain open are Rayburn Student Center, all residential living and learning Buildings and the University Police Department. The off-site locations will adhere to the decision of their host institution or local school district.
Other Closures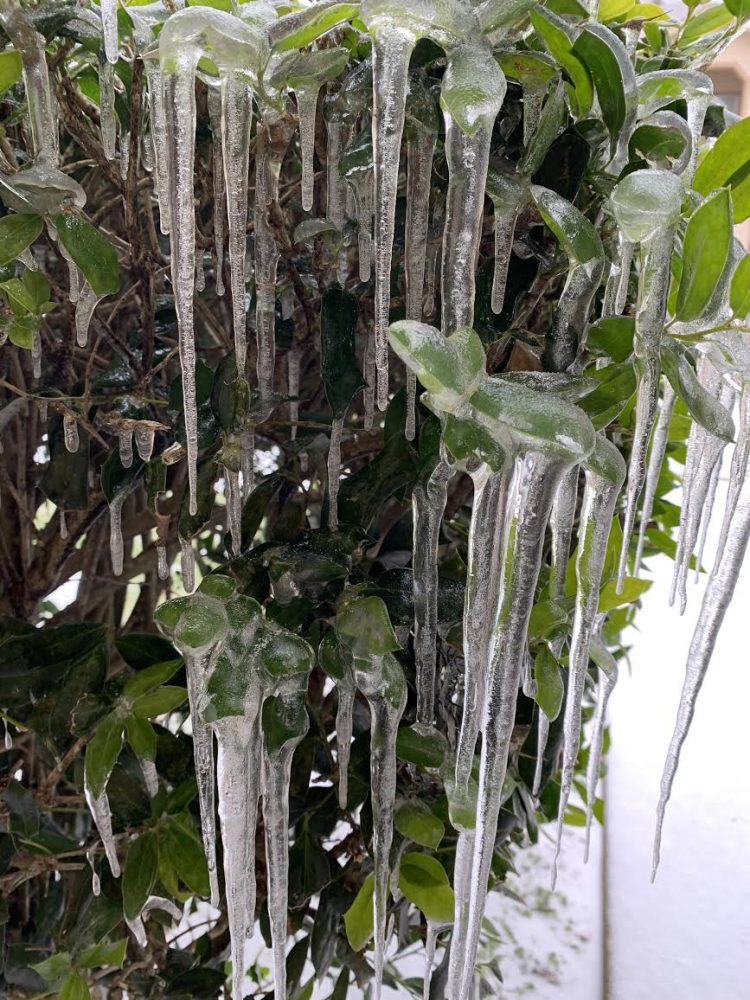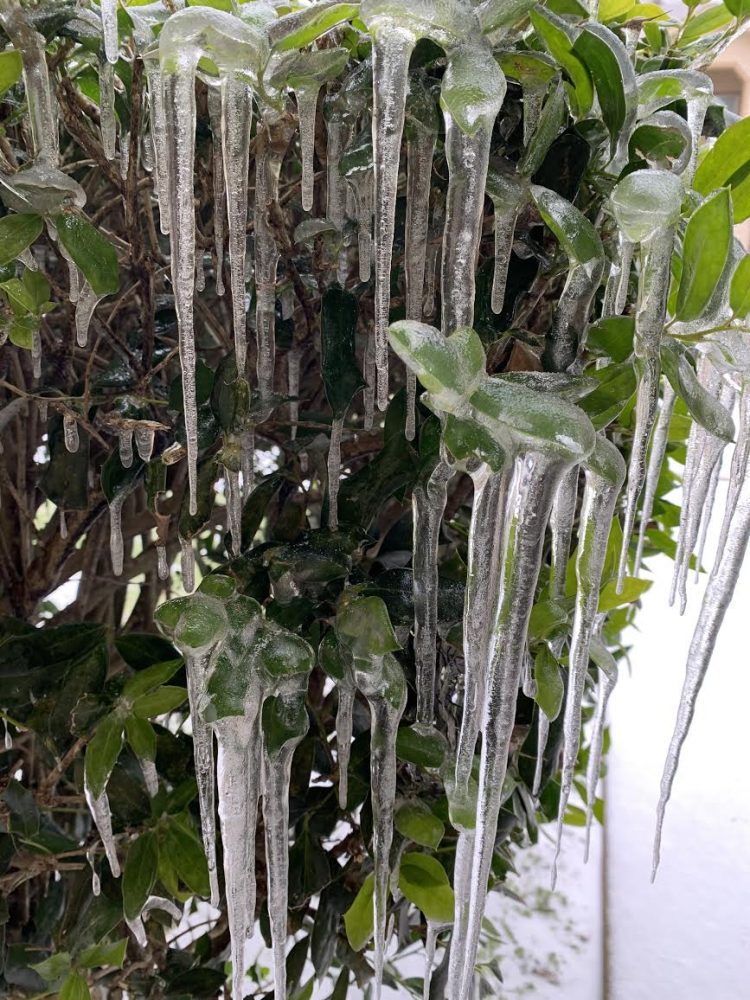 Trash service in the city of Sulphur Springs will be suspended Monday, Feb. 15. No plans have been made yet for Tuesday service or when the garbage scheduled to be picked up Monday will be collected. Additional information will be provided by city officials as it become available.
Little Texans Learning Center will be closed through Wednesday, February 17, 2021.
No Hopkins County offices or buildings will open on Monday, Feb. 15. Only emergency personnel will work due to inclement weather, according to Hopkins County Judge Robert Newsom.
Meal A Day will be closed on Monday and Tuesday due to the weather conditions, according to Senior Citizens Center Director Karon Weatherman.
Northeast Texas Child Advocacy Center will be closed Monday, Feb. 15, due to weather conditions.
CANHelp offices and the Thrift Store will be closed for services on Monday, Feb. 15.
Free COVID-19 Testing Center in Sulphur Springs (128-A Jefferson Street) will be closed through Monday due to the winter weather conditions. Officials will reevaluate the situation Monday morning to determine whether the site will reopen or remain closed based on inclement weather conditions at that time.
CHRISTUS Trinity Clinics and Urgent Care on South Broadway Street will be closed on Monday in consideration of inclement weather.
Funeral service for Gloria Jean Thomas has been postponed.
If your school or organization is cancelling, delaying or has a scheduling change due to the weather, contact KSST so we can help get the word out.
Stay tuned to KSST Radio 1230 AM for the latest weather reports and updates for school start delays and closings.