It's another big game day Friday with coaches keeping an eye on the weather.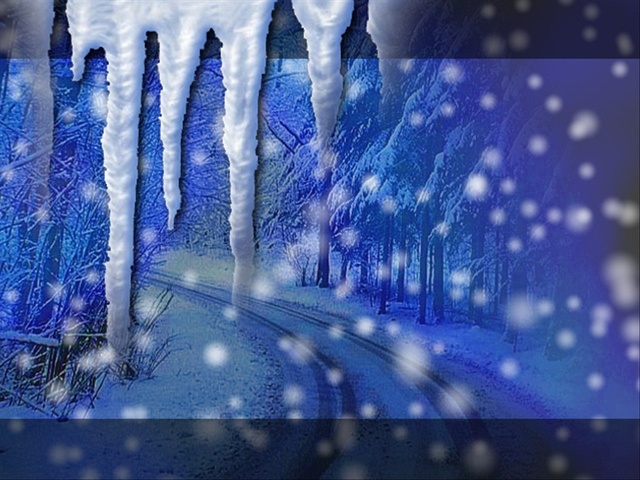 The Lady Cats open the playoffs Friday (February 12) evening with a bi-district game against Nacogdoches at Athens beginning at 6:30 p.m. The Lady Cats won a warm up game Monday at Caddo Mills, 50-49 in overtime and come into the playoff contest with a season record of 16-7. The Lady Cats are the #1 playoff seed in District 15-5A. The Lady Cats are tri-district champs with Hallsville and Mount Pleasant after all three compiled 9-3 records. The Lady Cats did better than the other two in head to head competition. Nac is 8-14 for the season after finishing 4-6 in district play in District 16-5A according to Max Preps. The Lady Dragons are their district's #4 seed. KSST will bring you all the action of the Lady Cats and Nacogdoches bi-district game from Athens beginning at 6:30 p.m. The game will feature streaming audio.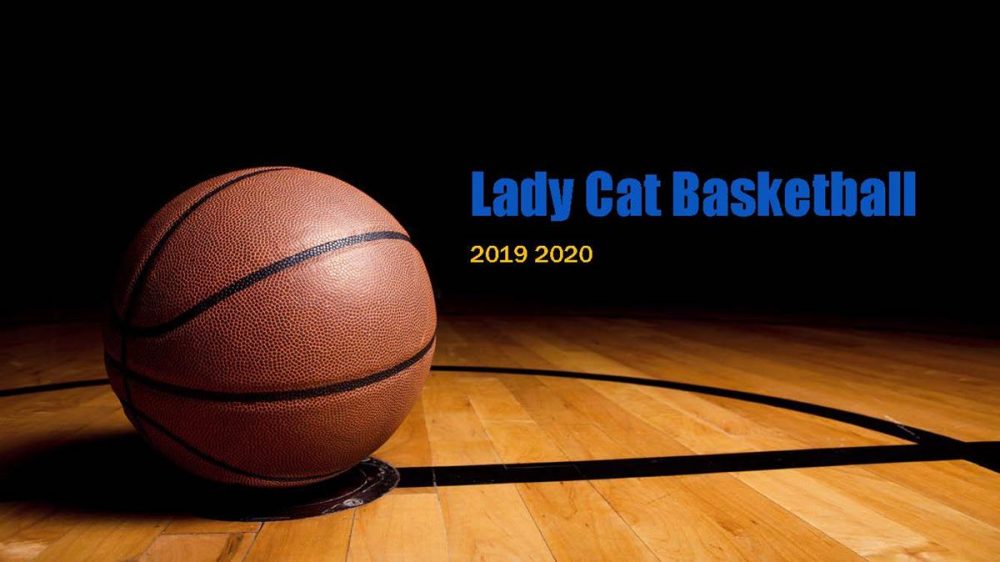 The Wildcats Basketball Team might be able to identify a bi-district playoff opponent for next week after the dust settles from play in District 16-5A Friday (February 12) night. Jacksonville may be the most likely opponent but it also may be Lufkin or even Nacogdoches. The Wildcats have rescheduled a warm up game against Anna at Anna at 10 a.m. Saturday. KRVA-FM plans to broadcast the air with Ross Labenske doing the play by play. The Wildcats are 16-9 for the season. They are the #2 seed in the playoffs in District 15-5A after compiling a 9-3 district record. They wrapped up district play last Friday with an 74-68 win at home against Texas High.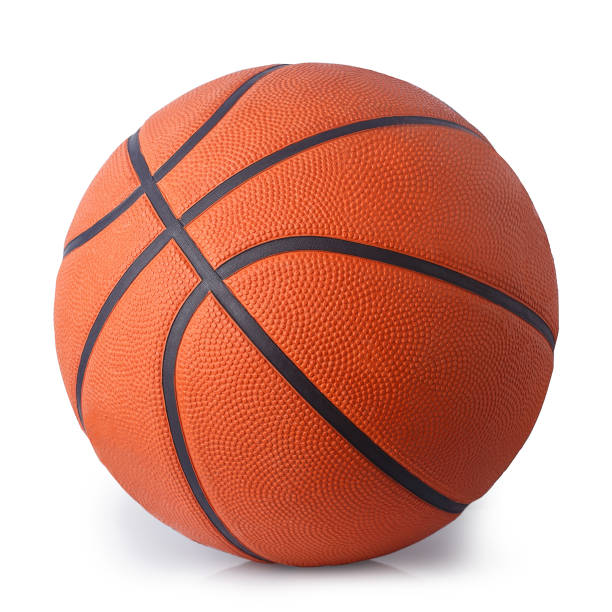 The Wildcats Soccer Team will now have a varsity only game Friday at 5 p.m. at Pine Tree due to the weather. The time change will allow the Wildcats to return to Sulphur Springs earlier. The Wildcats are 2-2 in district play and 11-6-1 for the season. They have won their last two district games at Texas High last Friday and at home Tuesday against Marshall. The Pirates are 2-1 in district and 5-7-1 overall according to Max Preps. No fans will be allowed at the game because of ice around Pirates Stadium. Pine Tree is expected to stream the game.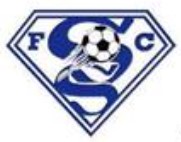 The Lady Cats Soccer Team is also playing a varsity only game against Pine Tree at 5:30 p.m. at Gerald Prim Stadium Friday. The Lady Cats have two outright wins, a shootout win and a loss in district play. Their season record is 8-5-4. The Lady Cats won big at Marshall Tuesday night, 9-0. The Lady Pirates are 1-2 in district play and 6-3-2 for the season according to Max Preps.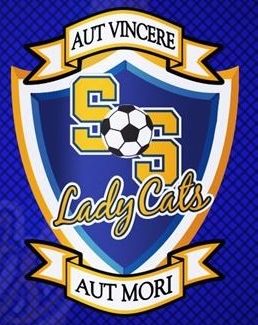 Wildcats Baseball and Lady Cat Softball scrimmages are a victim of the frigid weather on this game day Friday.
Wildcats Baseball Coach Jerrod Hammack said he has canceled his next two scheduled scrimmages, Friday evening's one with Terrell at home as well as Monday's at Bullard. The Wildcats are scheduled to scrimmage North Lamar next Friday at home. They did get in one scrimmage, at Sherman on Monday.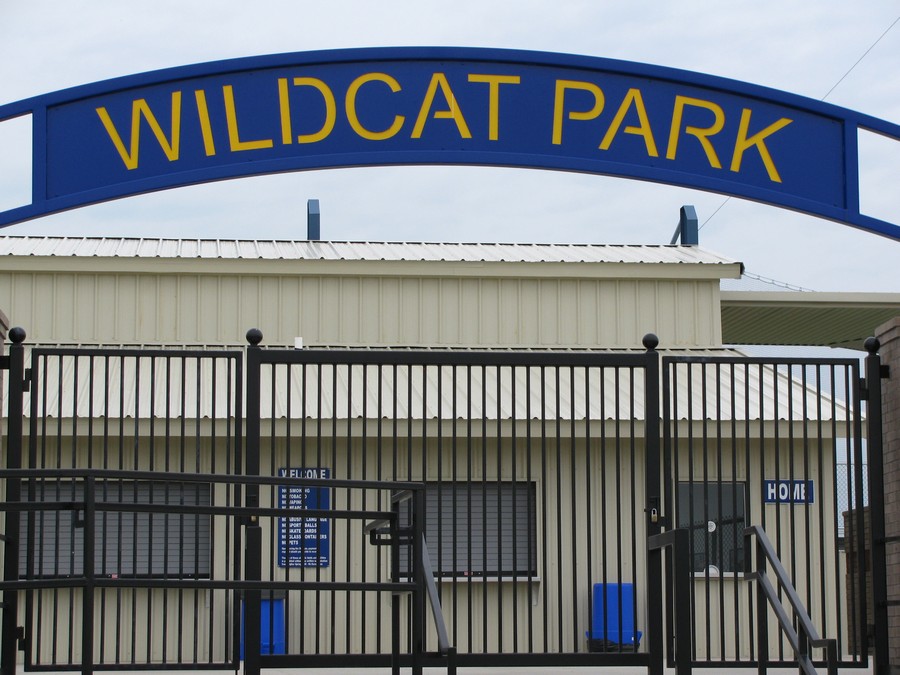 Lady Cats Softball Coach David Carrillo canceled not only a Friday home scrimmage against Sherman but also the Lady Cats planned season opener at home against Wylie East Monday. Coach Carrillo now hopes to open the season at his own Sulphur Springs Tournament next weekend. The Lady Cats were able to get three scrimmages in all on the road at Gilmer, McKinney North and at Royse City on Monday.