A 53-year-old was jailed in South Carolina on an outstanding Hopkins County warrant, according to arrest reports. Hopkins County Sheriff's Office was notified the Mount Pleasant, South Carolina resident was in custody in Charleston County, South Carolina. HCSO Deputy Amanda Weatherford traveled to South Carolina, took custody of Matthew Roy Person at 6:11 p.m. Feb. 24.
Weatherford transported him to Hopkins County jail, where Person was booked at 6:39 p.m. Feb. 24 on the outstanding charge of insufficient bond on a unauthorized use of a vehicle charge. The offense, according to arrest reports, occurred at 3:30 a.m. Jan. 14, 2021. Person remained in Hopkins County jail Friday morning, Feb. 26, 20201, according to jail rpeorts.
Person, of Illinois at the time, was arrested by a state trooper on May 2, 2020 on the original unauthorized use of vehicle charge. The trooper spotted him driving a Jeep Wrangler confirmed to be one that'd been reported to Dallas Police Department as stolen. Person allegedly gave conflicting accounts of how he came into possession of the vehicle and could not provide any rental paperwork associated with the Jeep, the trooper alleged in the 2020 arrest report. Person was released from Hopkins County jail the next day on a $5,000 bond on the stolen vehicle charge, according to jail reports.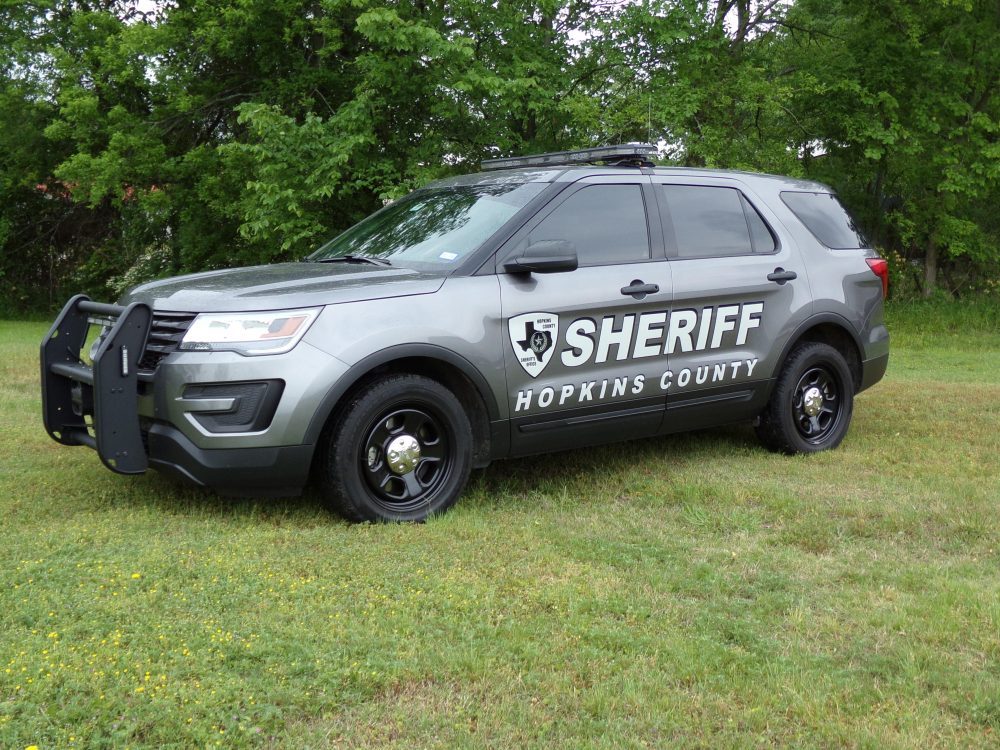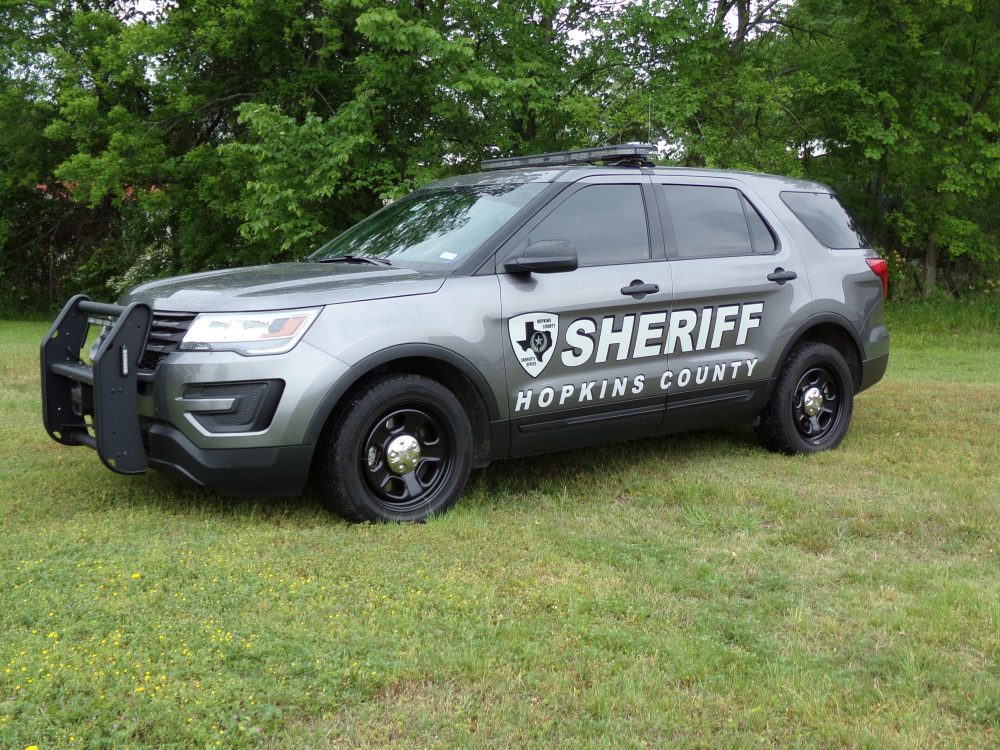 ---
The Hopkins County Sheriff's Office is located at 298 Rosemont St., Sulphur Springs, TX 75482. Non-emergency calls can be made to (903) 438-4040.