The Lady Cats Basketball Team survived a shaky fourth quarter and got a go ahead basket from sophomore Addisyn Wall to squeeze by Nacogdoches, 56-54 Friday evening (February 12) at Athens in a bi-district playoff game. Wall received a perfect in bound pass and hit an uncontested layup. There was just over 3 seconds left and the Lady Dragons could not even put up a final shot before time expired as senior Bre'Asia Ivery pressured a Nacogdoches player all down the court.
The Lady Cats had to play the last 9 seconds of the game without sophomore Kenzie Willis, who suffered an injury. She was taken to the locker room for evaluation. The first three quarters, the Lady Cats seemed to have the game in hand. They hit five 3-point baskets in the first quarter to take a 19-9 lead. Willis and Wall hit two and Ivery had one. The Lady Cats were outscored 10-9 in the second quarter but still led 28-19 at the half.
The Lady Cats had a good third quarter outpointing the Lady Dragons 17-13 to build their lead to 45-32 after three. The Lady Cats struggled in the fourth quarter getting outscored, 22-11. The Lady Dragons caught up and even had a two point lead after one three point basket. The Lady Cats did just enough to win down the stretch. Wall, with three treys, led the Lady Cats with 14 points. Ivery added 13 points including one three-pointer. Willis had 12 points with 2 three pointers. Senior Dalanee Myles scored 7 points. Senior Nylah Lindley added 6 points. Junior Baylee Large had 4 points. Nac's senior inside force Jakeyshia Flemon led all scorers with 17 points before fouling out late in the game.
The Lady Cats have won seven games in a row and improved their season record to 17-7. The Lady Cats will now meet a familiar foe, the Royse City Lady Bulldogs, in an Area game next Monday or Tuesday. Royse City shocked #18 state ranked Midlothian, 42-38, Friday to advance.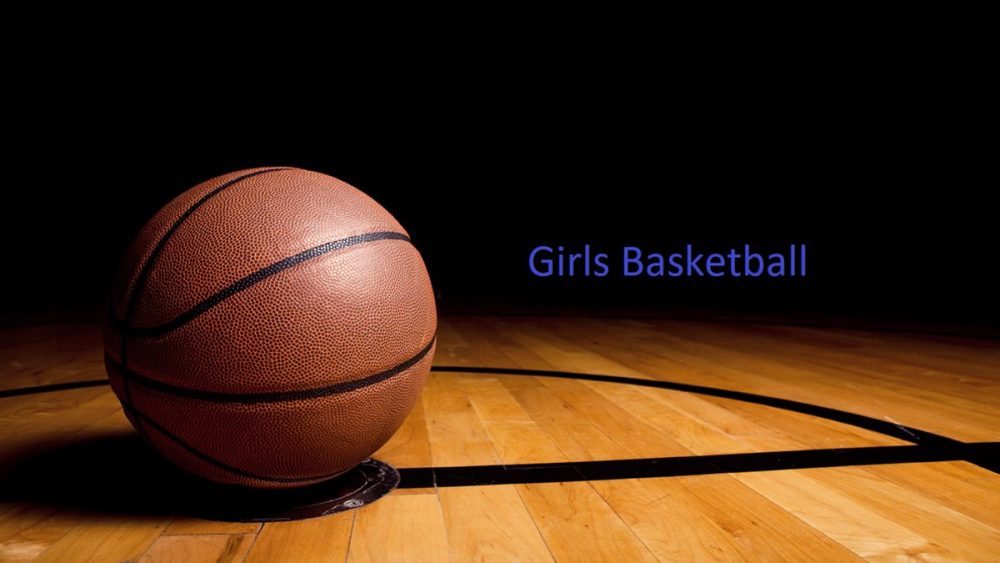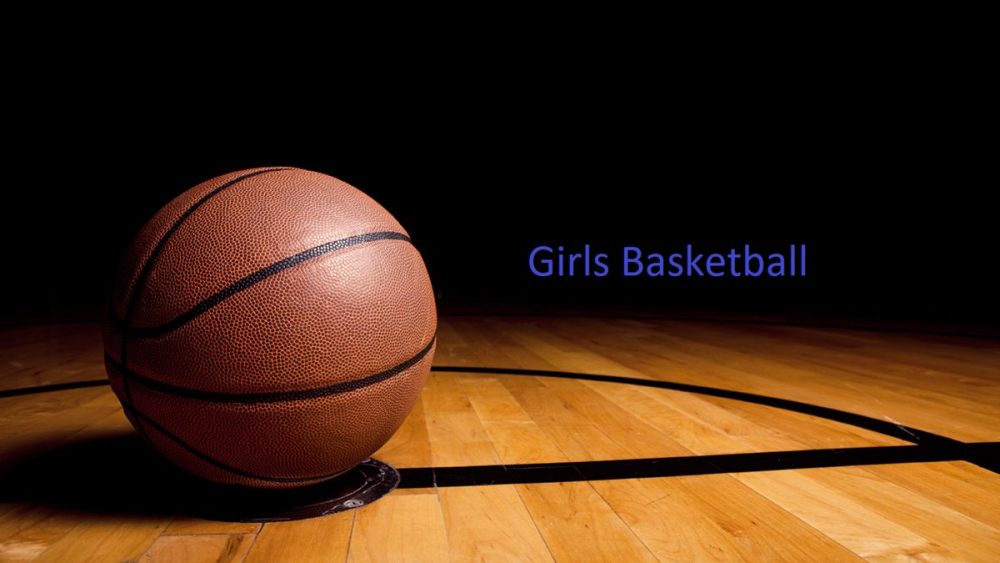 ---
KSST is proud to be the official Wildcat and Lady Cat Station. We broadcast Sulphur Springs ISD games year round live on radio. When allowed, we also broadcast games via our YouTube channel.