Texas Department of State Health Services' Feb. 10 COVID-19 Case Counts dashboard showed 16 additional COVID-19 cases and 21 additional recoveries for Hopkins County. The Vaccine Data dashboard also showed the county has had 356 fewer cases than were reported on Tuesday.
While DSHS added four confirmed COVID-19 cases to the overall case count, one of the cases was reported to be an older case just reported to DSHS by a lab. So far this week, 19 lab-confirmed COVID-19 cases have been reported. That increases the total number of confirmed cases this month to 75. Since the pandemic began, 1,444 Hopkins County residents have received positive molecular COVID-19 results.
Although DSHS reported a dozen additional probable cases on Wednesday, only 11 were new cases. One older probable case was also reported by a lab to DSHS and counted on Wednesday. That makes 24 probable cases so far this week and 83 this month. Since the state began tracking probable cases, those in which a person has either tested positive on an antigen molecular test or has had a combination of symptoms and a known exposure to someone with COVID-19 without a more likely diagnosis, 1,344 probable cases have been reported for Hopkins County.
Twenty-one additional Hopkins County residents were reported to have recovered from COVID-19 on Wednesday, increasing the total so far this week to 39 and this month to 80. Of the cumulative 2,788 Hopkins County residents reported to have had COVID-19 2,496 had recovered from the virus as of Wednesday afternoon.
That leaves 194 Hopkins County residents reported to still actively have COVID-19 on Wednesday.
The free testing center at 128-A Jefferson Street performed only 35 molecular COVID-19 tests on Tuesday, increasing the cumulative total since the facility opened in the fall to 9,489 as of 6 p.m. Feb. 9, according to the Hopkins County/Sulphur Springs Emergency Management Feb. 10 COVID-19 update. However, a total of 83 viral or molecular COVID-19 tests were reportedly performed in Hopkins County on Tuesday, an indication 48 viral tests were performed at other sites.
Four additional antigen and four additional antibody COVID-19 tests were also performed in Hopkins County on Tuesday, increasing the cumulative total since the state began tracking those testing types to 2,019 antigen and 1,794 antibody performed in Hopkins County, according to the DSHS Feb. 10 COVID-19 Test and Hospital Data dashboard.
Free oral swab COVID-19 testing has been extended through the month of February in Sulphur Springs. Testing is typically offered from 9 a.m. to 6 p.m. Monday-Friday and from 9 a.m. to 5 p.m. Saturdays inside the Red Cross (old Fidelity Express) building in Sulphur Springs. Free molecular COVID-19 testing is open to anyone regardless of age or address. However, registration is required online at www.GoGetTested.com in order to be tested at 128-A Jefferson Street in Sulphur Springs.
Twenty-three additional Hopkins County residents had received the second dose of the COVID-19 vaccine on Tuesday, increasing the total to 455 Hopkins County residents who have been fully vaccinated for COVID-19. However, the DSHS Feb. 10 Vaccine Data dashboard showed 379 less first-doses of the COVID-19 vaccine have been administered to Hopkins County residents than were reported Tuesday, reducing the total from 1,932 to 1,553 who've gotten the first dose of the two-dose vaccine. That changed the total number of vaccines administered from 2,364 to 2,008.
A toll free phone number has been established through Ark-Tex Council of Governments, so that individuals who reside in the ATCOG area who meet 1B criteria but don't have a computer or internet access, or who aren't skilled with them, can call 1-800-372-4464, Someone in the ATCOG office help them set up an appointment if one is available in their area or to get on a waiting list for COVID-19 vaccines in their area. That call is toll free, and residents will need to provide some information so the ATCOG help can complete the process for them.
HC/SSEM also reported 13 patients in the COVID Unit at CHRISTUS Mother Frances Hospital-Sulphur Springs as of 9:30 a.m. Feb. 10, one less than on Monday and Tuesday, but the same as on Feb. 3.
In Trauma Service Area F, there continued to be 121 lab-confirmed COVID-19 patients in hospitals across the region for the second day in a row. However, because the total hospital capacity expanded, with 14 more general hospitalizations and 10 more beds staffed, COVID-19 hospitalizations accounted for only 10.92 percent of the overall hospital capacity in TSA F on Feb. 9. That's down from 11.02 the day before. Four fewer beds, eight fewer ICU beds and six fewer ventilators were available Trauma Service Area F on Tuesday than on Monday, according to the DSHS Feb. 10 COVID-19 Test and Hospital Data dashboard.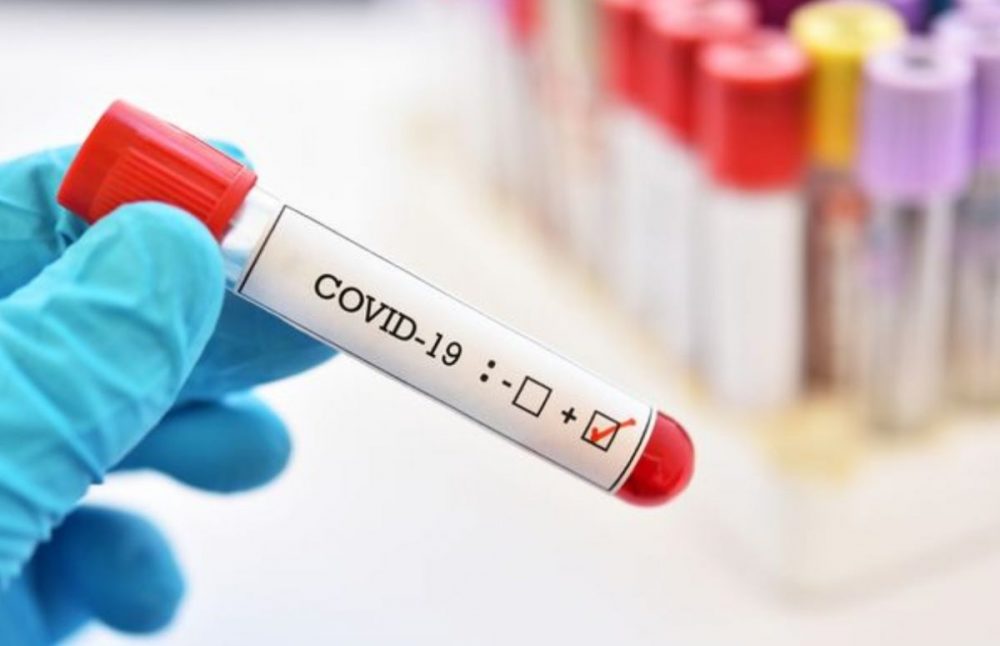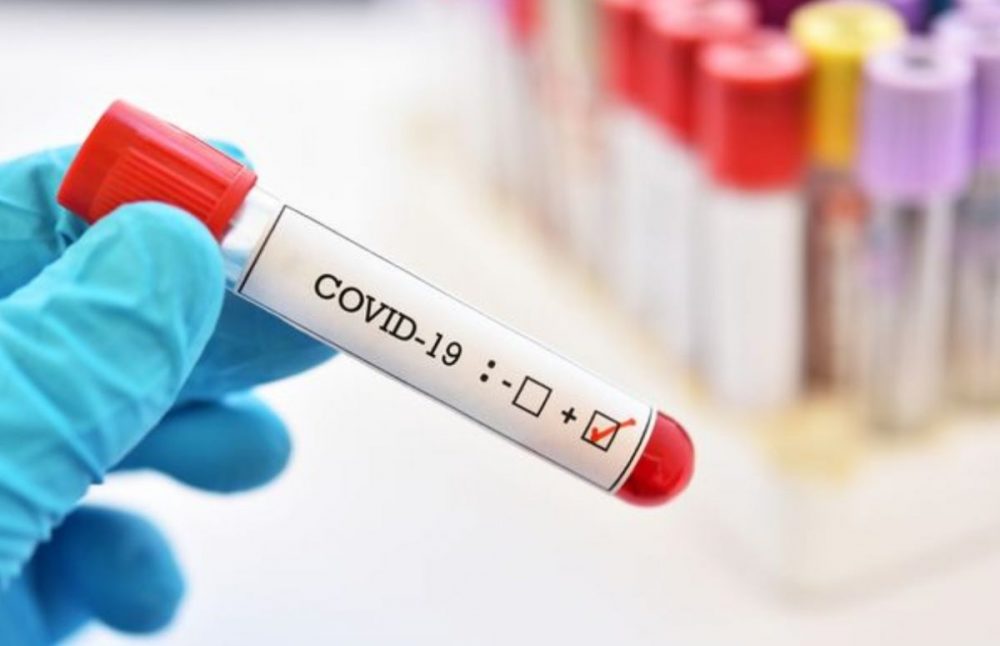 ---