A 33-year-old Sulphur Springs man was arrested Saturday night after allegedly making a threat with a knife at a North Davis Street location, according to police reports.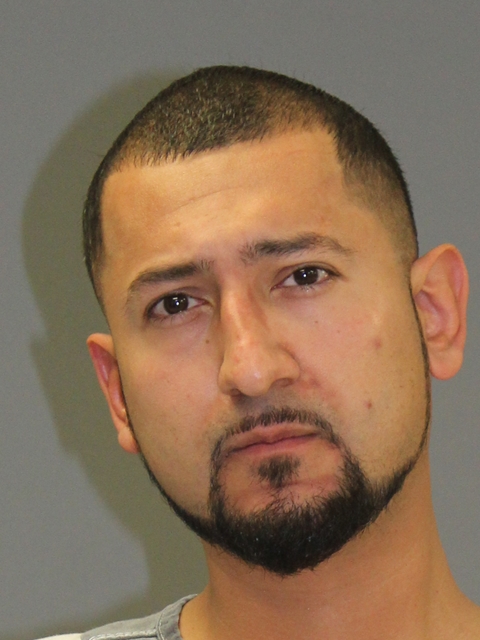 Sulphur Springs Police officers responded at 8:51 p.m. Jan. 9 in the 100 block of North Davis Street to a disturbance. Upon arrival, they found Leeroy Cecilio Luna in a public place and determined he was intoxicated to the degree he was a danger to himself and others so they took him into custody for public intoxication, SSPD Officer Victor Reyna and Cpl. Chris Rosamond noted in arrest reports.
Upon further investigation, the officers said they were told by several witnesses that Luna had made a threat with a knife to another person present. Officers searched the location but did not find a weapon. Luna was taken to jail, where jail staff recovered from Luna's pants pocket a weapon matching the description of the knife used during the alleged threat.
Consequently, Luna was booked into the county jail around 10 p.m. Jan. 9 on an aggravated assault with a deadly weapon charge as well as the public intoxication charge, according to arrest reports. Jail staff reported Luna was placed into a violent cell at the jail, Reyna noted in arrest reports.
Luna was released from Hopkins County jail Sunday, Jan. 10, on a $35,000 bond on the second-degree felony aggravated assault charge, according to jail reports.