Wildcats Basketball
The Wildcats Basketball Team enters this week on a four-game winning streak after defeating Forney at home Friday night, Dec. 4, 66-58 and then handling Paris on the road Saturday afternoon, 69-60.
Friday night, the Wildcats trailed Forney by 13 points at the half but used a big third quarter to go ahead to stay. Four Wildcats had double figure scoring against the Jackrabbits. Justin Haire had 16 points, Boo Wilkerson scored 14 points and Lamodrick Johnson and Kordrick Turner had 11 points each.
Saturday the Wildcats were up by three after one quarter at Paris and, then, led all the way after that. Again, Saturday, there were four Wildcats in double figures in scoring. Wilkerson had 19 points. Johnson scored 17 points. Turner had 12 points. Haire scored 10 points.
The Wildcats are now 5-3 for the season. This week, they have three games with two of them on the road. Tuesday the Wildcats play at Garland Naaman Forest at 7 p.m. Friday the Wildcats visit Royse City for a 7:30 p.m. Game. Saturday at 4 p.m., the Wildcats play host to Mesquite Horn in the Main Gym at SSHS.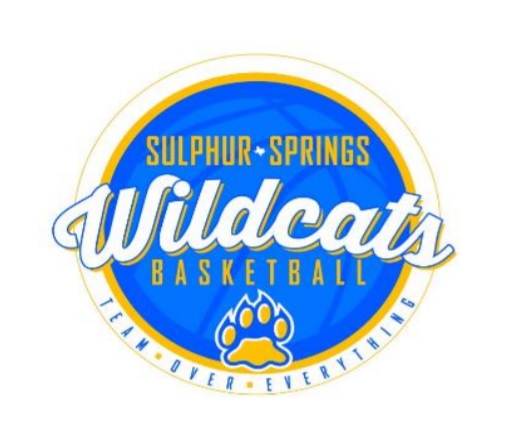 Lady Cats Basketball
The Lady Cats Basketball Team ended a one-win and two-loss week with a Friday evening road win at Pleasant Grove, 39-19, and a Saturday morning home loss to Paris, 53-51 in overtime.
Earlier in the week, on Tuesday evening, the Lady Cats dropped a home game to a good Terrell team, 46-39. Friday evening, the Lady Cats utilized strong defense to win at Pleasant Grove, who did not score until sometime in the second quarter. Bre'Asia Ivery used her quickness to score a team high 11 points against the Lady Hawks.
Saturday, the Lady Cats rallied in the fourth quarter to earn a tie and overtime against Paris but, then, were outscored three free throws to one in overtime. Serenity Lewis led the Lady Cats with 18 points and Kenzie Willis had 17 points. The Lady Cats are 2-3 for this season.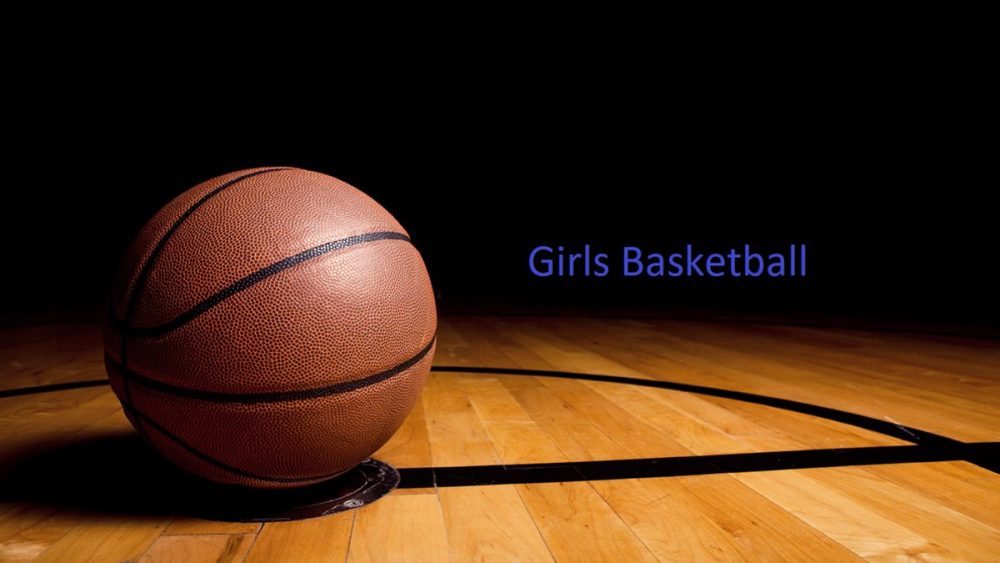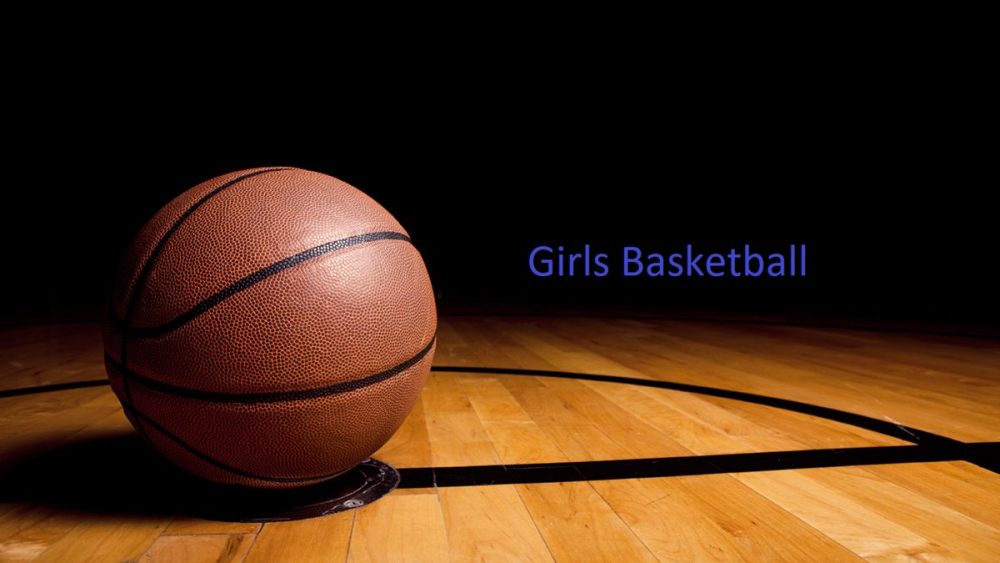 This week, the Lady Cats have their final tune up before district play at New Boston Tuesday at 6 p.m. Then, the Lady Cats open district play Friday at home at 6 p.m. against the Mount Pleasant Lady Tigers.
Wildcats, Lady Cats Golf
Finally, on this Monday game day, the Wildcats and Lady Cats Golf Teams have their final tournament of the fall semester. The teams are both at the Rockwall Golf and Athletic Club for a tournament and preview look at the course, where the Regional tournament will be played this spring. This is the third tournament for these teams this fall semester. After Monday, The teams will resume play during the spring semester.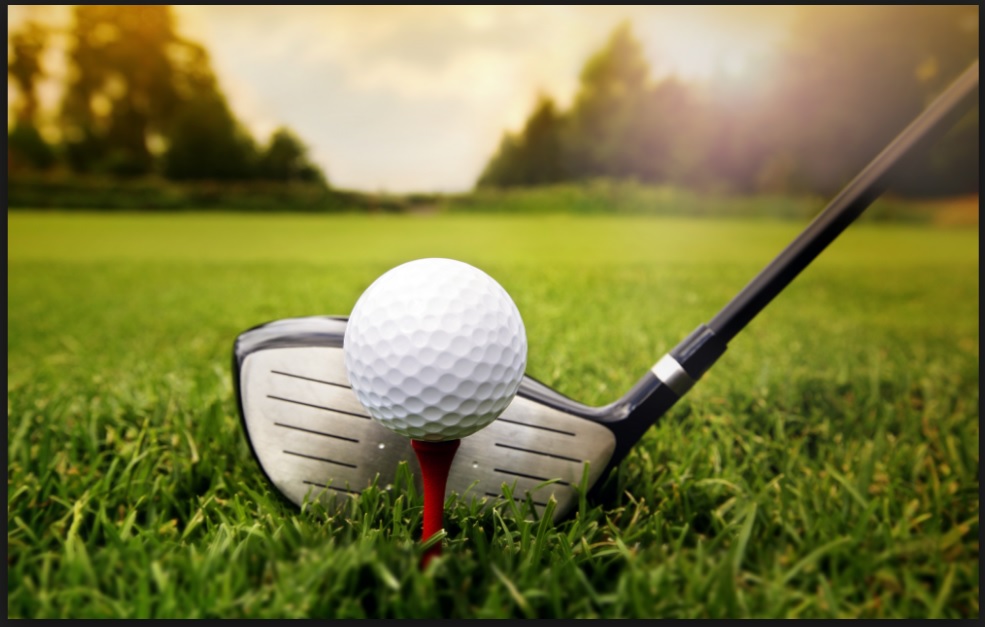 ---
KSST is proud to be the official Wildcat and Lady Cat Station. We broadcast Sulphur Springs ISD games year round live on radio. When allowed, we also broadcast games via our YouTube channel.