The Wildcats Basketball Team got a solid road win at Paris Saturday afternoon, December 5, 69-60.
The Wildcats were up by three points after the first quarter and led 35-29 at halftime. Both teams had 16 third quarter points and the Wildcats maintained their lead at 51-45. The Wildcats outscored Paris, 18-15 in the fourth quarter to secure the win.
Senior Boo Wilkerson, who shot the three pointer well, led the Wildcats with 19 points. Senior point guard Lamodrick Johnson scored 17 points. Sophomore post Kordrick Turner had 12 points. Junior post Justin Haire added 10 points. Junior guard Caleb Alexander scored 5 points. Parker Whisenhunt had 4 points. Jake Whisenhunt added 2 points.
The Wildcats improved their season record to 5-3 and they have won four games in a row. The Wildcats now play at Garland Naaman Forest Tuesday at 7 p.m.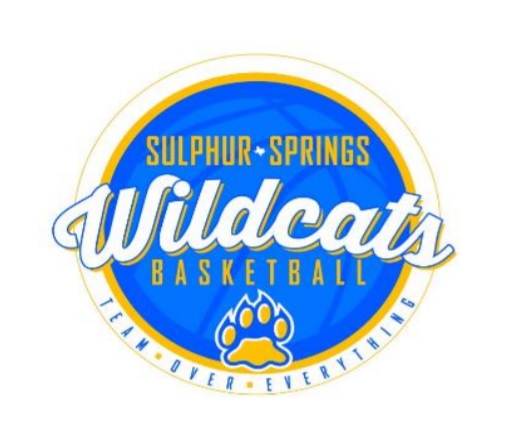 ---
KSST is proud to be the official Wildcat and Lady Cat Station. We broadcast Sulphur Springs ISD games year round live on radio. When allowed, we also broadcast games via our YouTube channel.