A 32-year-old Houston man was caught with 1 kilogram of cocaine, police alleged Wednesday night. A 44-year-old Sulphur Springs man was also arrested Wednesday night on an unrelated controlled substance charge.
I-30 Traffic Stop
Sulphur Springs Police Officer Cleve Williams stopped a Dodge Charger at 8:32 p.m. December 9, 2020 on Interstate 30 at mile marker 130 for a traffic violation. The driver was found to be in possession of 2.2 pounds (approximately 1 kilogram) of cocaine.
32-year-old Jeramy Lynard Thomas of Houston was arrested Dec. 9 for possession of more than 400 grams of a penalty group 1 controlled substance. Thomas was transported to Hopkins County jail by Officer Robble Acosta.
College Street Traffic Stop
Sulphur Springs Police Officer Silas Whaley reported stopping a Ford Escort at 9:18 p.m. Dec. 9 on College Street for failure to signal intent to turn within 100 feet. The driver, Tommy Lee Davis, reportedly agreed to let officer search him and the vehicle for illegal contraband.
Whaley found a bag with 36 small baggies containing a total of 6.7 grams of suspected crack cocaine and packaging in Davis' pants pocket. Additional paraphernalia seized during the stop included a bag with plastic wrap, a razor blade with suspected cocaine residue on it and suspected marijuana.
"Through my training and experience as a law enforcement officer, and the suspected crack cocaine being packaged in small individual baggies, the arrestee was charged with possession of a controlled substance with intent to deliver," Whaley alleged in arrest reports.
The 44-year-old Sulphur Springs man was booked shortly after midnight into Hopkins County jail on the possession of 4 grams or more but less than 200 grams of a Penalty Group 1 controlled substance with intent to deliver charge.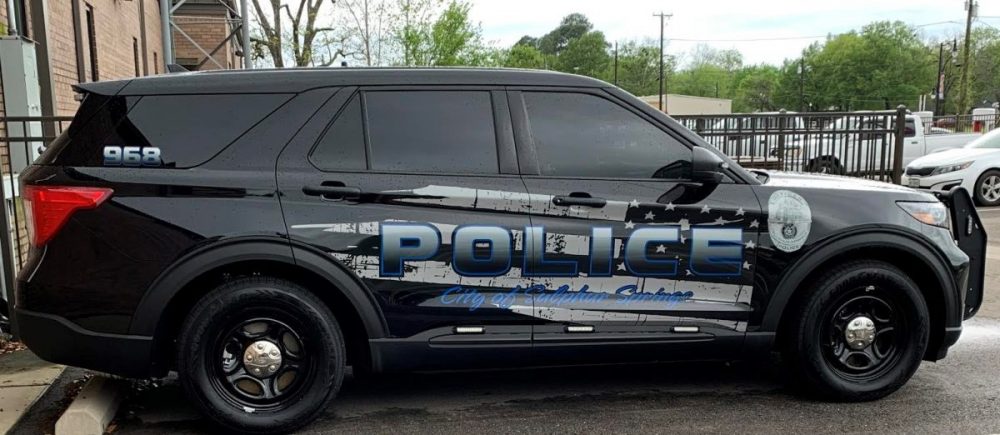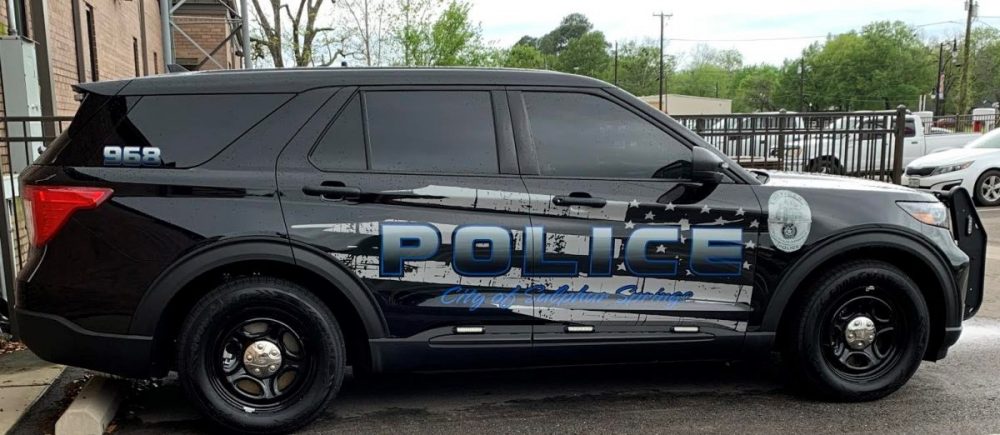 KSSTRadio.com publishes Sulphur Springs Police Department reports and news. The Police Department is located at 125 Davis St., Sulphur Springs, Texas. Non-emergency calls can be made to (903) 885-7602.
If you have an emergency dial 9-1-1.
The Sulphur Springs Police Department continues to serve its citizens with pride in its overall mission and will strive to provide the best possible police force in the 21st century.