An Hopkins County jail inmate is accused of assaulting three corrections officers Wednesday night, according to arrest reports.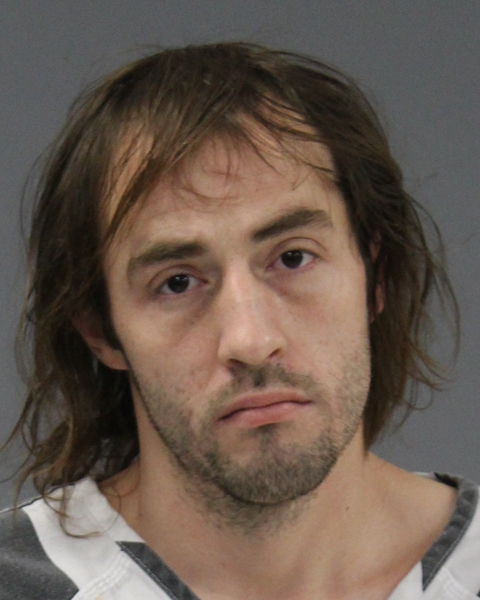 Hopkins County Sheriff's Office Deputy Justin Wilkerson reported being advised around 11:15 p.m. Dec. 2, 2020 of a request from staff in the county jail for assistance.
Upon arrival at the jail, Wilkerson was advised Jacob Wyatt Burgess began fighting with the three corrections officers who attempted to remove him from his cell in order to clean it.
The 28-year-old Yantis man allegedly struck all three with his hands and feet more than once, causing bodily injury to the officers. The corrections officers managed to "apprehend" Burgess and place him into a "V cell," according to arrest reports. For his alleged violent behavior, three counts of assault on a public servant were added to the list of offenses Burgess is accused of.
Burgess has been in Hopkins County jail since his arrest March 22 on a criminal trespassing charge Deputies found him at a County Road 1441 address for which records show he'd been previously issued a criminal trespass warning.
At the time of his arrest, officials were reportedly investigating a report of an alleged sex crime by Burgess. After interviews, investigators received and served Burgess with a second-degree felony warrant alleging indecency with a child by sexual contact the next day. Burgess was also served later with a family violence assault causing bodily injury warrant. Bonds were set at $1,000 on the trespassing charge, $50,000 on the indecency charge and $5,000 on the assault charge.
Hopkins County jail records show Burgess has at least two prior misdemeanor assault arrests on his record as well, one on July 29, 2015 and the other on Sept. 5, 2018.
---
The Hopkins County Sheriff's Office is located at 298 Rosemont St., Sulphur Springs, TX 75482. Non-emergency calls can be made to (903) 438-4040.