A successful former Lady Cats Basketball Coach passed away last week. Reportedly Coach Jeff Chapman passed away in a Tyler hospital after a battle with cancer.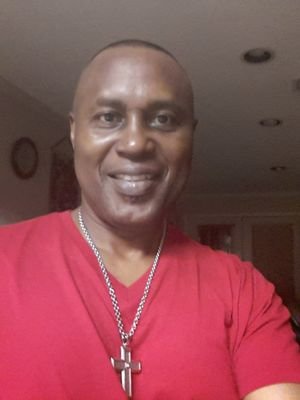 Coach Chapman was Girls Athletic Director and Head Girls Basketball Coach in Paris for the past three seasons. He came to Sulphur Springs beginning in the 2010-2011 from Idabel, Oklahoma.
He had a 179-77 record over 8 seasons as Lady Cats Coach. Coach Chapman had winning seasons every year in Sulphur Springs, except his first one. That year, the Lady Cats ended up 16-17, but won a bi-district game, making it into the Area round. His Lady Cats made the playoffs every season he was here. The high water mark was set by the 2013-2014 Lady Cats that finished 25-6 and won three playoff games making it to the Regional Tournament. Coach Chapman's last three Lady Cats teams won 26 games each season and they either tied for or won the district championship.
Chapman is gone but not forgotten.