A Crime Stoppers tip resulted in two arrests, location of a four firearms and cleared multiple recent burglary cases, according to arrest and sheriff's reports.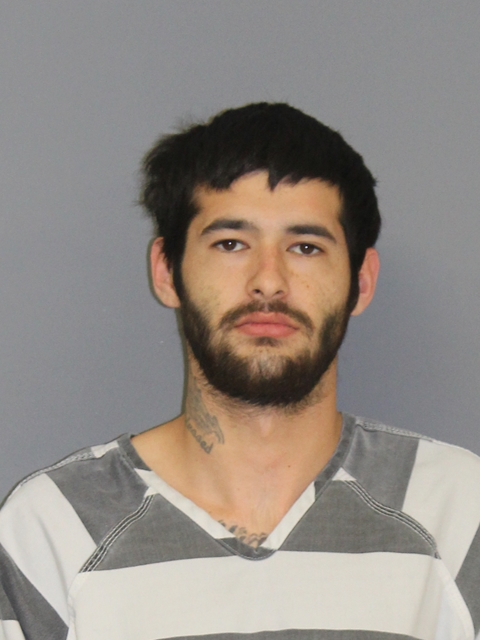 Hopkins County Sheriff's Office investigators and patrol deputies Wednesday morning, Dec. 30, received a Crime Stoppers tip stating a potential person of interest in multiple recent theft/burglary cases was Justin Carty. The officers reportedly located Carty at a Helm Lane apartment.
While speaking with the 24-year-old Commerce man, they received information that he had hid a pistol in a refrigerator prior to answering the door. Consent to search the residence was given and a stolen pistol was located in the bottom drawer in a case in the refrigerator.
Two other guns were allegedly stolen from the same residence where the recovered gun was taken.
"Investigators learned the other two firearms were traded for marijuana to Cordryc Shropshire. Contact was made with Cordryc at the Asturias Apartments. Cordryc stated Justin did trade him guns for marijuana and stated the guns were in the bedroom," sheriff's officers alleged in a news release.
Investigators reported finding a gun case containing a 300 blackout, a Taurus Judge and a Sig Sauer P238 on the top shelf of the bedroom closet. The 300 blackout and Taurus Judge were reported stolen on Dec. 27.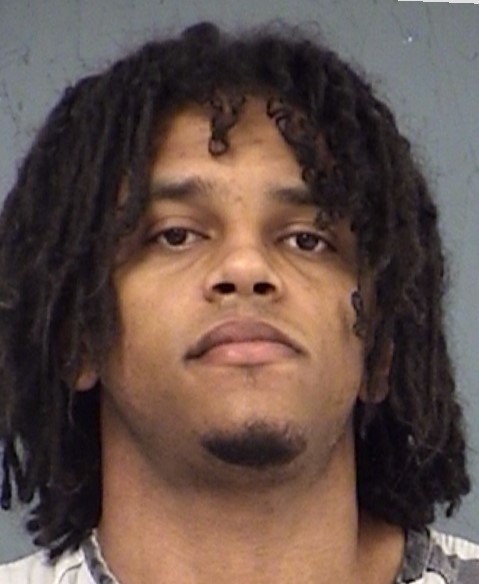 Shropshire allegedly claimed he'd had the third gun for over a year. A records check showed the The Sig Sauer P238 had been reported in 2011 to Hopkins County authorities as stolen. The 26-year-old Sulphur Springs man was taken into custody at 2:51 p.m. for theft of a firearm, Deputy Richard Brantley alleged in arrest reports.
During the investigation, Carty also allegedly admitted he broke into multiple cars on Jill Lane as well, according to the HCSO news release.
A records check showed Carty to be a convicted felon. Thus, Carty was booked Wednesday and remained in Hopkins County jail Thursday morning, Dec. 31, 2020, on three theft of firearm charges and one unlawful possession of a firearm by a felon charge.
Shropshire remained in Hopkins County jail Thursday morning, Dec. 31, 2020, on the theft of a firearm charge. Wednesday was the second time Shropshire has been arrested in Hopkins County on a weapon charge; he was also taken into custody Jan. 23, 2018 for unlawful carrying of a weapon and a possession of marijuana charge.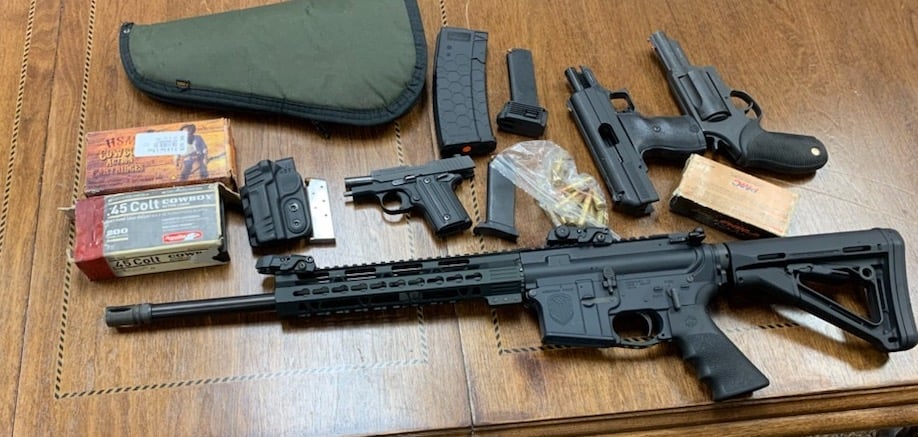 ---
The Hopkins County Sheriff's Office is located at 298 Rosemont St., Sulphur Springs, TX 75482. Non-emergency calls can be made to (903) 438-4040.