Voters on Nov. 3 selected 3 incumbents and 5 challengers to serve as school board trustees for Yantis, North Hopkins and Miller Grove school districts. Both Yantis ISD and Miller Grove ISD Elections included election returns from voters in two counties each.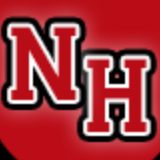 In the North Hopkins ISD Board of Trustees Election, incumbent Brian Lewis received challenger Jackie F. Boles Jr. finished ahead of incumbent David P. James for the two at large places on the school board.
Lewis lead with 457 votes or 37.68 percent overall, with Lewis in second with 395 votes or 32.56 percent of ballots cast in the election and James receiving 385 votes or 29.75 percent.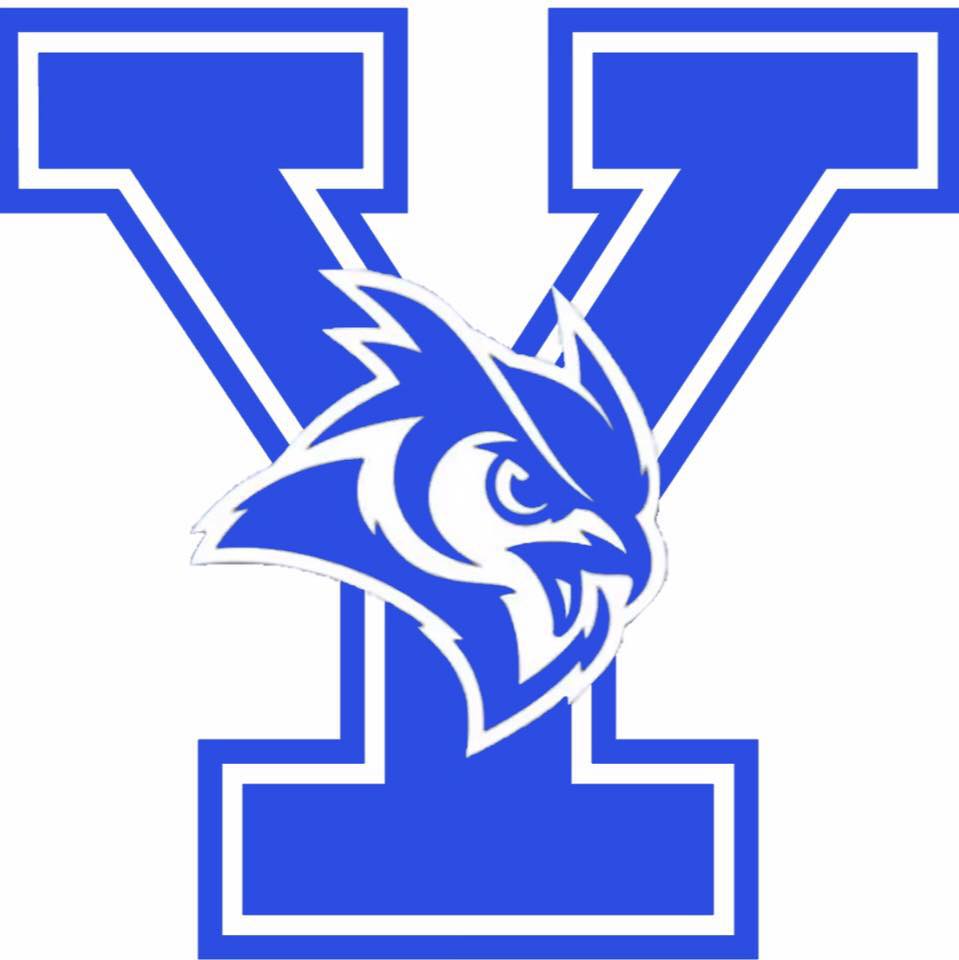 In the Yantis ISD Board of Trustees Election, results from both Wood and Hopkins County show incumbent incumbent Jennifer McKeever reelected and challenger Jennifer Larkin finishing ahead of incumbent Melissa Stephens for the second seat on the school board.
Larkin lead overall with 818 votes, 815 in Wood County and 3 in Hopkins County. Jennifer McKeever received 681 votes, 677 in Wood County and 4 in Hopkins County. Melissa Stephens finished third with 605 votes, all except 3 from Wood County voters. Teresa Starrett lead in Hopkins County with 7 votes, but received only 409 in Wood County.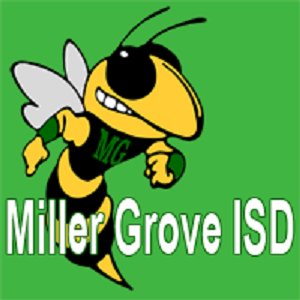 Miller Grove ISD's election went the longest as Rains County's Election returns weren't complete for several hours after Hopkins County's results were posted. Incumbent Clark L. May and challengers Lee Roy Stracener, Mike Hasten and Cole Middleton finished ahead of Ryan Claxton in both counties for the 4 seats on the school board, according to voting results posted by both counties as of 12 a.m. Nov. 4.
Middleton lead the race with 370 votes overall, 356 in Hopkins County and 14 in Rains County. May came in second with a total of 347 votes, 337 in Hopkins County and 10 in Rains County. Hasten finished third with 305 votes, 294 from Hopkins County voters and 11 from Rains County voters. Stracener finished fourth with 290 votes, 283 from Hopkins County and 7 Rains County. Finally, Claxton received 278 votes, 270 from Hopkins County voters and 8 from Rains County.
All election results are unofficial until canvassed by the district's school board.