On Wednesday, Nov. 4, 2020, we here at KSST radio met up with Wildcats football coordinators to discuss the upcoming game on Friday versus Corsicana.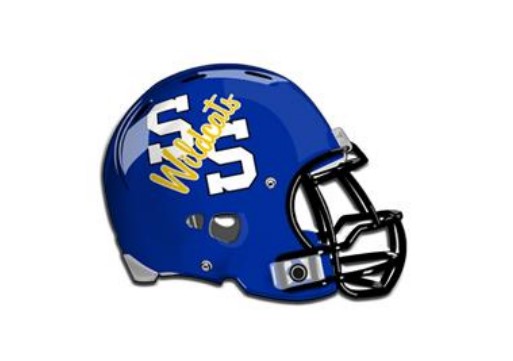 Coach Greg Owens said that while his team's mood was one of general frustration, his team is still playing with attitude, but said his guys will have to continue getting after it.
The coach has emphasized how important the idea of another opportunity to play football is. He said that in the year of COVID-19, the fact that his team is able to play games, with all that's happened, is a great opportunity to improve.
While the Wildcats may still be winless through 3 games, Coach Owens said he saw some definite improvements. The Wildcats managed 9 explosive plays in the loss to North Forney (the goal being 10 in a game, according to offensive coordinator Matt Young), and also accrued almost 300-yards of total offense.
The team has struggled with consistency, so to see the team fight with tenacity with their backs against the wall must have been a sight for sore eyes for the head football coach.
Not only that, but Coach Owens said his team has been chippy through practice all week, with lots of good team stuff performed throughout practice, which Coach Owens said has allowed his team to shed some rust after playing their first game in almost a month.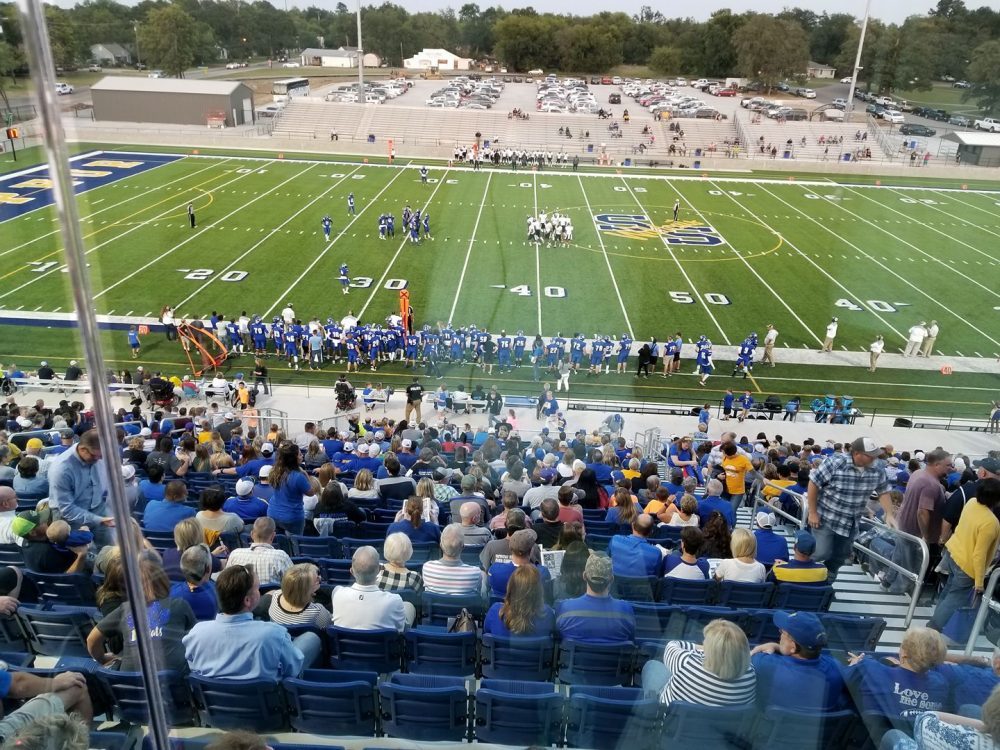 Looking ahead to Corsicana, Coach Owens and his team has two gamelans; one that focuses on QB Solomon James, who Coach Owens claims is gifted, but has been in a boot for several weeks as thus has not played since Oct. 2, leading to speculation that he will not play Friday versus the Wildcats.
Coach Owens said that while he may not be as mobile as other quarterbacks the Wildcats have faced this year, but luckily for Sulphur Springs he may not play, so Coach Owens's team has also been prepping to face a QB that will be predicated upon the run.
Coach Owens said that while Corsicana's back-up may focus on the run, when the Tigers present a spread-formation, it will be more like regular football. But Coach Owens and his team are preparing their best against what could be a one-sided offense. Corsicana has a number of extremely talented running backs, with the Tigers offensive philosophy being drive, drive, drive, Coach Owens said. Luckily the Wildcats coach said the Tigers may not make a lot of adjustments.
Coach Owens also gave credit to the defensive line of Corsicana, who the Wildcats head coach calls a group of monsters. Coach Owens did say the defensive pressure has been dialed down in recent weeks, with defensive penetration for Tigers having decreased. But with strong corners who have the ability fly around, Coach Owens believes the defensive line for the Tigers will be key.
The Wildcats head football coach questions whether the defensive line for the Tigers will be motivated enough to face a Wildcats offense that last week found their footing and consistency.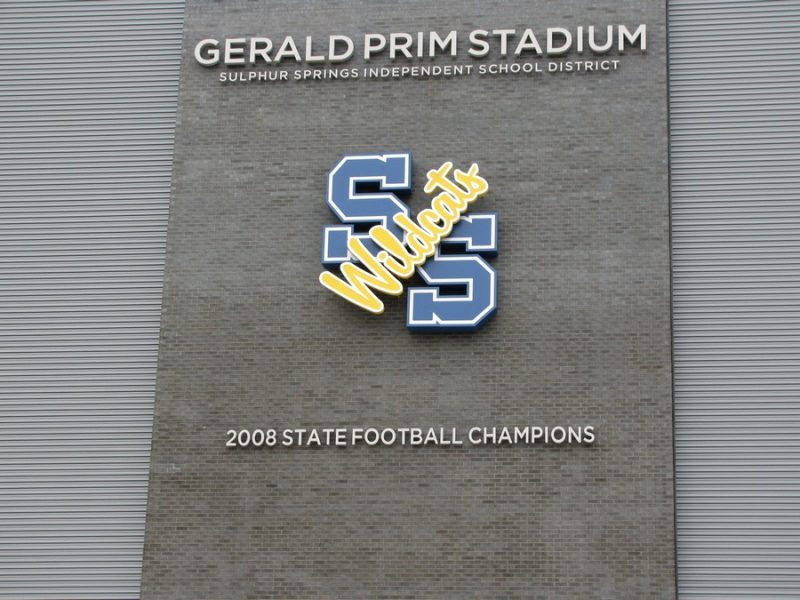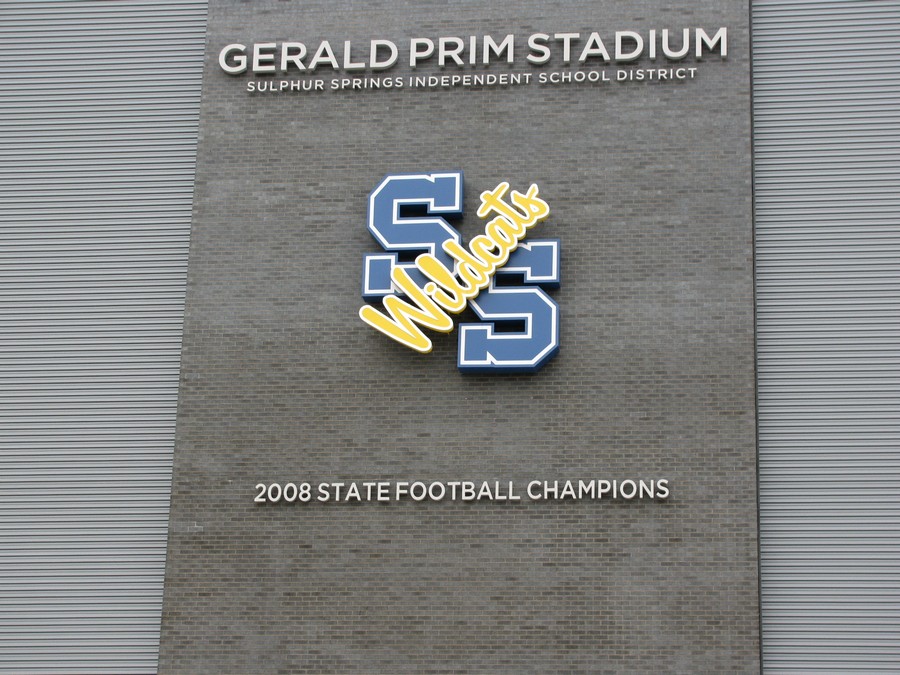 ---
The Wildcats will have their hands full as this Friday Sulphur Springs (0-1 zone, 0-3 overall) hosts the Corsicana Tigers (2-4 overall) at Gerald Prim stadium at 7:30 P.M.
Last Friday Corsicana fought hard but lost to the Greenville Lions, 49-28. The Wildcats will be fighting for their first win in "Zone" play.
This Friday's match-up between the two teams will be the third home game in a row for the Wildcats, and the second straight zone game as they will be looking to avoid starting the season 0-4.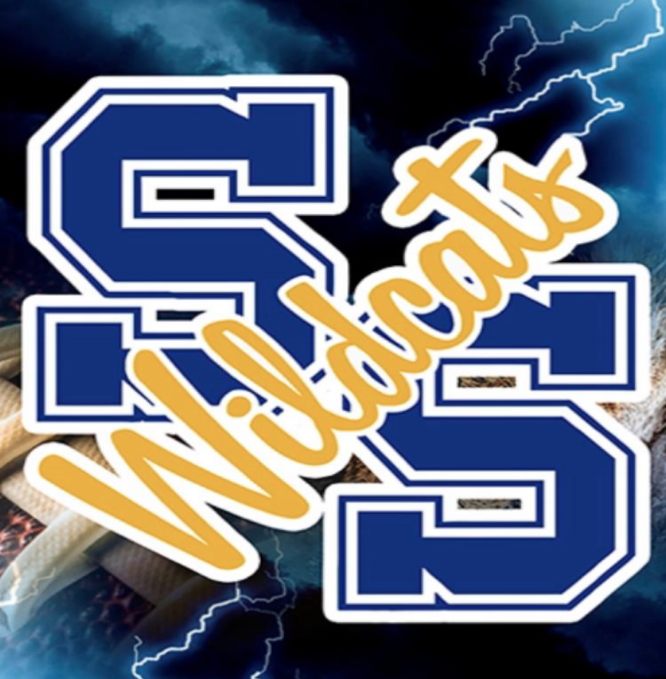 ---
KSST is proud to be the official Wildcat and Lady Cat Station. We broadcast Sulphur Springs ISD games year round live on radio. When allowed, we also broadcast games via our YouTube channel.