Wildcats Football Coach Greg Owens said his team felt really good after a week of practicing. The team was able to come in Friday and Saturday of last week and work on techniques and overall team improvement.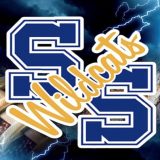 The last time the Wildcats played a game was on Friday, Oct. 2, in a home loss to Lovejoy. The week before, the Wildcats lost to Frisco Wakeland at Toyota Stadium in Frisco, where FC Dallas plays, in the team's season opener.
As such, the Wildcats now sit at 0-2, with this Friday's game versus North Forney being the first game in a new implementation by the district of "zoning."
Luckily for the Wildcats, though, with the introduction of zones, as one student pointed out to the coaching staff, that the team was 0-0, giving the team a, more-or-less, fresh start.
Coach Owens said the team will still be playing and reacting week-to-week, thanks to so many changes, postponements, and cancellations caused by the coronavirus, which is part of the reason why Coach Owens believes his team's energy the last week has been so high, perhaps due to the fact that the team has a game scheduled and, as of now, are still scheduled to do so.
Coach Owens did say his team will have their hands full, both defensively and offensively. The coach noted Defensive lineman #99 for North Forney, and his ability to disrupt plays and as a result the opposing offense.
Coach Owens said his team will have to take advantage of situational football and do their best to capitalize in big moments, something the team has struggled with thus far.
---
Coach Owens will go to battle this Friday versus a familiar face in Randy Jackson, who according to Coach Owens, attempts to instill identities where ever he is. The North Forney Falcons have been dubbed "Goonville."
Coach Owens says the team is comprised of goons that is not meant to be derogatory, in that on both offense and defense will attack you at every position and try to disrupt any opponent's momentum.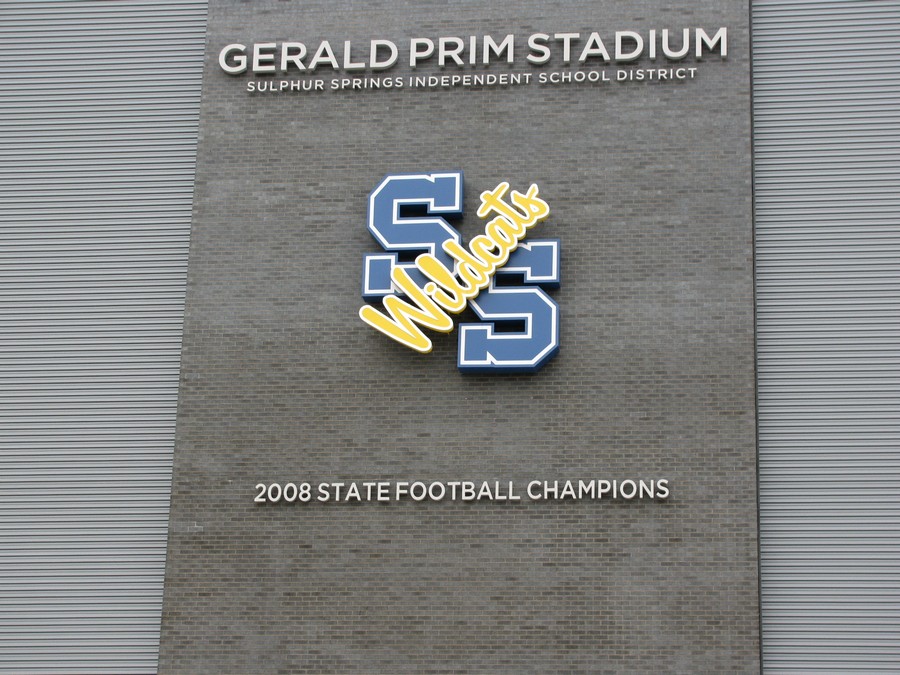 The Wildcats will have to continue making improvements and get big stops on defense if they hope to defeat the North Forney Falcons as they come to town Friday to play the Wildcats at Gerald Prim Stadium at 7:30 P.M.
Last week, North Forney had a bye, but entering this Friday's match-up with Sulphur Springs, the Falcons average 43.5 points/game. The defense will definitely have their hands full as they have struggled to contain the deep ball.
Luckily for the Wildcats, though, North Forney is not as proficient at the deep ball as previous opponents for Sulphur Springs, and as long as the defense can keep the Falcons offense in front of them, Coach Owens says, they will stand a much better chance against such a talented offense.
The game against North Forney (1-0 district, 4-0 overall) Friday will be the second-straight home game for the Wildcats (0-0, 0-2 overall) as the Sulphur Springs squad will be looking to avoid a 0-3 start.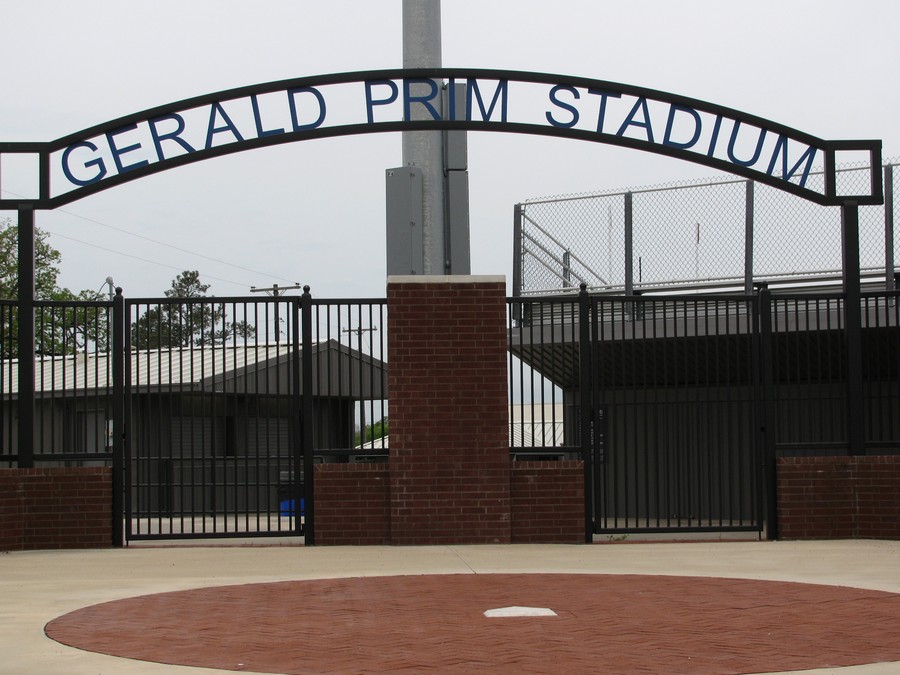 ---
KSST is proud to be the official Wildcat and Lady Cat Station. We broadcast Sulphur Springs ISD games year round live on radio. When allowed, we also broadcast games via our YouTube channel.