On Tuesday, Nov. 3, 2020, we here at KSST radio met up with Wildcats football coordinators to discuss the upcoming game on Friday versus Corsicana.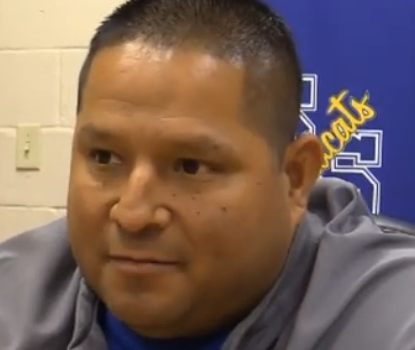 Wildcats defensive coordinator Alex Guerra said the mood in the locker room after last Friday was a typical, post-loss mood, in that kids were upset, with some trying to figure it out and not understanding why things are happening.
Coach Guerra said there were still some positives to take away from the 56-21 loss to North Forney last Friday. The coach said kids were still excited about upcoming games and playing football, in spite of the tough losses the Wildcats have faced this year.
The defensive coordinator said his team stopped the run pretty well against the Falcons, allowing the potent "Goonville" offense to roundabout 200-yards rushing, with many of that yardage coming through several explosive plays.
Coach Guerra said the passing game was the same way. That is why stats look okay, Coach Guerra said, but admitted the Falcons still made big completions when needed.
The defensive coordinator expects upcoming Corsicana to sell out on the run, and with starter D'Andre Peoples returning to the starting rotation to give the Wildcats more depth this week, Coach Guerra said the key to beating a team with tall and talented offensive linemen, like Corsicana, might be to keep fresh legs in the game.
---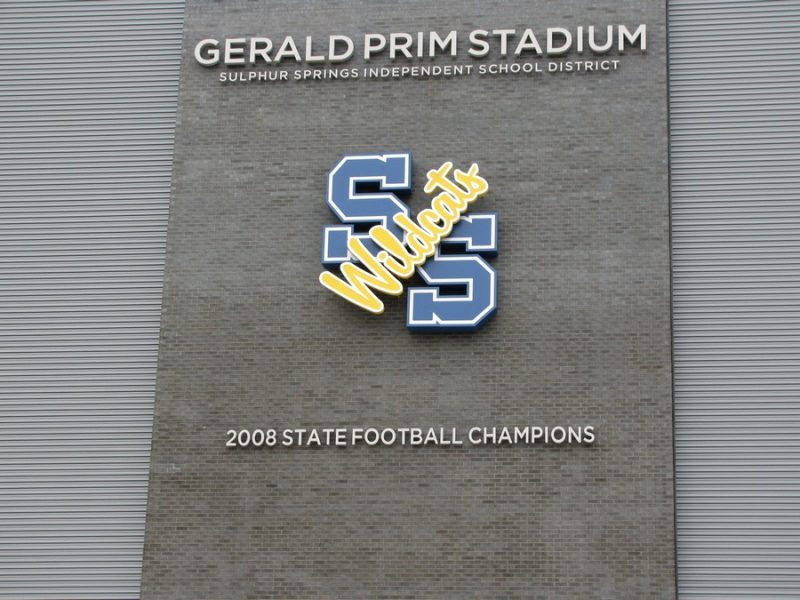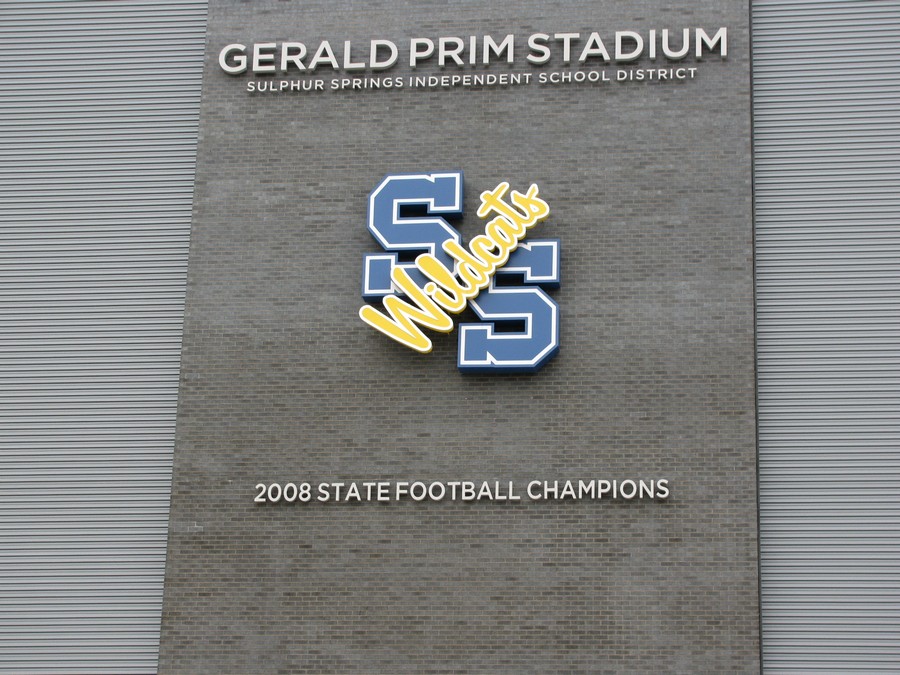 The Wildcats will have their hands full as this Friday Sulphur Springs (0-1 zone, 0-3 overall) hosts the Corsicana Tigers (2-4 overall) at Gerald Prim stadium at 7:30 P.M.
Last Friday Corsicana fought hard but lost to the Greenville Lions, 49-28. The Wildcats will be fighting for their first win in "Zone" play.
This Friday's match-up between the two teams will be the third home game in a row for the Wildcats, and the second straight zone game as they will be looking to avoid starting the season 0-4.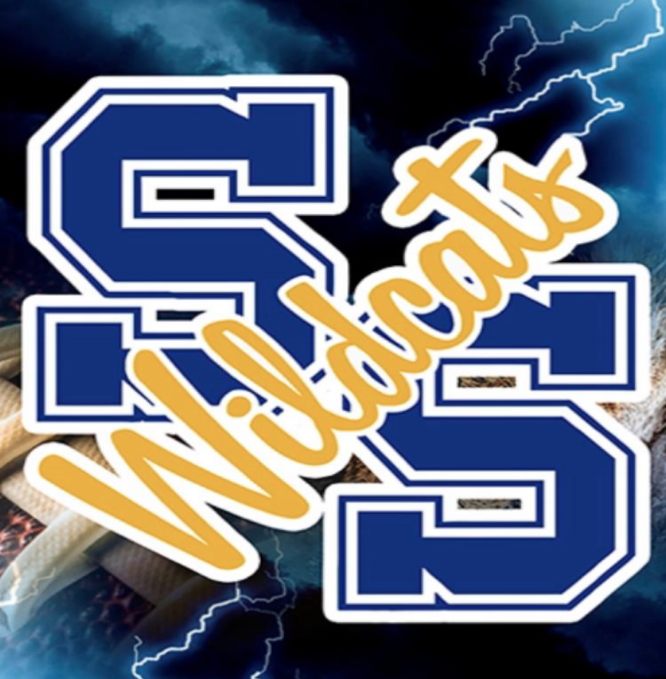 ---
KSST is proud to be the official Wildcat and Lady Cat Station. We broadcast Sulphur Springs ISD games year round live on radio. When allowed, we also broadcast games via our YouTube channel.