On Tuesday, Nov. 10, 2020, we here at KSST radio met up with Wildcats football coordinators to discuss the upcoming game on Friday versus Greenville.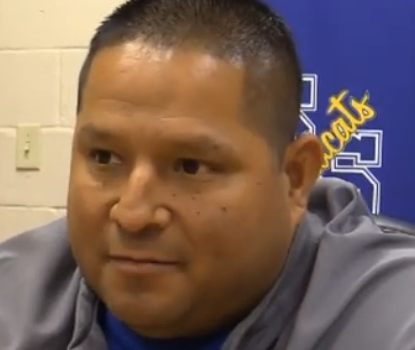 The Wildcats emerged victorious against the Corsicana Tigers Friday, 28-21. With the win, Greg Owens and his squad have won not only their first win of the season, but also the first game of zone play.
Wildcats football defensive coordinator Alex Guerra felt pretty good about the win versus Corsicana, saying the kids came out excited and played really hard.
Coach Guerra said he thought his team did well versus the run in the first half, but gave due praise to Corsicana QB Solomon James for his athletic ability in the losing effort.
The Wildcats defensive coordinator says the Greenville Lions offense can go, and are very talented at every skill position. Coach Guerra said the Wildcats will have to keep the Lions offense under them.
QB Brandon Stephens for the Lions is great, Coach Guerra said, and is a dual-threat QB who can beat you through the air or on the ground. The Wildcats defense will be hard-pressed come Friday since they will not be able to focus on one player, since the Lions have three or four guys who can go, Coach Guerra said.
The Wildcats defensive coordinator said his unit will be trying to play assignment football and be very disciplined. He also said that there is a strong possibility that the team will get beat on a play or two, but Coach Guerra said the team will have to keep their heads up and be happy to continue playing.
The Wildcats will have their hands full as this Friday Sulphur Springs (1-1 zone, 1-3 overall) travels to Greenville (1-1 zone, 3-2 overall) to take on the Lions at 7:30 P.M. 
Last Friday Greenville fought hard but lost to the "Goonville" North Forney Falcons, 57-25. Both teams will be fighting for their second win in "Zone" play.
This Friday's match-up between the two teams will be the second straight zone game as the Wildcats will be looking to extend their win streak to two games.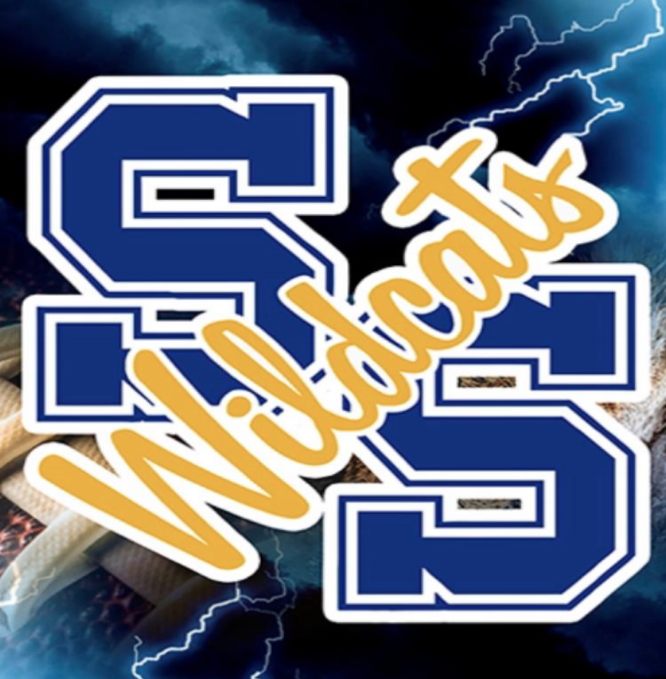 ---
KSST is proud to be the official Wildcat and Lady Cat Station. We broadcast Sulphur Springs ISD games year round live on radio. When allowed, we also broadcast games via our YouTube channel.