Despite losing a zone game to Greenville Friday, Nov. 13, on the road that looked like the end of Wildcats' football playoff chance this season, Coach Greg Owens, on KSST and Cable Channel 18's Saturday Morning Coach's Show, provided a scenario that keeps some hopes alive.
With the unpredictability of coronavirus, Coach Owens said the Wildcats need to pick up wins in weeks ahead to make themselves the next best option if coronavirus visits one of the four district playoff teams — not that he's wishing that on anyone.
In a battle of number three teams in the two district zones, the Wildcats travel to Crandall this Friday night. Then, after a bye the next Friday, the Wildcats close out the season at Forney on Dec. 4.
Discussing Friday night's 47-27 loss at Greenville, Coach Owens said an old coach he knew once said you can't coach speed. The old coach added you either have it or you don't. Coach Owens said Greenville definitely has it and lots of it. He said the Wildcats got off to a fast start driving for touchdowns their first two series of the game. Coach Owens said again this week that the Wildcats are getting better.
He said he watched the game video and then got feedback from the offensive and defensive offices. The defensive coaches said the Wildcats defense did not play that bad. They said Greenville just outran them. Offensive coaches said many of their players had their best game of the season Friday night.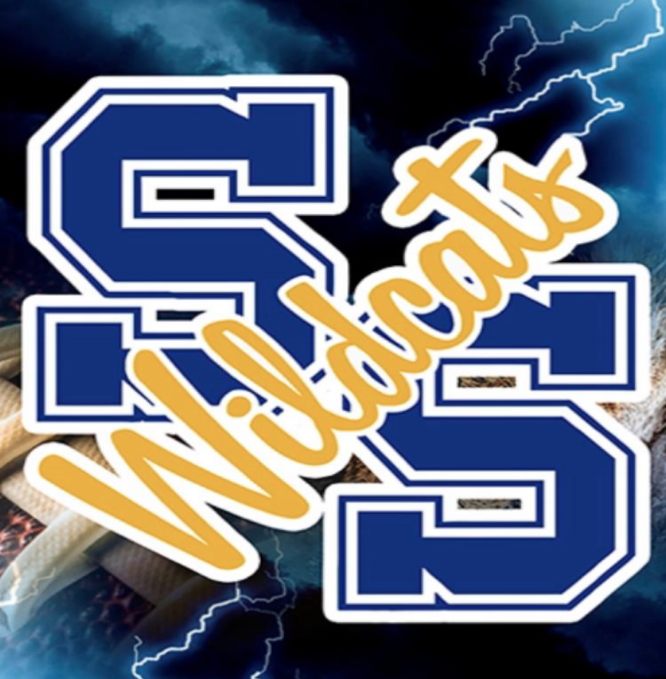 Coach Owens said speed was a key factor in the game but, he added, the Wildcats were unable to keep some drives alive by lack of success on some fourth down plays and due to some mental mistakes on offense. His bottom line was that Greenville made enough plays and the Wildcats did not make as many.
Among positives from Coach Owens was the play of senior Robbie Hanks. He is credited with blocking two extra point attempts and making an interception as a cornerback. On an onside kick attempt by Greenville, Wildcat lineman Bryton Ruhter did a good job of catching the kick and getting down on the ground quickly. Coach Owens said some people are beginning to notice the strong leg of Wildcats junior placekicker Josh Tavera.
Coach Owens said he liked the play of the Wildcats offensive line. He said sophomore right tackle Sean Dial had his best game.
Concerning Crandall, Owens said he played them some when he coached at Lindale. Their coach, Kyle Harden, is in his first year as Pirates' head coach and athletic director. He comes from McKinney North where he was Offensive Coordinator. Coach Owens said the Pirates are young but athletic and, he noted, they can put points on the board.
He said the Wildcats need to enjoy every game they get to play.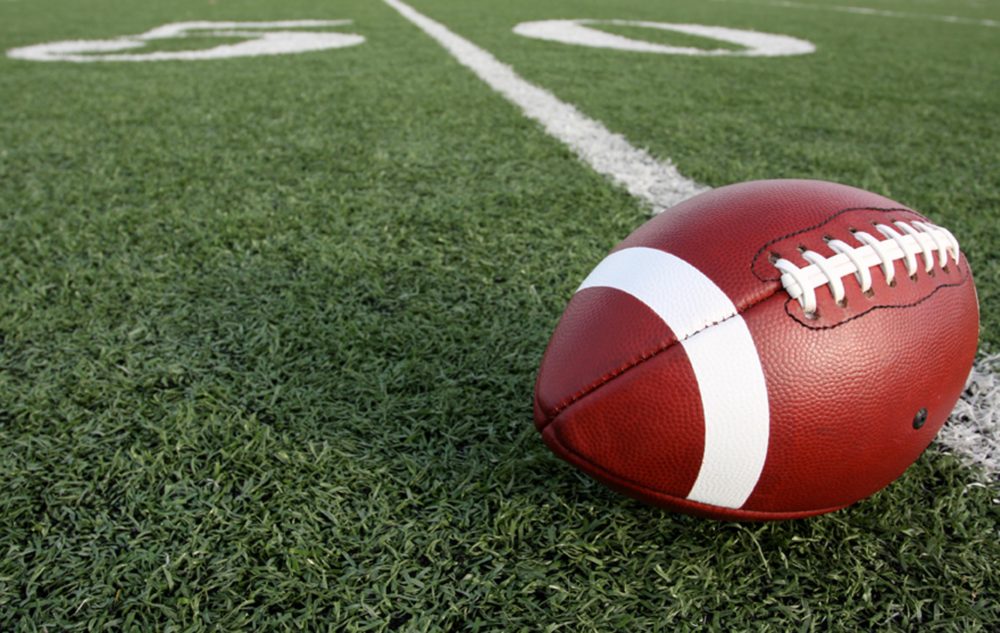 ---
KSST is proud to be the official Wildcat and Lady Cat Station. We broadcast Sulphur Springs ISD games year round live on radio. When allowed, we also broadcast games via our YouTube channel.