Cash Allen Price received a 12-year prison sentence for burglary of a building.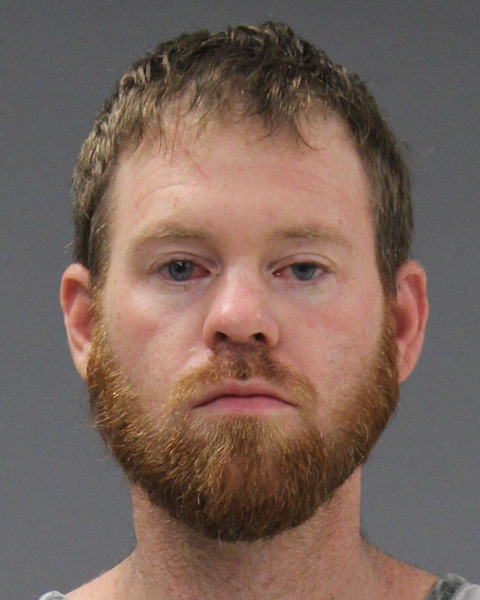 The guilt/innocence phase of the trial was conducted Monday-Tuesday, Oct. 12-13. Price was accused of two counts of burglary of a building, a shop/barn and a storage container, on April 5, 2020. He opted not to testify and the defense opted not to put on a case.
The Hopkins County jury Oct. 13 found the 33-year-old guilty of burglary of a building after less than 2 hours of deliberations. Price opted to have the district judge sentence him.
Officials were ordered to put together a packet with any prior criminal history to be included in the information. A sentencing hearing was conducted Monday, Nov. 16 concluded with Price receiving a 12-year prison sentence.
Burglary of a building is typically a state jail felony offense with a punishment range of 6 months to 2 years in a state jail upon conviction. However, Price has had two previous penitentiary trips, so the range of punishment was enhanced to that of a second-degree felony which is punishable by 2 to 20 years in prison, according to officials.
Price has remained in Hopkins County jail since his arrest, following a manhunt April 4, on two burglary of a building, one theft of metals, fraudulent use or possession of identifying information and unlawful use of criminal instrument; he was also served with a warrant for violation of parole following his April 5 arrest.