Republicans lead in Hopkins County and went on to win state officers in districts serving Hopkins County in the Nov. 3 election.
Overall 15,989 of the registered votes in Hopkins County cast ballots in the Nov. 3 Elections, including 11,629 in-person during early voting, 1,141 mail ballots through the close of early voting and another 3,219 votes on Election Day, according to Hopkins County election night returns and the Secretary of State's office.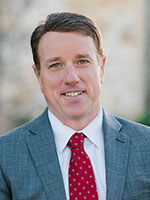 Republican Pat Fallon, elected during a special session to take the place of John Ratcliffe on the ballot for District No. 4 US representative after Ratcliffe was confirmed as Director of National Intelligence, received 75.04 percent of the overall votes cast by voters in 18 counties. In Hopkins County Fallon lead with 80.12 percent of the votes cast for U.S Rep., District 4.
Democrat Russell Foster received 22.73 percent of the votes for District 4, a little more than in Hopkins County, where he received 17.99 percent of votes.
Libertarian Lou Antonelli received 1.87 percent of overall votes for US Representative, District 4, including 1.85 percent of the overall votes cast in Hopkins County.
Tracy Jones receive 0.37 percent overall, including 0.03 percent of Hopkins County ballots cast for District 4 US Representative.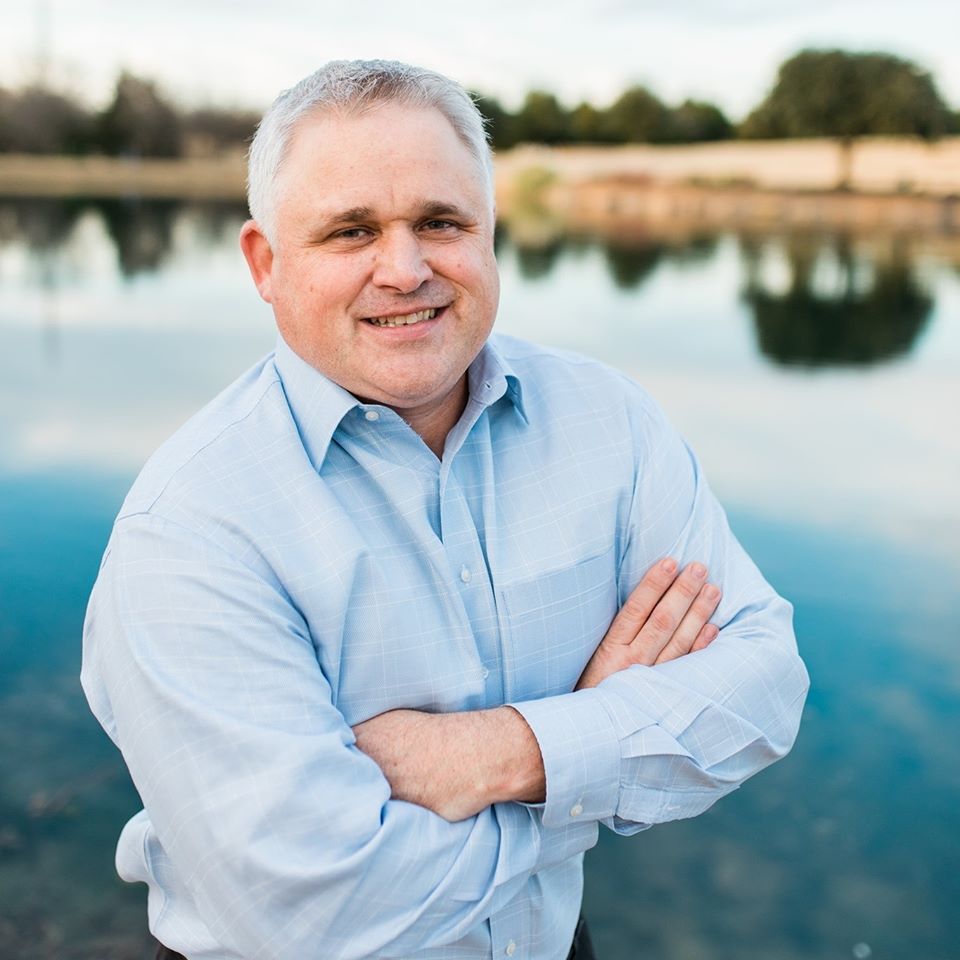 Republican Bryan Slaton defeated Democrat Bill Brannon for District 2 State Representative, garnering 81.36 percent of the vote in all 3 counties. In Hopkins County, Slaton lead with 80.32 percent of the vote to Brannon's 19.68 percent.
As of 10:45 a.m. Nov. 4, the following state results were reported by Texas Secretary of State's Office:
Republican Keven M. Ellis 74.04 percent, Democrat Brenda Davis 25.96 percent for District 9 State Board of Education member
Republican Bert Richardson 54.79 percent, Elizabeth Frizell 45.21 percent for Place 3 Court of Criminal Appeals Judge
Republican David Newell 55.4 percent, Demorcrat Brandon Birmingham 44.46 percent Place 9 Court of Criminal Appeals Judge
Republican Patrick Yeary 55.08 percent, Democrat Tina Clinton 44.92 percent for Place 4 Court of Criminal Appeals Judge
Republican Jeff Boyd 53.57 percent, Democrat Staci Williams 44.09 percent and Libertarian William Bryan Strange III 2.34 percent for Place 7 Supreme Court Justice
Republican Jane Bland 55.49 percent, Democrat Kathy Cheng 44.51 percent for the unexpired term for Place 6 Supreme Court Justice
Republican Brett Busby 55.63 percent, Democrat Gisela D. Triana 43.77 percent, Libertarian Tom Oxford 2.61 percent for Place 8 Supreme Court Justice
Republican Nathan Hecht 53.25 percent, Democrat Amy Clark Meachum 44.24 percent, Libertarian Mark Ash 2.42 percent for Chief Justice of the Supreme Court
Republican Jim Wright 53.27 percent, Democrat Chrysta Castaneda 43.31 percent, Libertarian Matt Sterett 2.25 percent, Kat Gruene 1.17 percent for Railroad Commissioner
Republican John Cornyn 53.77 percent, Democrat MJ Hegar 43.61 percent, Libertarian Kerry Douglas McKennon 1.88 percent, Green Party David B. Collins 0.73 percent, Ricardo Turullols-Bonilla 0.01 percent for US Senator
Click here see a breakdown of Hopkins County voting in the Nov. 3 General Election.