Sulphur Springs City Council tackled numerous items during the November meeting, including a reinvestment zone and economic development agreement for D6, Inc., close out the CARES Act Small Business Assistance Program and purchase of a track loader. The agenda also included five ordinances dealing with rezoning and establishment of reinvestment zones.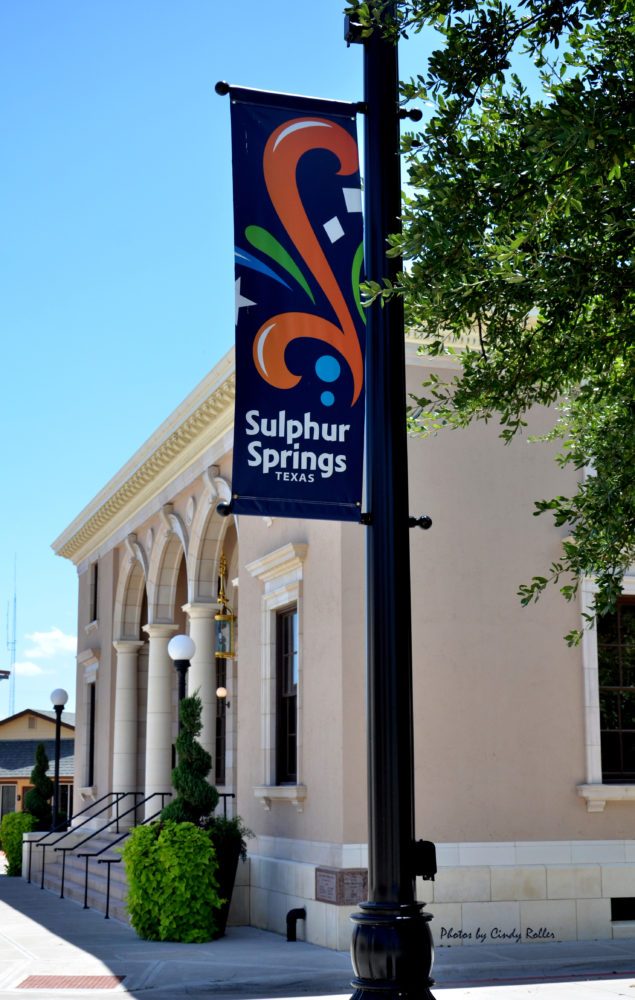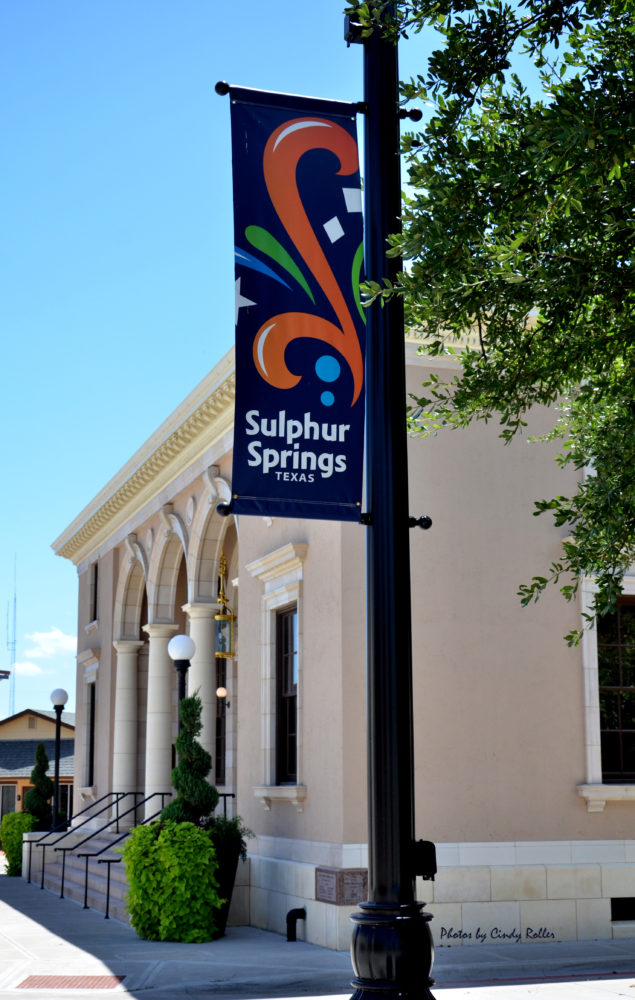 Reinvestment Zone, EDC Agreement
The City Council approved on first reading an ordinance establishing an industrial reinvestment zone and a resolution authorizing the city manager to enter into an economic development agreement with D6, Inc. The company has purchased the old Coca-Cola building, according to City Manager Marc Maxwell.
D6, Inc., a Portland company that makes pie tins and plastic lids, is planning a $6 million investment which includes a 5,000 square foot expansion. The business has asked for a 380 agreement from the city and plans to ask for a tax abatement from Hopkins County Hospital District as well. Instead of a tax abatement, the 10-year economic development agreement would require the business to pay their taxes, then receive a rebate when D6 provides documents showing the terms of the agreement are met. The first year, the rebate would be the full amount, then would reduce by 10 percent each year. Essentially, the business would pay 45 percent of total taxes over the 10 years of the agreement.
COVID-19 Funding
The Sulphur Springs economy is doing well despite COVID-19. Sales tax is up significantly, Maxwell reported.
The City of Sulphur Springs received approval to use a portion of the $890,945 in CARES Act funding the city was eligible to apply for to provide Small Business Assistance Program grants to local businesses that were negatively impacted by COVID-19 shutdowns and guidelines. Those were awarded Oct. 27 to 28 eligible businesses.
Because all of the CARES funding originally designated to help small businesses was not used, the Council agreed for the left over funding to go toward the purchase of personal protective equipment for Sulphur Springs Fire Department.
"Because of COVID if they go on a call where somebody's got COVID, they've got to go back and change real quick before the next call. The bunker gear that's potentially been infected has to be disinfected so they need a second pair," Maxwell explained.
Casco Industries, Inc.'s' bid of $80,270 was accepted for the bunker gear purchase.
Equipment Purchase
The city is getting a new large track loader with clam shell bucket. The $248,500 piece of equipment is being purchased from the local Holt dealer through Buyboard.
The track loader will be used at the "hilltop" location, where street building supplies are stockpiled. The new loader will replace a 1980 CAT D6 dozer and a 1999 John Deere 555 track loader.
Final Ordinances
Sulphur Springs City Council on Nov. 3 approved on second and final reading, following public hearings, rezoning and reinvestment zone ordinances.
Ordinance No. 2773 creates a commercial-industrial reinvestment zone at the old Thermo mine. This will allow the city to issue tax abatements to attract industry to establish facilities on the old city-owned mine property, according to Maxwell.
Ordinance No. 2774 establishes Lot 6 at Pioneer Business Park, where My Perfect Pet's new gourmet dog food plat is located, as an industrial reinvestment zone. This designation will allow Hopkins County Hospital District to consider a tax abatement for My Perfect Pet. HCHD cannot create a reinvestment zone, but the City of Sulphur Springs can. The hospital district approved the request, contingent on creation of the industrial reinvestment zone, at the Oct. 27 HCHD Board of Directors meeting.
Ordinance No. 2775 finalizes the zoning of the old coal property to heavy industrial.
"We've got some big names out there for industrial development. We've got some big name companies looking, whether they actually land remains to be seen. They might," Maxwell said.
The council also was required to consider Ordinance No. 2776 to rezone property at the corner of Spence and Fisher Street from heavy commercial to single family attached. Kenny Dority of Paris asked the city to consider rezoning a 10.84-acre tract of property to allow for the development of either duplexes or town home type housing. Dority at a previous city meeting said he he was looking to invest a total of $8 million in the 36 lots. The zoning change would apply only to the Spence-Fisher Street corner property, not other nearby property.