Hopkins County Hospital District Board of Directors approved a number of items on the October agenda, including tax abatements for 2 businesses, a raise for the CEO and a resolution for acquisition of 2 nursing homes.
Personnel, Property Matters
The HCHD Board started their meeting in the manner board meetings typically end, with an executive session to discuss real estate matters and to conduct a performance review and compensation for HCHD CEO/CFO Ron Folwell.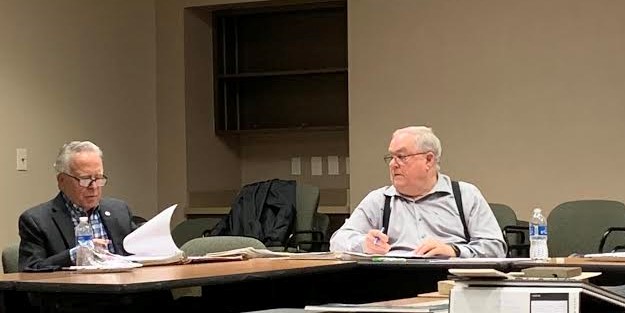 When the meeting reconvened, the board reported they had completed their evaluation of the CEO. They asked him to be sure in the future to include an annual evaluation as a regular agenda item during the budget process. A motion was made and passed to give Folwell what HCHD Board member Joe Bob Burgin called a "well deserved" $10,000 salary raise.
The board at that time also reported no action was needed on the real estate matter.
Later in the meeting, the board approved a resolution for acquisition of Petal Hill and Rose Trail by Billing Shindele. Petal Hill and Rose Trail are two of the six nursing facilities owned by HCHD. There are still final terms to be worked out, but the negotiation process for the acquisition of the 2 HCHD-owned facilities is progressing.
Rose Trail received an overall two star rating and a 2 star Quality Metrics rating, while Petal Hill received an overall one star rating and a one star Quality Metrics rating. These rating were presented at a previous meeting to the hospital board.
The hospital district board too approved initial design plans for a new EMS Station/HCHD building, presented by Adam Panter. The design could be scaled back as necessary to fit the project budget.
Finance
HCHD Chief Operating Officer and Director of EMS Brent Smith asked the board to approve a remount of Medic 5 and purchase of a new ambulance. The items are capital items and budgeted and approved at the last HCHD Board meeting. Smith said it is procedure to present capital items the month they are to be purchased for final approval, that way everyone is clear on what is being ordered. The board approved them with no further discussion on the matter.
Folwell reported the hospital district is "continuing to do quite well" financially, and expects the auditors will be complimentary. He said with the fiscal year ending in September, financial documents will soon be submitted to auditors for analysis, with a goal of having the auditor present regarding their findings during the December hospital district board meeting.
Smith said while the consolidated budget at the end of August was down $362,000, he anticipates that to improve once everything comes in for September.
"We have $317,000 in additional revenue that will be accrued in September. Part of that is $198,985 from the August deployments to Beaumont, the last part of South Texas stuff. So, I anticipate our year end close is going to look really good. I think it's not going to be red, I just wanted to point that out," Smith said.
"That'd be a switch," Burgin commented.
Employee Angie Waller asked the HCHD Board to consider matching employee contributions to Hopkins County United Way. Burgin explained it's his understanding that the board cannot legally make a donation because of its status as a taxing entity. Attorney Tommy Allison noted it had not ever been done before. The matter was closed without further discussion.
Abatements
Two tax abatements, one for Hopkins Energy LLC and another for My Perfect Pet, received HCHD Board approval at the Oct. 27 meeting.
Hopkins Energy LLC is a $240 million solar farm scheduled to be constructed in Dike, provided the company receives requested tax breaks from local taxing entities.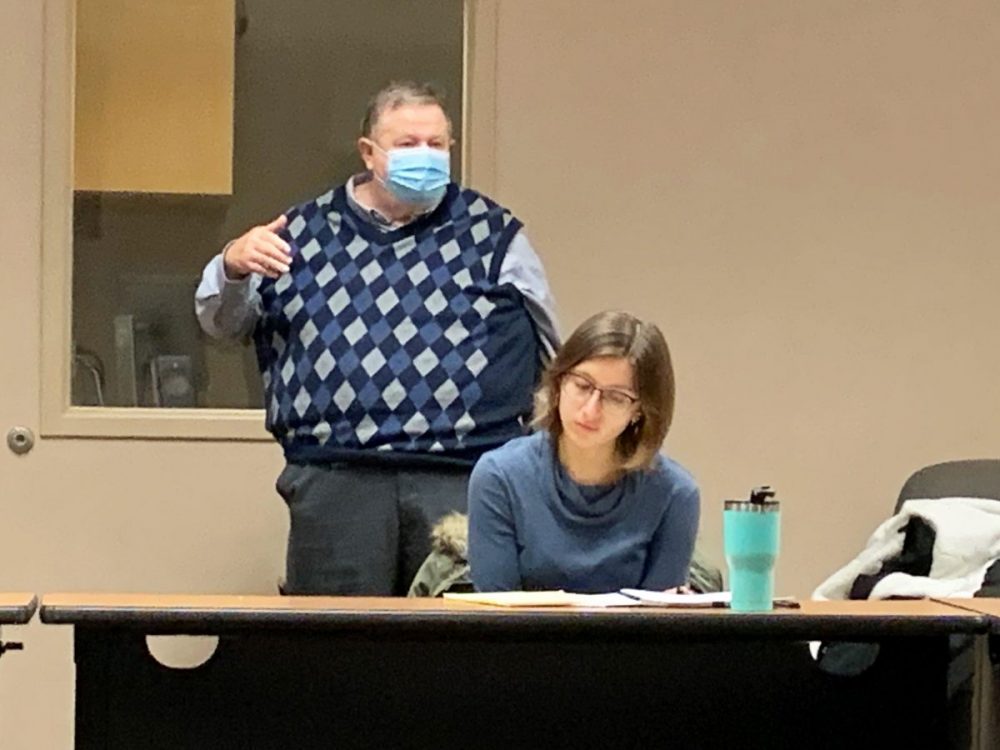 The abatement agreement includes a pilot payment. The hospital district abates the taxes but charges a fee for certain produced wattages, but is guaranteed a $102,000 payment each year in lieu of taxes. This will provide a steady income of at least $102,000 a year, which can be helpful during the annual budgeting process, Sulphur Springs-Hopkins County Economic Development Corporation Executive Director Roger Feagley noted.
Feagley also reported that during a public hearing held in the area regarding the planned solar farm only a few community members attended. All except one attendee were in favor of the farm, and only one taxpayer had a question.
My Perfect Pet is a gourmet pet food manufacturing company that has relocated from California to Sulphur Springs. Feagley said My Perfect Pet owner Karen Neola is in the process of closing out her California operation. She has to be out of that facility by November 8, 2020.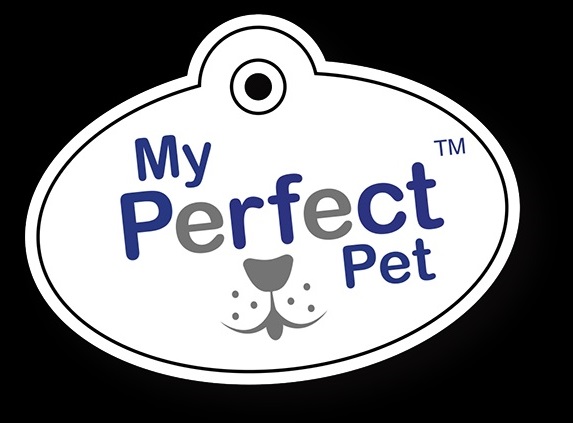 The plant starts with USDA quality prime meat and adds other nature ingredients such as yams, rice, cranberries and other vegetables, then shapes the prepared food into a patty that is frozen and shipped to retailers around the country for sale.
The abatement is on a sliding scale, with the amount of abatement reduced by 10 percent each year for 10 years, according to the agreed upon schedule. The project is expected to create 20 jobs with a minimum payroll of $624,000. Allison noted the contract did not specify My Perfect Pet maintain at least that many jobs during the term of length of the agreement, and recommended including that in the agreement. The board approved the abatement with the added recommendation.
Neola's intent, the EDC director told the hospital board, is to hire people to fill 30 jobs, but she's having a hard time finding employees to work. The first truck loads of gourmet dog food produced at the Sulphur Springs plant were scheduled to roll out on Wednesday.