Wildcats Football Coach Greg Owens was not thrilled with the result of Friday night's tough loss to the Lucas Lovejoy Leopards, as the Wildcats lost 48-13.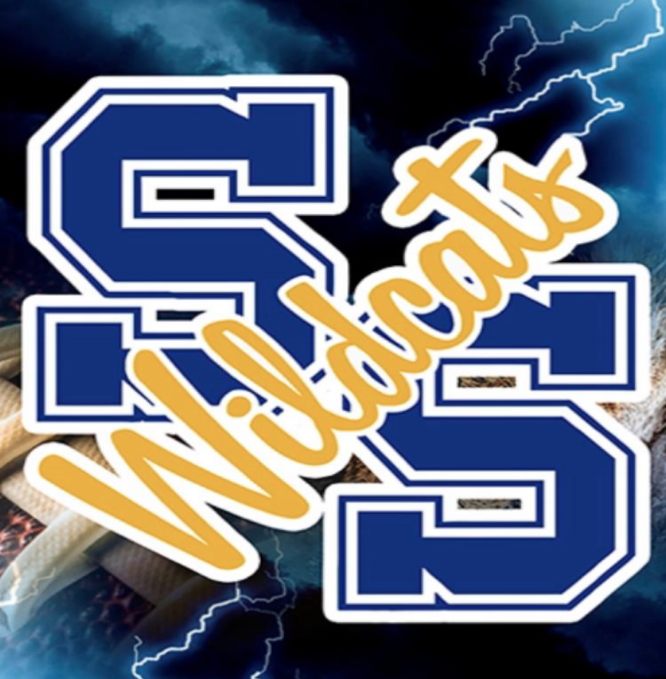 "We had some opportunities there," Coach Owens said about Friday night's game, adding that it was similar to the season-opener against Frisco Wakeland in that the Wildcats had opportunities for success.
The varsity football coach found the sliver lining, though, for his team did not give up a turnover, unlike the Wakeland loss, when they surrendered three.
Coach Owens cited inconsistency throughout different skill positions as one of the main reasons the Wildcats lost their home-opener last week.
Luckily, for the Wildcats, though, their opponent this week, the Hallsville Bobcats, will also be worrying about consistency, as Coach Owens said the Bobcats are in the midst of learning a new offense and defense.
But don't get it twisted, though, both teams will be fighting hard for the victory.
Hallsville will be looking for their first win as well, but to Hallsville's credit, Coach Owens said the Bobcats have played some pretty good opponents thus far. In both losses, Hallsville did not go quietly.
"They play with a lot of emotion," Coach Owens said about Hallsville, adding that the team plays "with a lot of passion."
---
Coach Owens noted Hallsville's wide-receiver group, who he claims is dangerous.
Coach Owens argued that while the Bobcats' wide-receiver group this week may not be as athletic as the Wildcats' last opponents, he did say that each week the Bobcats WRs have shown great improvement.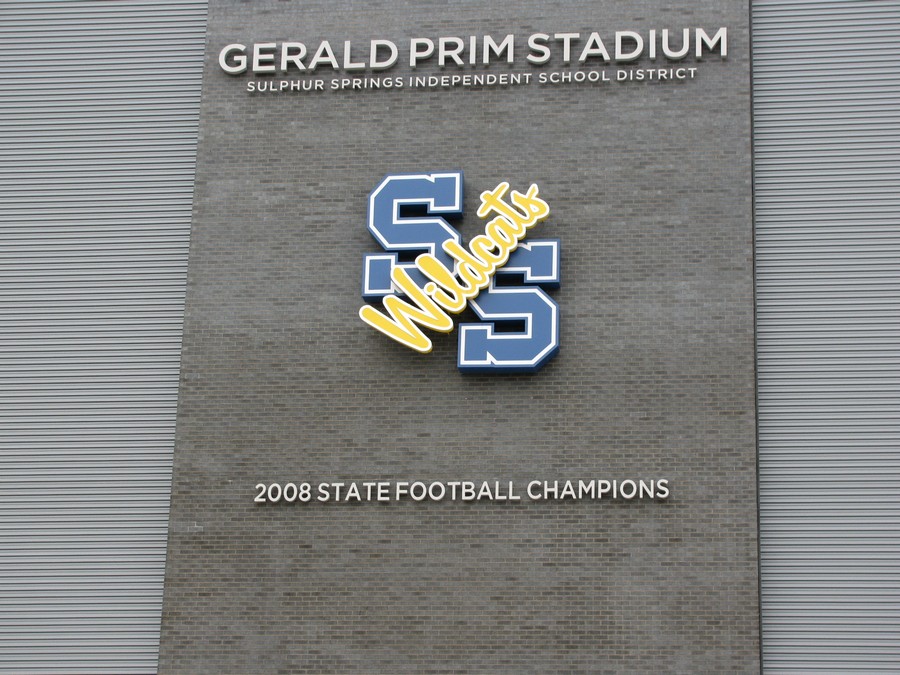 The Wildcats will have to make improvements of their own if they hope to defeat the Hallsville Bobcats as they come to town Friday to play the Wildcats at Gerald Prim Stadium at 7:30 P.M.
Last Friday Hallsville lost to Frisco Memorial, after being tied at halftime. The Frisco Memorial offense scored 24 points in the second half to put the game away, winning 34-24. It certainly did not help the Bobcats' cause that they surrendered three interceptions and a fumble.
The game against Hallsville (0-0, 0-2 overall) Friday will be the second-straight home game for the Wildcats (0-0, 0-2 overall) as both teams will be looking to avoid a 0-3 start.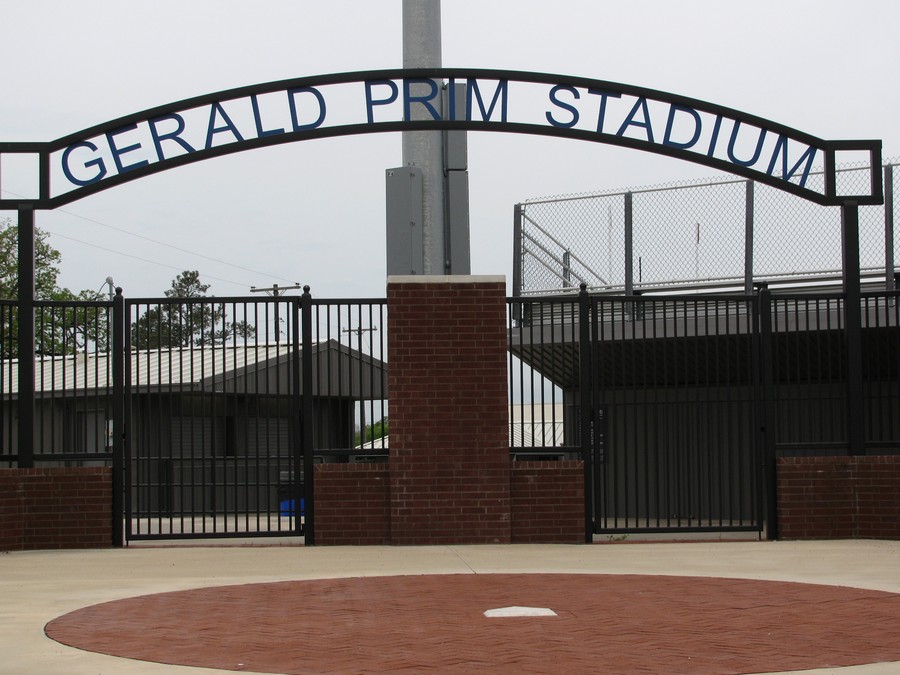 ---
KSST is proud to be the official Wildcat and Lady Cat Station. We broadcast Sulphur Springs ISD games year round live on radio. When allowed, we also broadcast games via our YouTube channel.