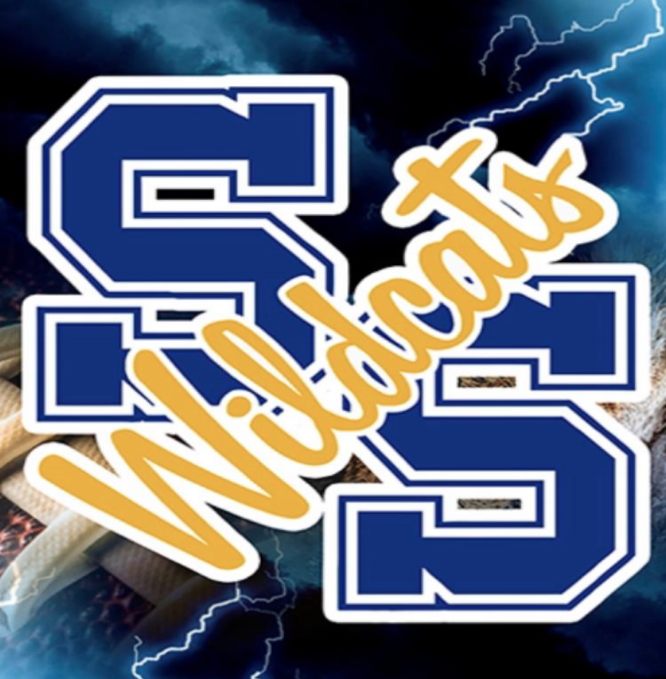 On this game day Friday (October 2), there is Lady Cats Volleyball, Sulphur Springs Cross Country, and Wildcats Football on the schedule.
The Lady Cats Volleyball Team, who are 4-5 this season, were to be playing in only their third home game of the still-young regular season Tuesday evening. Unfortunately for the Lady Cats, the Mount Pleasant varsity team has been quarantined due to COVID-19. They ended up forfeiting the game, making the Lady Cats Volleyball Team 4-5 on the season thus far.
Later this afternoon they will be traveling out to Texarkana to play Texas High, with the Varsity game scheduled to kick off at 4:30 P.M. JV Blue and JV gold will follow afterwards.
Next is the Cross Country team. Last Saturday at a meet held at LeTourneau University in Longview, the Lady Cats ended up 2nd in their competition, with the Wildcats placing 5th as well.
The team will have themselves a district preview at the Mt. Pleasant Titus County Fair Invitational, held in — you guessed it — Mt. Pleasant.
Last, but not least, the Sulphur Springs Wildcat Football team will be playing in their home opener tonight at Gerald Prim Stadium at 7:30 P.M.
The Wildcats will be hoping to rebound from a tough loss last week to the Frisco Wakeland Wolverines, as they host the Lucas Lovejoy Leopards. While last week's season opening loss to Wakeland was held at Toyota Stadium in Frisco, where Major League Soccer's FC Dallas plays, tonight's game will be played a tad bit closer to home.
If you can, come out to Gerald Prim stadium tonight to support the Wildcats as they host the Lucas Lovejoy Leopards. If not, be sure to tune in to our livestream of the game on our website.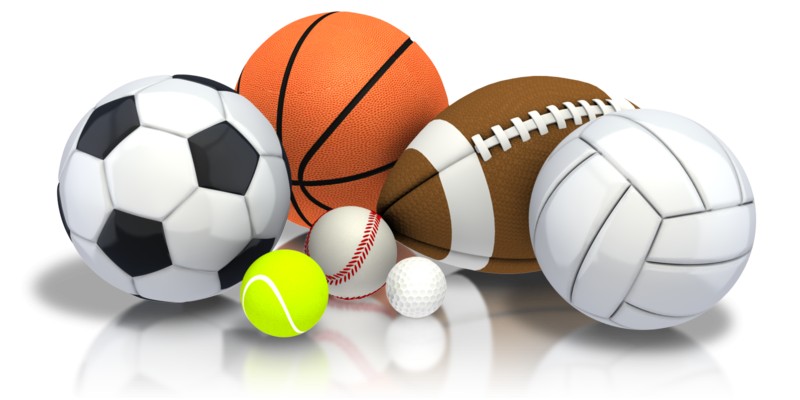 ---
KSST is proud to be the official Wildcat and Lady Cat Station. We broadcast Sulphur Springs ISD games year round live on radio. When allowed, we also broadcast games via our YouTube channel.