One team has been very hard for the Lady Cats Cross Country Team to beat this season and again Saturday Lufkin was the only team to outperform the Lady Cats at a meet at LeTourneau University in Longview. The Wildcats ended up 5th in their competition.
The Wildcats ran first on a course that Sulphur Springs Cross Country Coach Ross Hicks called a very legitimate 5K course.
Coach Hicks said his Wildcats continued to show improvement. Junior Alex Flecker was the Wildcats top finisher coming in 12th. Coach Hicks said Flecker ran a personal best 17:57. Then, for the Wildcats it was junior Evan Patrick, senior Camden Fuller, sophomore Kevin Garcia, junior Johnathan Scott and sophomore Hector Hernandez.
Coach Hicks said there were some close races between Lufkin and the Lady Cats Saturday but, he said, Lufkin managed to always be one spot ahead. Freshman Haylee Shultz finished third in the race to lead the Lady Cats. Sophomore Laney Hurst finished 7th, sophomore Mattie Bridges was 8th, senior Kenia Herrera was 10th. Then, senior Maurie Flecker was 23rd with sophomore Emily Soto 24th. Next, were a pair of sophomores Allison Peckham and Angel Cruz.
This week, the Lady Cats and Wildcats will have a district preview at the Mount Pleasant Titus County Fair Invitational at Mount Pleasant High School on Friday.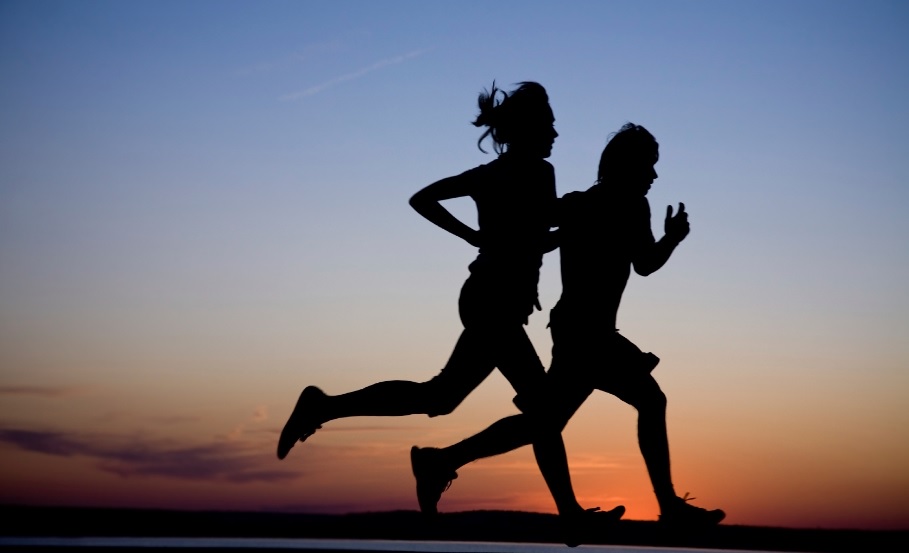 ---
KSST is proud to be the official Wildcat and Lady Cat Station. We broadcast Sulphur Springs ISD games year round live on radio. When allowed, we also broadcast games via our YouTube channel.