A tax abatements and nursing homes acquisition are among the items on the Oct. 27 Hopkins County Hospital District agenda.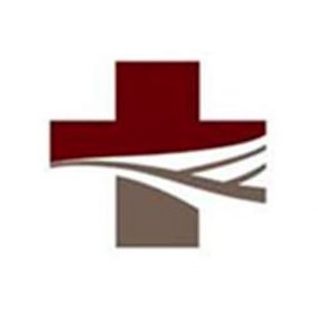 The HCHD Board of Directors will be asked during the 6 p.m. meeting to consider approving tax abatements for Hopkins Energy LLC, a solar farm planned in the Dike area, and My Perfect Pet, a new business in Sulphur Springs.
Hopkins Energy, which recently changed ownership, is asking for tax incentives from Sulphur Springs and Sulphur Bluff ISDs and from Hopkins County to put a
Hopkins County Commissioners Court on Oct. 12 approved a document establishing a reinvestment zone for Hopkins Energy LLC. Establishing the reinvestment zone allows Hopkins County Hospital District to consider a tax abatement for the business.
The propose reinvestment zone spans approximately 2272 acres across 20 parcels of land in Dike.
My Perfect Pet, a pet food business relocated by owner Karen Neola from California to Sulphur Springs. a more central location from which to ship the specialty a gourmet pet food product to sellers across the country.
Neola officially broke ground for the project on July 31, 2019. My Perfect Pet's 19,000 square foot facility in Sulphur Springs is now complete to USDA standards for production of human grade frozen pet food. The project is a $2.5 million investment. The business began its first production shift Oct. 7.
One of the incentives offered to Neola for the relocation was a tax abatement from the hospital district. The hospital district does not have the legal authority to create a reinvestment zone. Sulphur Springs City Council on Oct. 6 approved on first reading Ordinance No. 2774 establishing a geographic boundary of an area where a taxing entity can offer a tax incentive. The reinvestment zone doesn't create a tax abatement with the city, but should allow the hospital district to consider a tax abatement for My Perfect Pet, Sulphur Springs-Hopkins County Economic Development Corporation Executive Director Roger Feagley reported earlier this month.
The Hospital District will be asked to consider that tax abatement at the Oct. 27 meeting, to be held in the Plaza Conference Room at CHRISTUS Trinity Clinic, 113 Airport Road.
Also submitted for HCHD Board approval is a resolution for Petal Hill and Rose Trail acquisition by Billy Shindele as manager, according to the agenda.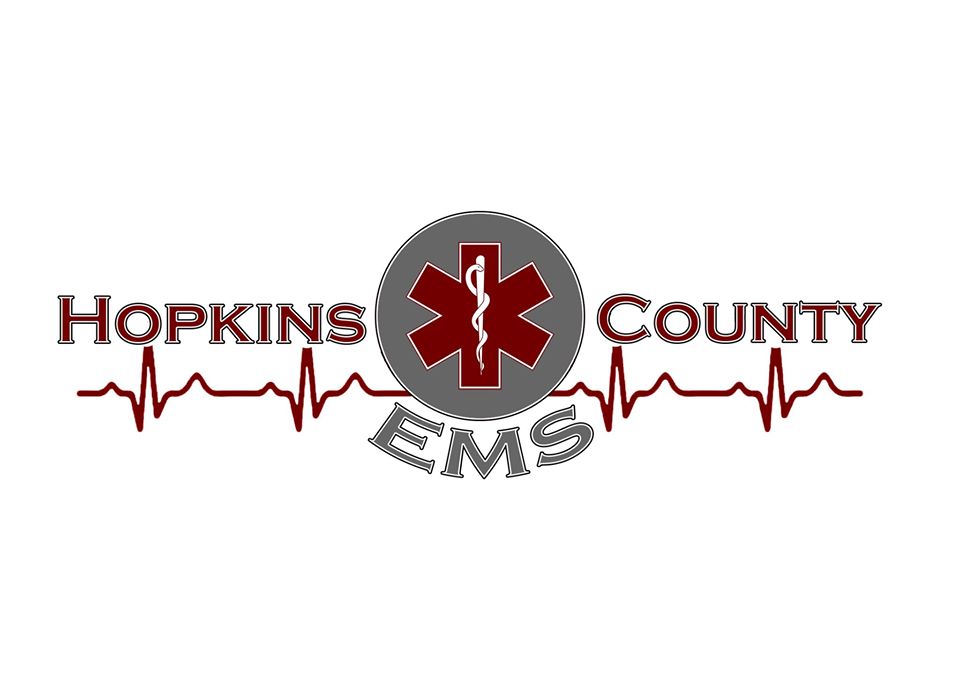 Two items on agenda reflect items for the Hopkins County EMS service.
A representative from Rees is scheduled to present for HCHD Board approval a design and pre-bidders conference for a new EMS headquarters planned on three hospital district-owned lots across the street from CHRISTUS Mother Frances Hospital-Sulphur Springs.
A budgeted remount of Medic 6 and a new ambulance, are also expected to be presented for approval as well.
Financial statements for August 2020 and and EMS update are on the agenda for approval. The consent agenda includes nursing home reports and minutes from the Sept. 14 meeting.
Paul Harvey, hospital resident/CEO, is scheduled to present a CHHA update.
Planned during executive session are real estate matters, a performance review and compensation for the HCHD CEO and minutes from the Sept. 14 executive session. The board then will be asked to approve in open forum any of those items pushed forward for action.