A 21-year-old Paris man has been sentenced for his role in a 2019 Lee Street home invasion robbery in Sulphur Springs, according to the 8th Judicial District Attorney's Office.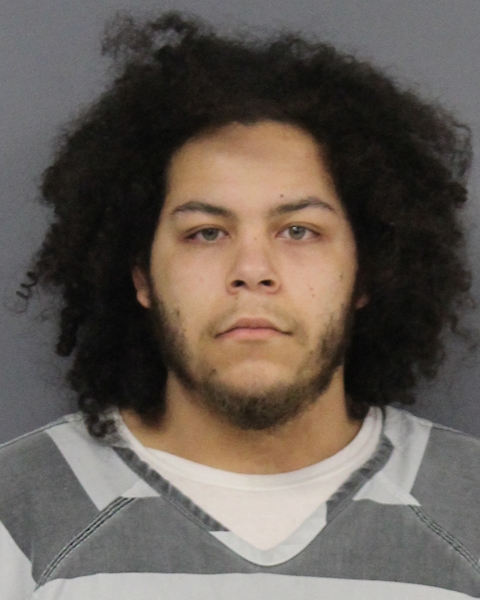 Arrangements were made for Tyreese Tupac Shukar Williams to make an open plea in court earlier this month on two aggravated robbery charges and a burglary of a habitation with intent to commit another felony charge.
According to Assistant District Attorney Matt Harris, a sentencing hearing was scheduled for Aug. 27 after Williams "pled open before the Court" earlier this month.
Williams was assessed a sentence of 15 years in the Institutional Division of Texas Department of Criminal Justice at the Aug. 27 hearing, according to Harris.
Williams is one of five men accused of forcing entry into a Lee Street residence on Sept. 25, 2019, then, of robbing the occupants at gunpoint. The suspects allegedly took cell phones, a rifle and cash. Three pistols were reportedly used. One round was allegedly fired from one firearm during the commission of the offenses, but no one was injured, Sulphur Springs Police Det. Sgt. David Gilmore said following the September incident.
The four other suspects in the Lee Street home invasion robbery were arrested shortly after the offenses were reported. Williams was also identified asx a suspect. Police on Oct. 1 reported warrants had been issued for Williams' arrest on the charge; a Crime Stoppers reward was offered for information leading to his arrest, according to police reports.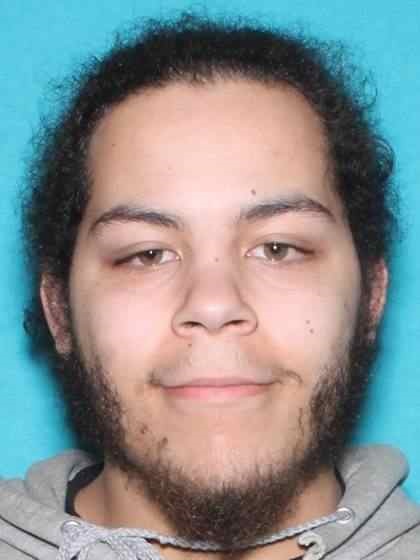 Williams has remained in Hopkins County jail since turning himself in at Hopkins County Sheriff's Office just after noon June 29, 2020.
At least two of the other suspects, Zavarion Caymond Christopher Swain and Dequenek Timothy Craig Shepard, were sentenced by 8th Judicial District Judge Eddie Northcutt on June 22, 2020. Judge Northcutt sentenced Shepard to 10 years and gave Swain 10 years of deferred probation, with 180 days in jail as a condition of his probation.
Swain and Shepard had in a previous hearing plead guilty to one count each of aggravated robbery, and acknowledged their guilt in the other un-adjudicated offenses in what is referred to as a 12.45 agreement.