Four men are in custody on charges stemming from a Sept. 25 home invasion. Authorities were still looking for a fifth man implicated in the aggravated robbery and home burglary Tuesday morning, Oct. 1, according to police.
"This was not a random home invasion. The subjects knew each other, some of the alleged victims and some defendants," said Sulphur Springs Police Sgt. Detective David Gilmore.
On Wednesday, Sept. 25, four masked men were reported to have entered a property in the 600 block of Lee Street. The property contains two residences and the men were accused of forcing entry to the second residence, located behind the first, according to police.
The men then allegedly robbed the three occupants at gunpoint, taking cell phones, a rifle and cash. Three pistols were reportedly used. One round was allegedly fired from one firearm during the commission of the offenses, but no one was injured, according to Gilmore.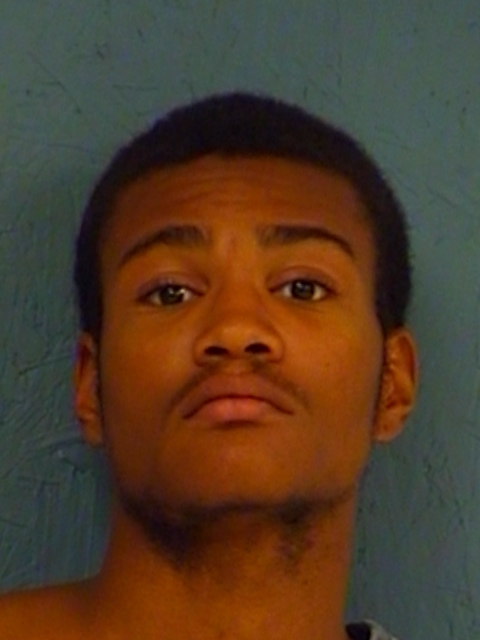 Police were alerted just before 11 p.m. of the reported offenses. A short time later, police patrol officers located three men on Main Street and took them into custody as suspects. Recovered were three pistols, the stolen cell phones, a rifle and about half of the amount cash reportedly stolen from the Lee Street residence; one of the pistols recovered had been reported stolen during an earlier break-in at an address across town, according to the police detective.
"Patrol did a very good job. They had three in custody and most of the stolen property recovered within an hour," Gilmore said.
Zavarion Caymond Christopher Swain, 19, and Zavier Ahamad Rollerson, 17, both of Paris; and Dequenek Timothy Craig Shephard, 20, of Brashear were all taken into custody on Main Street just after 11:40 pm. Sept. 25, and booked into the county jail Sept. 26 on two aggravated robbery charges and one burglary of a habitation with intent to commit another felony charge each.
The trio remained in Hopkins County jail Tuesday morning, Oct. 1, in lieu of $300,000 bond each, $100,000 per first degree felony charge, according to jail reports.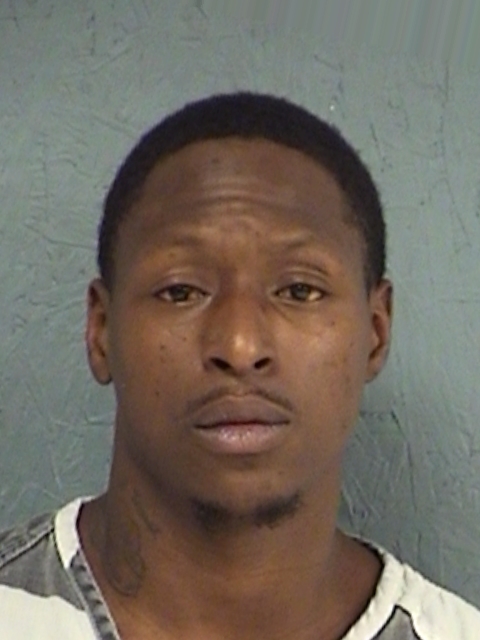 Dominick Maxwell Trigg, 29, of Paris was apprehended late Friday, Sept. 27, in Lamar County and transported Monday to Hopkins County jail on three Hopkins County warrants, two for aggravated robbery and one for burglary of a habitation with intent to commit another felony offense, according to Gilmore.
Trigg was transported by a sheriff's deputy to Hopkins County jail Monday, Sept. 30. He remained in the county jail Oct. 1. Bond was set at $50,000 per charge on each of the three warrants, according to arrest and jail reports.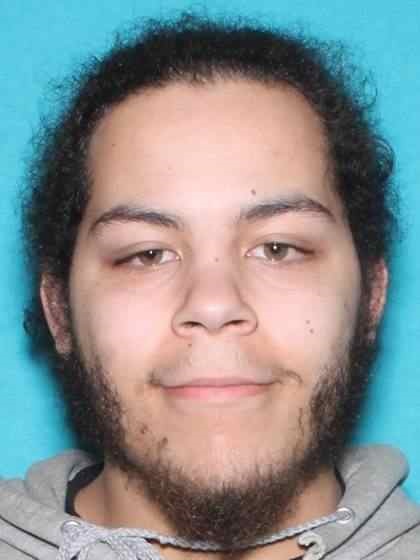 One additional suspect, identified by police as Tyreese Tupac Shukar Williams of the Sulphur Springs area, is also wanted in connection with the alleged burglary and robbery cases. A reward is also being offered by Crime Stoppers for tips leading to Williams arrest, according to Gilmore.
Anyone with information as to Tyreese Williams' location is asked to contact the Sulphur Springs Police Department at 903-885-7602 or call Crime Stoppers at 903 885-2020.