Dequenek Timothy Craig Shepard, 20, of Brashear and Zavarion Caymond Christopher Swain, 19, of Paris were sentenced this week in the 8th Judicial District Court on one aggravated robbery charge each in exchange for additional charges being dismissed.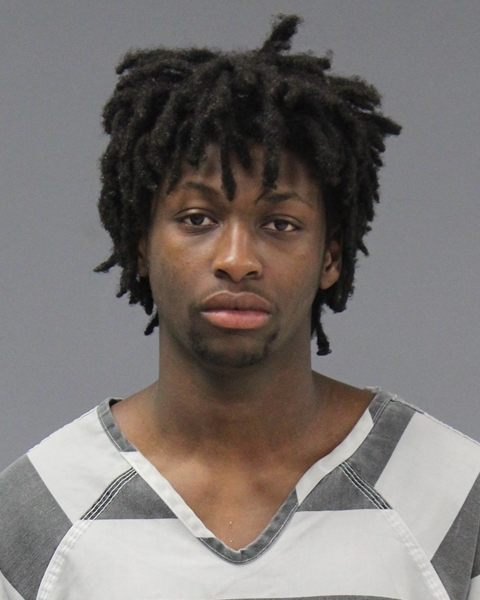 Both men have remained in Hopkins County jail since their arrest Sept. 26, 2019, on one charge of burglary of habitation with intent to commit another felony and two aggravated robbery charges, according to arrest reports.
Shephard and Swain were among 4 people arrested in connection with a home invasion and robbery on Lee Street in Sulphur Springs, TX. They allegedly forced entry into a Lee Street residence Sept. 25, 2019. The group is accused of robbing three occupants at gunpoint. The suspects allegedly took cell phones, a rifle and cash. Three pistols were reportedly used. One round was allegedly fired from one firearm during the commission of the offenses, but no one was injured, Sulphur Springs Police Det. Sgt. David Gilmore said following the September incident.
Both Shepard and Swain were also charged March 11 with engaging in organized criminal activity, for alleged involvement in a Feb. 21 physical altercation inside the Hopkins County Jail in which 5 inmates allegedly attacked and assaulted two other inmates. One inmate was allegedly kicked in the body and had his head stomped while on the ground, causing his head to hit the concrete floor, according to March 11 news release from Hopkins County Sheriff's Investigator Wade Sheets.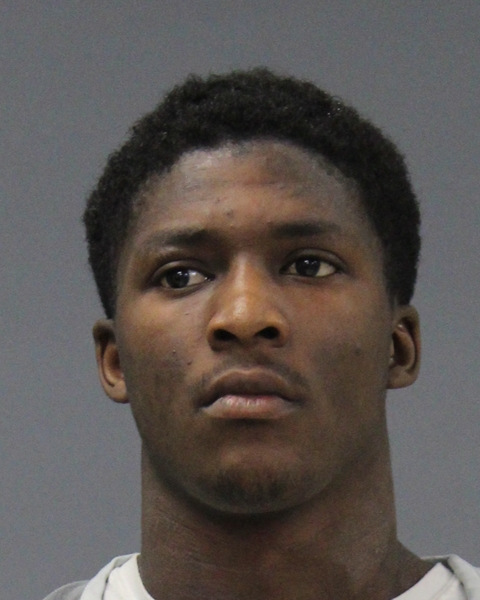 Both Swain and Shepard were scheduled May 28 for hearings in the 8th Judicial District Court. Each plead guilty to one count each of aggravated robbery and acknowledged their guilt in the other unadjudicated offenses in what is referred to as a 12.45 agreement.
This refers to Section 12.45 of Texas Penal Code which allows a defendant to admit during the sentencing hearing guilt of one or more unadjudicated offenses and request the court to take each into account in determining sentence for the offense or offenses of which he stands adjudged guilty.
Essentially, Swain and Shepard admitted guilt to the offenses, in exchange for all except for one first-degree aggravated robbery charge being dismissed. However, the judge was allowed to take those offenses into consideration when assessing punishment.
On June 22, the district attorney's office reportedly argued for 20 years in prison for each defendant. Eighth Judicial District Judge Eddie Northcutt sentenced Shepard to 10 years and gave Mr. Swain 10 years of deferred probation, with 180 days in jail as a condition of his probation.
Both men remained in Hopkins County jail on the charges on June 27, according to jail reports.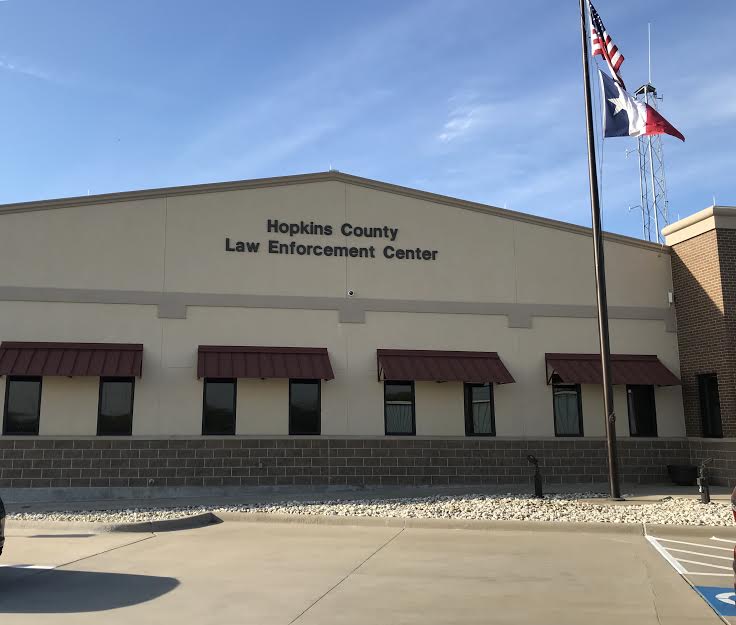 If you have an emergency, dial 9-1-1
The Hopkins County Sheriff's Office is located at 298 Rosemont Sulphur Springs, TX 75482. You can reach them for non-emergency matters at (903) 438-4040.