Sulphur Springs ISD Superintendent Michael Lamb emailed what he called a bittersweet letter Wednesday morning to all Wildcats football fans concerning season tickets for home games this season, during the COVID-19 pandemic. With venue seating capacity limited to 50 percent per UIL, the district will not be able to offer Wildcat football season tickets for fall 2020.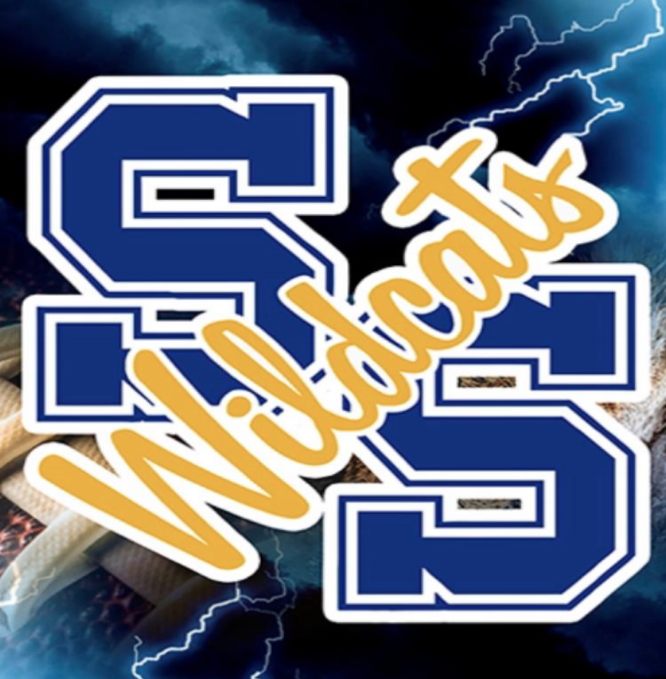 Lamb reports usual season ticket holders will be able to maintain season ticket status when/if things go back to normal in the 2021 season.
All football tickets (home and away) must be purchased online.  If you don't have a ticket before you arrive at a game, you will not be allowed admission. Information for purchase of tickets to out-of-town games will come at a later date.
SSISD will sell tickets online for Friday nights with families of student performers (football, trainers, band, drill, & cheer) having the first option to purchase up to 4 tickets between noon Saturday and 7 p.m. Tuesday. A ticket code will be emailed out to performer families and students the week before a game.
The remaining tickets will then go on sale to the general public. Up to 4 tickets may be purchased at a time starting at 7 p.m. Tuesdays. The general public can access these remaining tickets via www.ssisd.net on Tuesday the week of a game. These will be available until all tickets sell out or up to game time, whichever comes first.
Student may purchase 1 ticket each. Tickets will be available for seniors from 7 p.m. Monday through 7 a.m. Tuesday, juniors from 7 p.m. Tuesday through 7 a.m. Wednesday, sophomores and freshmen from 7 p.m. Wednesday through 7 a.m. Thursday.
There will be NO cash tickets sold and NO passes will be accepted at the gate. Only online tickets purchased ahead with a credit or debit card will be permitted.
Information for purchase of tickets to out-of-town games will be released at a later date.
This plan currently applies only to varsity football ticket sales. Ticket sales for sub-varsity football and all other sports will be addressed at a later date.
Those unable to obtain a ticket, can watch the game on live stream video available from KSST Radio or through the school website at www.ssisd.net. due to new UIL rules for this season.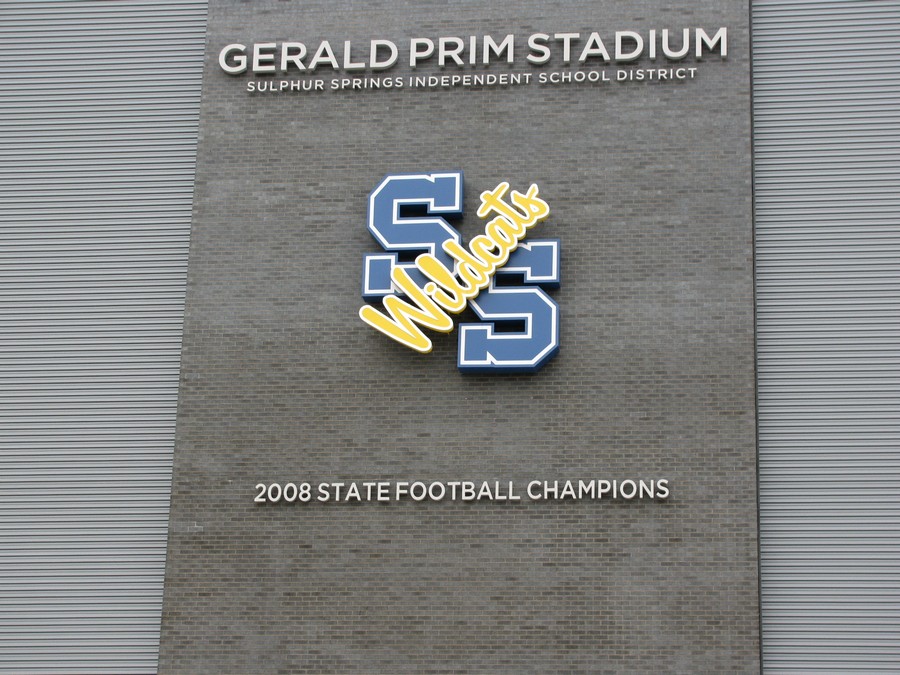 ---
KSST is proud to be the official Wildcat and Lady Cat Station. We broadcast Sulphur Springs ISD games year round live on radio. When allowed, we also broadcast games via our YouTube channel.
Click here for more Wildcat and Lady Cat Sports