A 39-year-old Commerce man was jailed in Hopkins County on a firearm charge Saturday evening, according to arrest reports.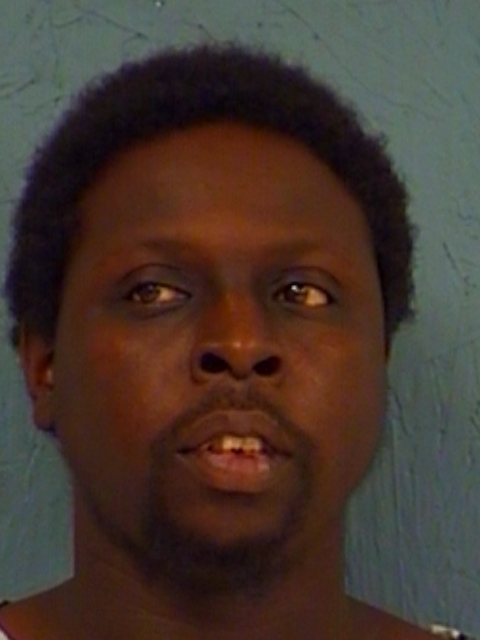 Hopkins County Sheriff's Office Deputy Bobby Osornio reported stopping a Dodge Dakota around 8:45 p.m. August 15, 2020 on State Highway 11 west near County Road 4748 for a defective high center mounted light.
Upon contact with the female driver and male passenger, Osornio noted both appeared to him to be nervous. The passenger allegedly admitted to having a handgun in the vehicle that belonged to him. The pair reportedly agreed to let deputies search the vehicle, Osornio noted in arrest reports.
A records check showed the passenger, Sammie Demon Williams, had a felony conviction. When questioned about the firearm, Williams allegedly again claimed it as belonging to him.
HCSO Deputy Aaron Chaney transported Williams to jail for unlawful possession of a firearm by a felon. Osornio released the female driver with a citation for no driver's license, according to arrest reports.
Williams remained in Hopkins County jail Monday morning, Aug. 17, according to jail reports.
The arrest marks the second time in just under a year that Williams has been spent time in Hopkins County jail. He was also spent Aug. 24-Sept. 22, 2019 in the county jail, serving a commitment for driving while intoxicated. Williams was charged Dec. 21, 2014 and Feb. 24, 2019 for driving while intoxicated, third or more offense charges, jail records show.
If you have an emergency, dial 9-1-1
The Hopkins County Sheriff's Office is located at 298 Rosemont Sulphur Springs, TX 75482. You can reach them for non-emergency matters at (903) 438-4040.