It appears that The Edge for this summer is all wrapped up. Expect for one final session Thursday evening at the Wildcat Tennis Center. All other venues were very quiet Thursday.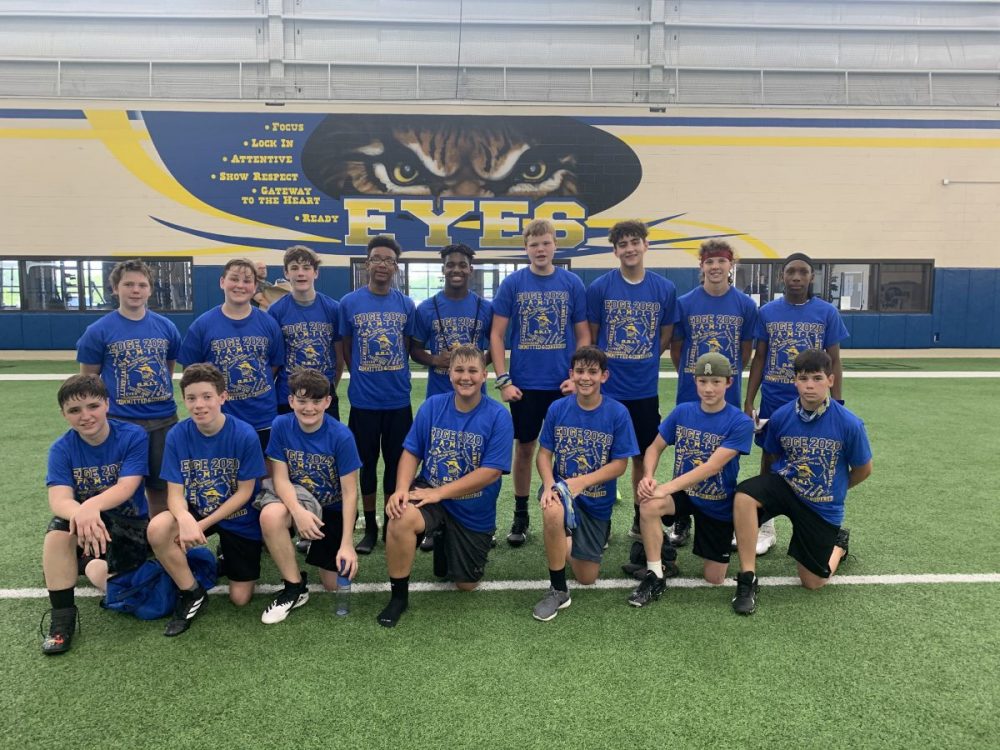 Wildcats Football Coach Greg Owens said after the UIL made the decision delaying football and volleyball's start of practice until Sept. 7, he decided to end The Edge.
He said he did not want the football attendees to suffer burn out. Coach Owens said his players had a very beneficial Edge for seven or eight weeks. He said the additional skill work allowed by the UIL this summer has been very helpful. He called it a game changer.
What comes next may not be called The Edge but, it will somewhat resemble it. Coach Owens expects to resume strength, conditioning and skill work on Aug. 10. Unlike the morning Edge, the August sessions are scheduled to take place in the late afternoon and evening.
Teacher in-service, affecting coaches, is scheduled to get under way Aug. 6. For football on August 10, Coach Owens plans for entering 8th and 9th graders to show up from 4 p.m. until 6 p.m., with incoming 10th through 12 graders going from 5 p.m. until 7 p.m.
He said it will look a lot like two-a-days minus helmets or pads. Expect more offensive and defensive work with the addition of special teams work.
School is currently scheduled to get under way on Aug. 18. Coach Owens said the UIL will allow a couple of hours of skill work per day then. Again, Wildcats sessions will take place after school. The official start of football practice for the Wildcats is Monday, Sept. 7.
With the new start up date, the Wildcats had their scrimmages reduced from two to just one. Both of their planned scrimmage foes were lost because Liberty-Eylau and Pleasant Grove are Class 4A schools that can begin football earlier on Aug. 3.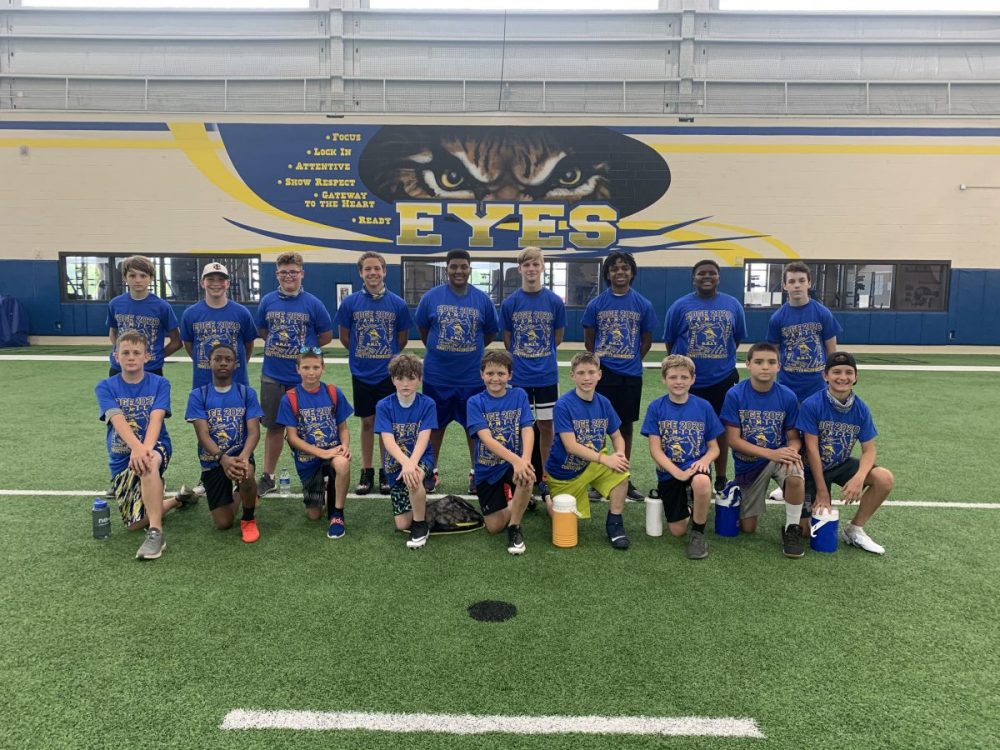 Coach Owens is working to reschedule that one scrimmage. Tentative plans call for the Wildcats to scrimmage Mount Pleasant in the evening on Thursday, Sept. 17, at Gerald Prim Stadium.
As previously reported, Coach Owens also had to replace Class 4A Kaufman from the schedule. He has replaced Kaufman with Hallsville for the Wildcats homecoming game.
It appears, barring other circumstances during the age of coronavirus, that the Wildcats will be able to play all 10 games on their schedule, which will include an open date.
---
KSST is proud to be the official Wildcat and Lady Cat Station. We broadcast Sulphur Springs ISD games year round live on radio. When allowed, we also broadcast games via our YouTube channel.
Click here for more Wildcat and Lady Cat Sports
---