A 48-year-old Sulphur Springs man was arrested on CR 4784 on a Rains County warrant Tuesday night.
Hopkins County Sheriff's deputies observed a silver Honda Civic traveling north on FM 2653 around 10:30 p.m. July 21, 2020. A records check showed the vehicle registration for the displayed license plate had expired in 2017. The car pulled into a County Road 4784 driveway, according to arrest reports.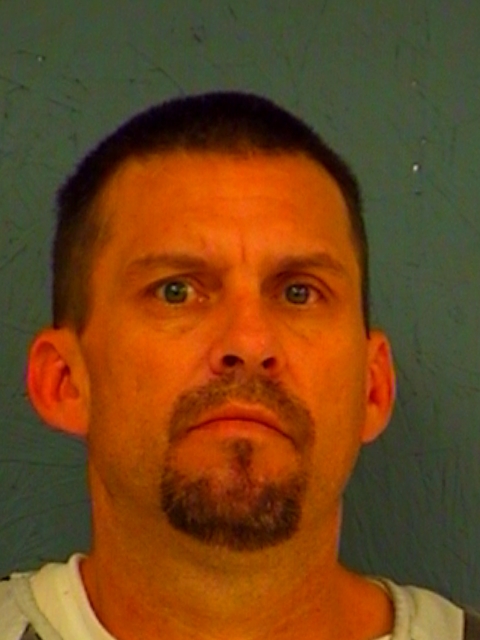 The deputy saw two individuals he recognized walking down CR 4784. The driver of the vehicle did not appear to deputies to be familiar with the area, as the car left one driveway and entered another one, an/or was attempting to avoid contact with officials, Sgt. Tanner Steward alleged in arrest reports.
A man exited the car, then began walking toward the front door of the residence. Steward contacted the man. A records check showed the man to be wanted in Rains County, Steward noted in arrest reports.
Consequently, Todd Ray Parnell was arrested at 11:06 p.m. July 21,2020 by Steward and Deputy Chris Baumann on the outstanding possession of 4 grams or more but less than 200 grams of a Penalty Group 1 controlled substance warrant. Parnell and the two individuals who had been walking on CR 4784 made an agreement for the car to remain at the location. Parnell was transported to Hopkins County jail, where he remained July 22; bond on the felony Rains County charge was set at $50,000, according to arrest reports.
Todd Ray Parnell was jailed in 2017 on a Tamper Fabricate Evidence ($10,000 bond) charge.
---
The Hopkins County Sheriff's Office is located at 298 Rosemont St., Sulphur Springs, TX 75482.
Non-emergency calls can be made to (903) 438-4040.