Hopkins County Emergency Management Team Friday evening reported Hopkins County within 3 hours received notification of two positive cases of coronavirus confirmed by the state today, marking six total cases of COVID-19 reported in Hopkins County.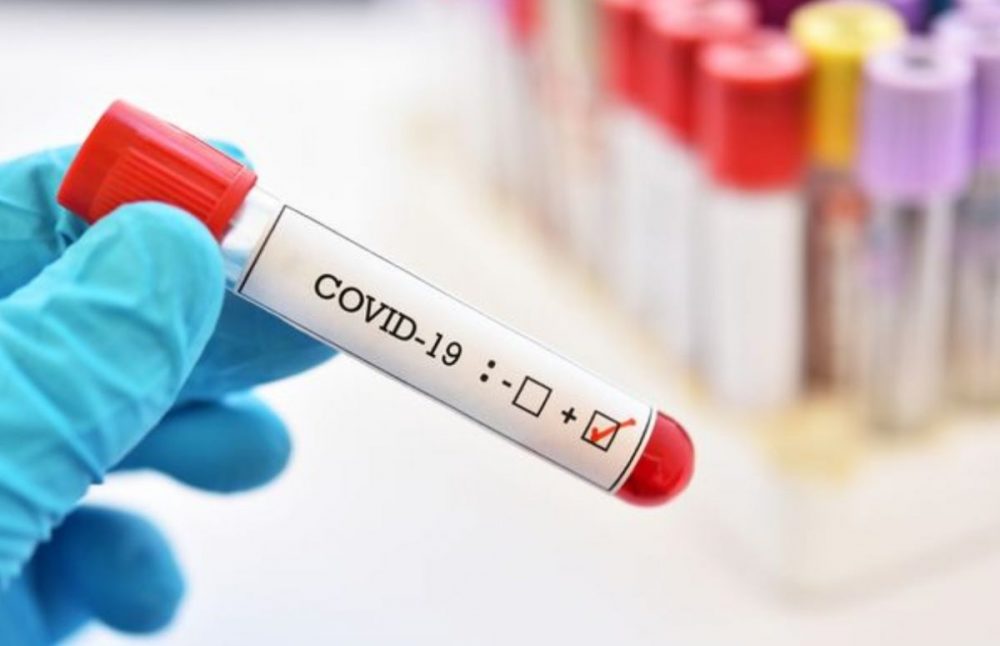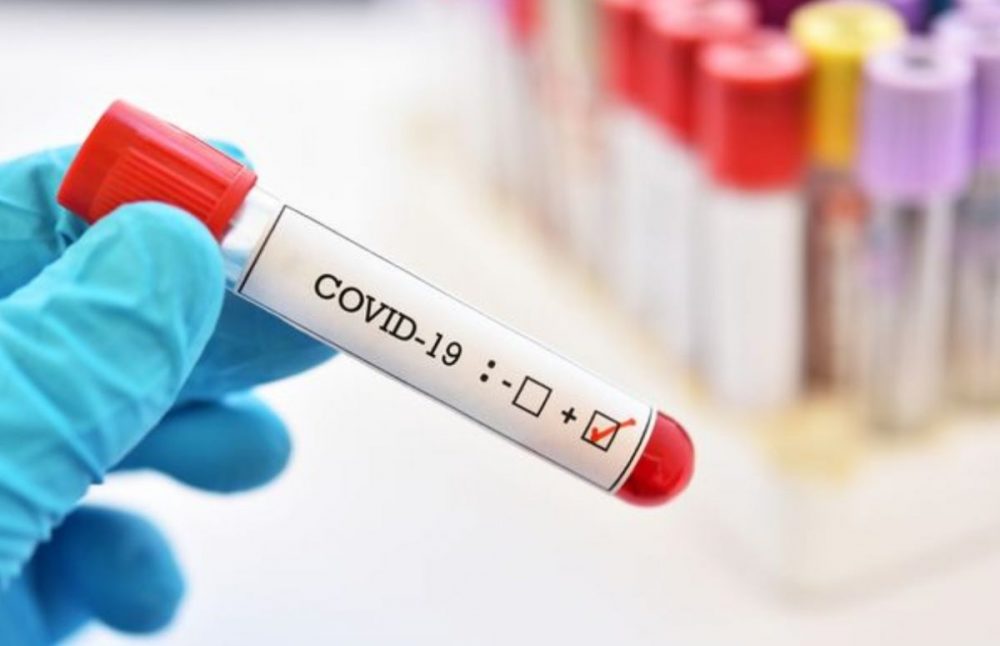 This is the second notification of a new case today, after going 26 days with no new cases. The first four individuals who were confirmed by lab testing through the state to have COVID-19 have already recovered. Both cases HCEMT were notified about Friday are the only known lab-confirmed active cases in Hopkins County at this time.
"I am very surprised, in a way, that we had a second confirmation. It's a little after 6 p.m., and we have been notified of a second case here on May 1. This is one of the of 181 tested. This is one of the three we have been waiting for a week or more on results," Hopkins County Judge Robert Newsom said.
The judge said while that's six cases total the county has had, today, with the first four fully recovered, Hopkins County has only 2 active cases. The count started over May, businesses that opened earlier today under the 50 percent rule under won't be affected by these two new cases.
"For retailers and and restaurants, it doesn't affect us, except that we need to be praying for those who are sick," Newsom said.
The "Texans Helping Texans: The Governor's Report to Reopen Texas" specifically specifies in its minimum protocols for low COVID-19 counties allows the 50 percent capacity instead of 25 percent for reopened businesses and entities if: "The county had five or fewer COVID-19 laboratory confirmed cases on April 30, 2020 or, at a later date, five or fewer active COVID-19 cases as verified by DSHS," and meet all other terms.
As was the case earlier in the day, no other details are yet known about these individuals. The cases have not been fully investigated yet.
Newsom noted that it is HCEMT's understanding results from one more of the three pending tests have yet to be returned.
Thursday, over 80 specimens were collected at the mobile test collection at the Civic Center. Those test results are now pending as well.