Hopkins County Emergency Management Team Friday afternoon reported Hopkins County has another positive case of coronavirus confirmed by the state, marking the fifth case of COVID-19 reported in Hopkins County.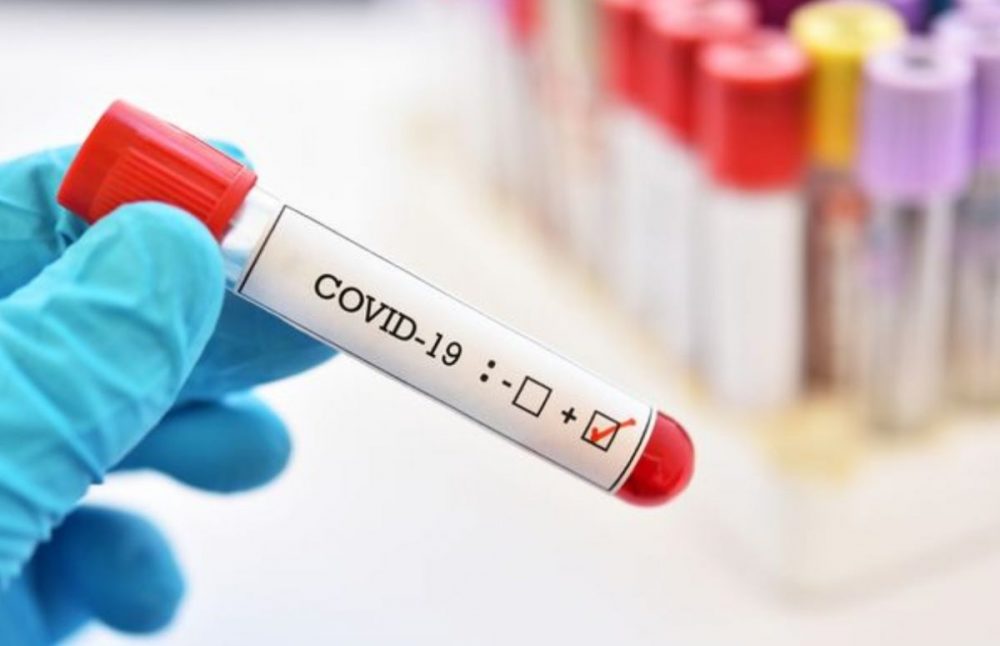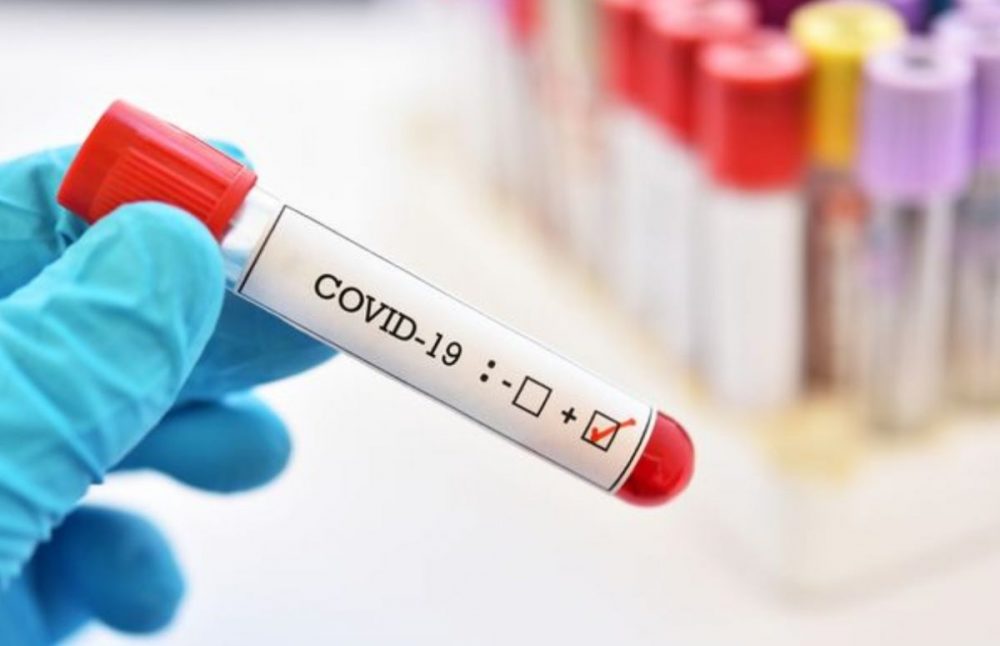 This is the first notification of a new case since April 4. The four other individuals who were confirmed by lab testing through the state to have COVID-19 have already recovered. The case they were notified about Friday is the only lab-confirmed active case known to the state and local officials in Hopkins County at this time.
"The good news is that it's May 1. We made it through what I believed would be the hardest times of this crisis. We just received word we have a new confirmed case. We have no details about it yet," Hopkins County Judge Robert Newsom said around 2:20 p.m. Friday, May 1.
Newsom said a nurse working under Dr. I.L. Balkcom should be helpful in getting more background information.
The news comes as many retailers and restaurants opened back up today with 50 percent occupancy, as allowed by the state for counties with 5 or fewer cases. Any additional cases would mean businesses would have to reduce occupancy to 25 percent.
"We are excited on that side of it for businesses, but are sad at the news of the new case. The four we have had have already recovered. It's been good. Hopkins County has done extremely well," Newsom said.
The new case is reported to be one of the 181 tests reported earlier this week. It is one of the three test results that were pending.
"That's about 96 percent of cases tested have come back negative. This one was probably tested a week ago or more, we've been waiting 7-10 days," Newsom reported.
At the mobile test collection site hosted Thursday at the Civic Center more than 80 tests were collected. The coordinators reported they were prepared for at least 100, and didn't fill all the slots with first responders and people who had symptoms testing, the emergency officials reported.
When asked, with a sharp rise in a Paris nursing home last week, whether additional measures were needed or if there was concern for local nursing homes, Sulphur Springs Fire Chief David James reported our nursing and assisted care facilities were a week ahead of the official shutdown by local officials in Hopkins County.
The officials reported our facilities are closed not only to visitors but to all outside agencies. They are limited to only staff from the facility, with no traveling nurses. Any staff who have days off are screened carefully when returning to work. They report "owners of our local nursing homes are very, very cautious."
To assist local restaurants and retailers in meeting guidelines regarding the maximum of 50 percent capacity rule and social distancing, the city and county fire marshals visited restaurants this week to help them figure out distancing. While capacity is important, the social distancing component is even more so. They are restricting people to no more than six per table, and keeping them 6 feet apart, James noted.
The HCEMT reported our local "restaurant do a fantastic job sanitizing and sterilizing." They remind customers to newly reopened businesses the keep social distancing in mind as much as they can, and if they feel comfortable doing so in public, wearing a mask is their option.