Newsom: Hopkins County Businesses May Continue to Operate at 50 Percent Occupancy
Hopkins County has a seventh confirmed COVID-19 case since the pandemic began. Another case as confirmed Thursday afternoon, May 7, makin git the third active COVID-19 case reported in Hopkins County since May 1, according to Hopkins County Emergency Management officials.
"It came in today. We do not have much background on it. That's two confirmed last Friday and one today. That's ant official count of three," Hopkins County Judge Robert Newsom said of the active COVID-19 cases reported in Hopkins County since May 1. "The good news is still in 50 percent occupancy for our restaurants and stores."
That includes all businesses and entities the Governor, this week, announced will be allowed to open May 1, including cosmetology salons, hair salons, barber shops and nail salons and shop.
The county judge also reported that of the 82 screenings conducted at the mobile test collection site in Sulphur Springs last week for first responders and anyone showing symptoms of coronavirus, results for 81 of those tests are back, and all are negative for COVID-19. The 82nd test result has yet to come back, but officials anticipate it should be back by the end of the week.
"Just to be clear, the 82nd test result is still pending. It is not the case we are reporting today," Hopkins County Emergency Management Coordinator Andy Endsley said.
"We hope to have it back tomorrow," Newsom said. "Things are good, but we did have a new case today. That's where it is. We have no background on it; it just came in the last hour."
While Hopkins County has had seven confirmed COVID-19 cases, the first four patients had recovered by April 29. Three cases have been reported this month, two on May 1 and one May 7. The three May cases are all still active. Per the state guidelines for re-opening Texas, a county with five or fewer active cases as of May 1 and moving forward may re-open at 50 percent occupancy instead of 25 percent occupancy.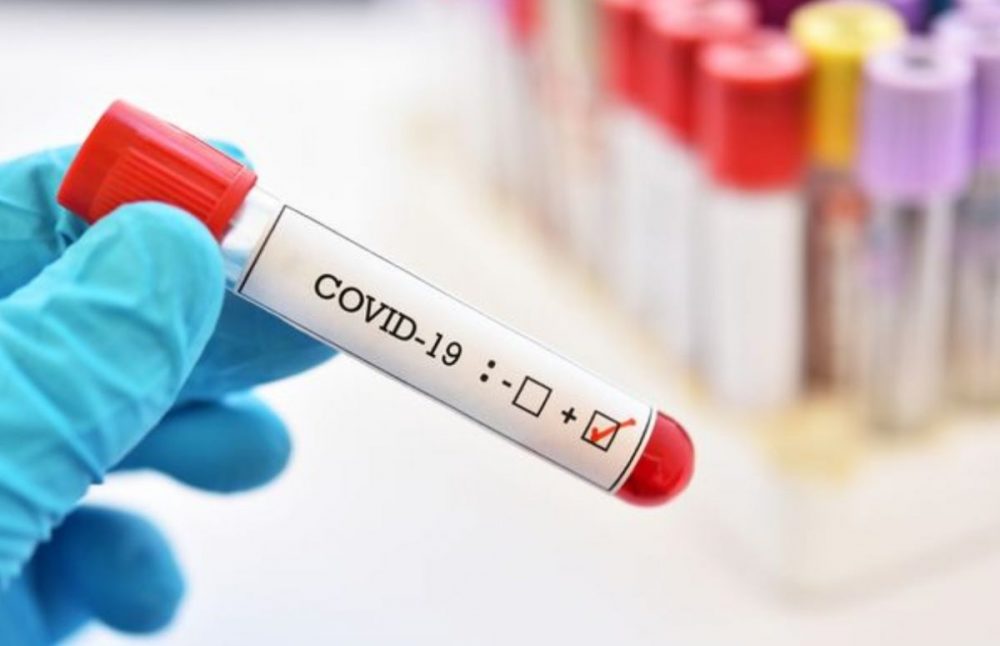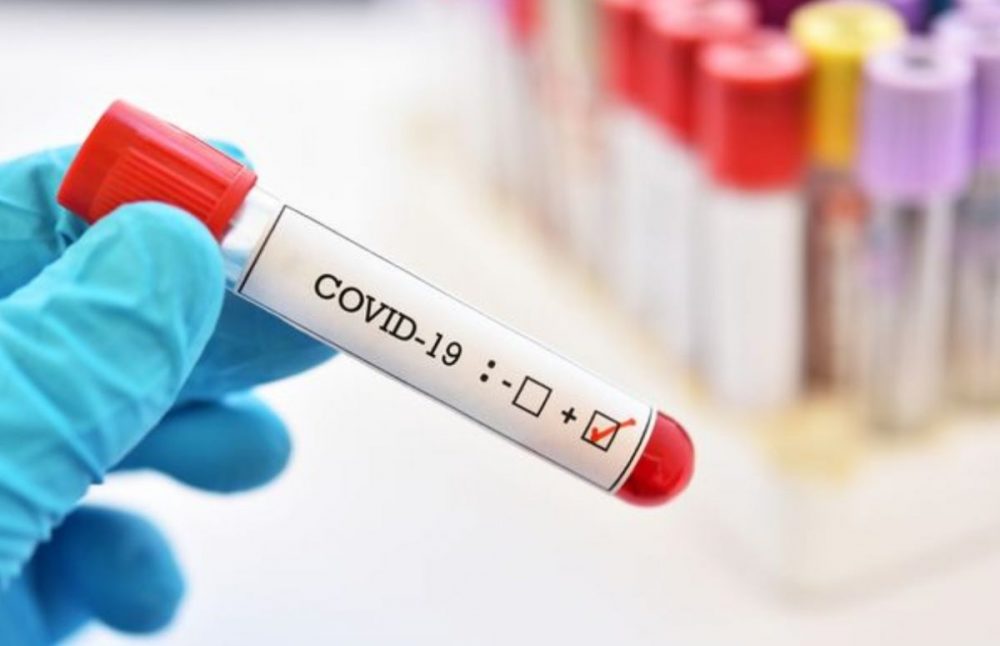 ---