The 2020 Bright Star Scholars recipients were announced this week for 11 Hopkins County seniors. Five recipients were selected from rural Hopkins County schools and six from Sulphur Springs ISD.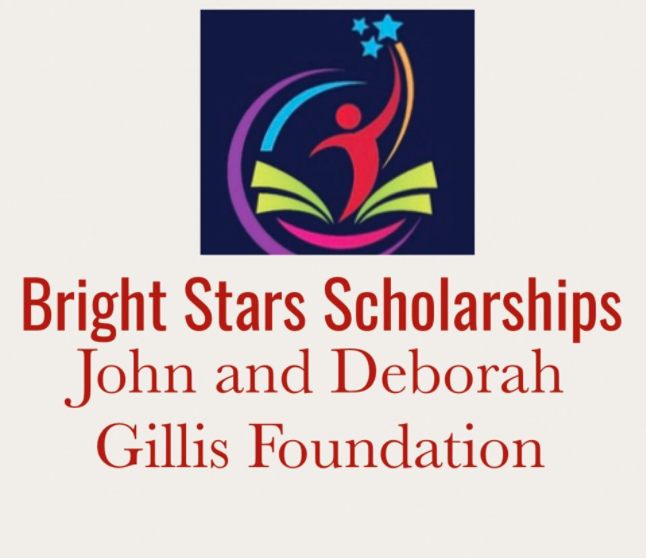 North Hopkins senior Eastan Lewis, Saltillo senior Jocelyn Ochoa, Sulphur Bluff senior Ryan Vance, and Como-Pickton seniors Diana Gallegos and Mya Lewis were selected from among applicants from county schools for a Bright Star Scholarship.
The 2020 Bright Star Scholarship recipients from Sulphur Springs High School include Allie Thurman, Grayson McClure, Isaac Gutierres, Mattie Thurman, Thomas Owen and Zach Tiemeyer.
The program, funded by the John and Deborah Gillis Foundation, provides $4,000 per semester, renewable for up to eight semesters, to pay for undergraduate studies. Students who complete their undergraduate studies in less than 8 semesters after high school may apply the remaining grant funding at a rate of $4,000 per semester toward graduate studies up to 8 semesters.
The Bright Stars scholarships are open each year to all graduating seniors from the seven school districts in Hopkins County: Como-Pickton, Cumby, Miller Grove, North Hopkins, Saltillo, Sulphur Bluff and Sulphur Springs.
The Gillis Foundation was developed and is supported by John and Deborah Gillis and will be managed by former teacher and educational consultant Robin Shrode. All three are Sulphur Springs High School graduates.
John Gillis, chairman/CEO of Gillis Holdings, Inc., is a fifth-generation Hopkins County native. Both are graduates of East Texas State University. The couple, when announcing the creation of the foundation, noted they have been blessed and felt compelled to give back. They opted to do so by providing funding to enable economically disadvantaged Hopkins County students to pursue higher education.
The scholarship program is the second platform of the Gillis Foundation's commitment to local education. The foundation also awards grants to local schools for innovative programs in their schools.
The purpose of the Bright Stars Grants To Schools program is to support schools as they prepare students who graduate from high school to be college and career ready whatever their life goals may be.
Additional information about the John and Deborah Gillis Foundation, can be found online at jdgillisfoundation.org