Hopkins County officials reports 62 potential cases have met testing requirements over the last 15 days, up from 53 potential cases meeting requirements on March 27. So far, local and state health sources have reported only 2 cases have come back from testing as positive for COVID-19, according to Hopkins County Hospital District/EMS. It's taking more than a week to get results back after testing, so not all results are back yet.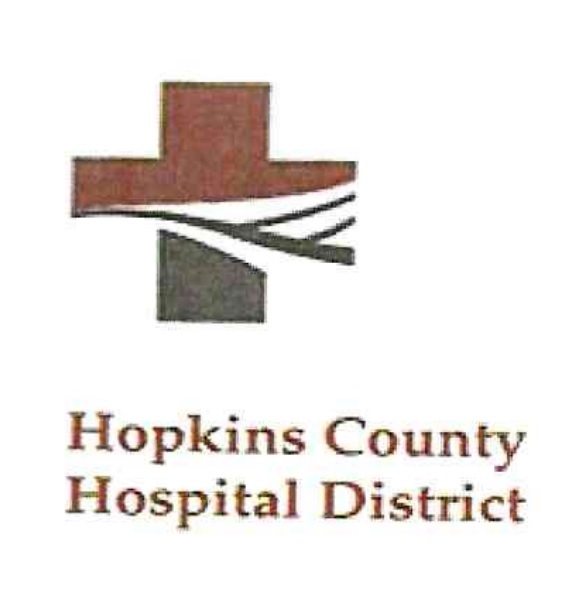 The estimated number of screenings of COVID-19 sent off for definitive testing to either a Private Lab or Texas Department of State Health Services (TX-DSHS), according to a HCHD/EMS press release, are:
62 potential cases that met testing requirements. (Testing requirements in place from TX-DSHS & CDC)
Number of cases pending results from Private Labs or TX-DSHS = 44
Confirmed Negative screened cases = 16
Confirmed Positive screened cases = 2 in Hopkins County per local healthcare providers or TX-DSHS.
Results from screenings are taking an average 10 business days to get a result from the Private Labs or TX-DSHS Labs.
Across the state, 35,880 have been tested, with 2,877 cases confirmed and 34 deaths, according to TX-DSHS. In the United States and it's territories, 122,653 cases of COVID-19 have been confirmed and 2,112 deaths reported, according to the Centers for Disease Control and Prevention.
Questions about screening or guidance should be directed to your local physician or 903-606-DOCS (3627). Those who do not have local physician, may go to the Christus Urgent Care Center, located at 1339 South Broadway St. in Sulphur Springs.
Anyone feeling short of breath or having trouble breathing are urged by HCHD/EMS to call 911.
The Hopkins County emergency officials urge community members to continue practicing social distancing and proper hand washing to help slow the spread and process of the coronavirus.
Hopkins County Hospital District recommends people stay informed by following the CDC and DSHS websites and your local emergency management guidance.
---